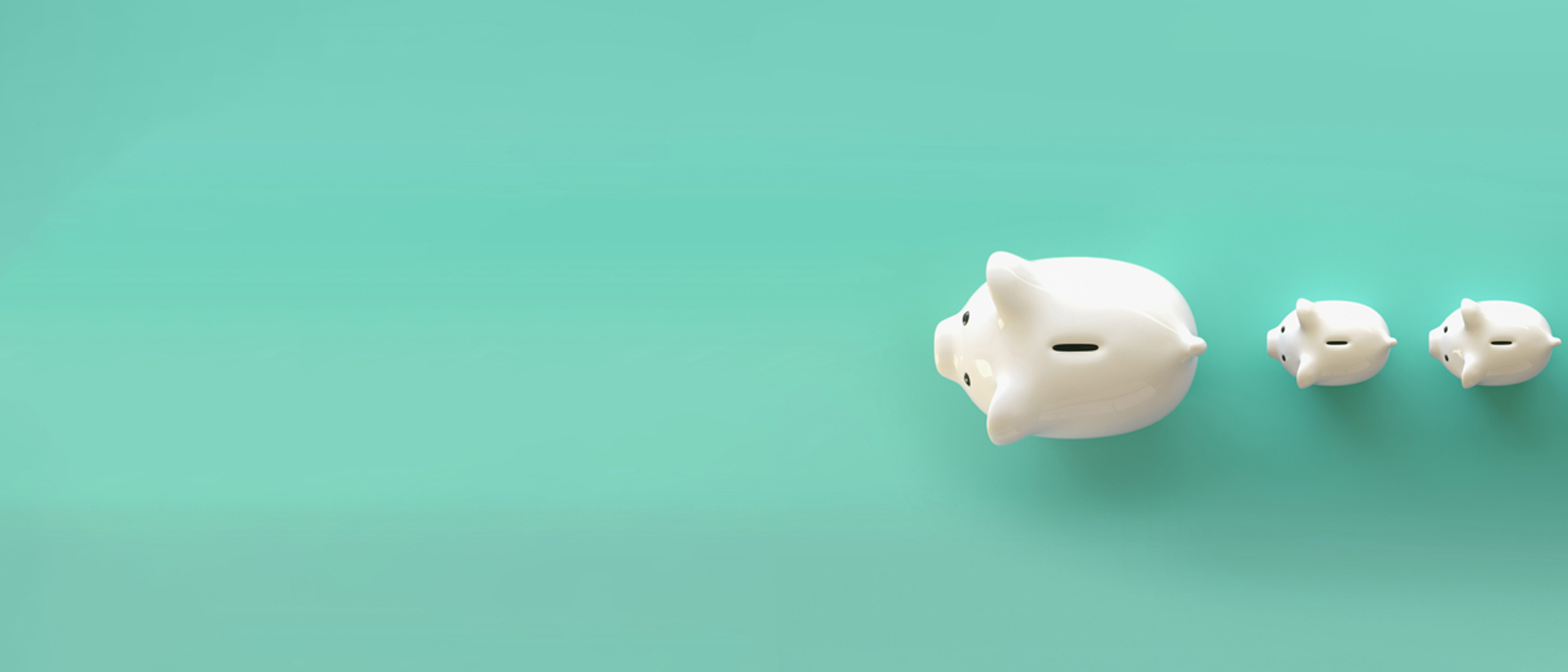 Mini-Budget comment
2 min read
23 Sep 2022
Over the past week, macroeconomic events have felt like London buses. We've had a 75bps rate hike from the FED, a 50 bps rate hike from the Bank of England, and a not-so-mini mini-budget from Kwasi Kwarteng today.
As we have said, we always keep an eye on these events, but they tend not to impact our outlook or decisions. Flailing around and changing portfolios at every data release and fiscal event is not the way we run portfolios.
To those who aren't close to markets, recent rate hikes can be twisted to sound dramatic or surprising. No doubt you'll see headlines talking about the "highest rates in X years". Although it is true that rates are higher than they have been for a while, these rate changes were anticipated by markets and make no difference to our investment outlook.
As global multi-asset investors, events such as the UK mini-budget usually have pretty much no impact on portfolios. In a balanced portfolio, our allocation to the UK is only around 15%. This allocation is also mostly to the FTSE 100, and these companies only earn 21% of their revenues from the UK economy, the rest comes from abroad! So, changes in the domestic economy's outlook aren't that relevant for those companies. The mini-budget today has not impacted our allocations and we remain well positioned for the direction we see the global economy heading.
That being said, it's always interesting to look at the direction that Westminster are trying to take the economy. Today's mini-budget is about as interesting as mini-budgets get with some of the largest tax cuts since the early 1970s. Here are some key takeaways from what was said today:
Headline changes will cost the government an extra £12bn this year, and £37bn the following year
The former government's planned hike in corporation tax from 19%-25% has been scrapped
Basic income tax has been cut to 19%, and the 45% top marginal tax rate has been abolished
National Insurance increases will be reversed
Stamp duty has been eliminated for properties less than £250,000, and properties less than £425,000 for the first-time buyer.
In summary, despite the mini-budget being more punchy than usual, it has not impacted our positioning or global outlook.
Financial Intermediary
I confirm that I am a Financial Adviser, Solicitor or Accountant and authorised to conduct investment business.
If you do not meet this criteria then you must leave the website or select an appropriate audience.