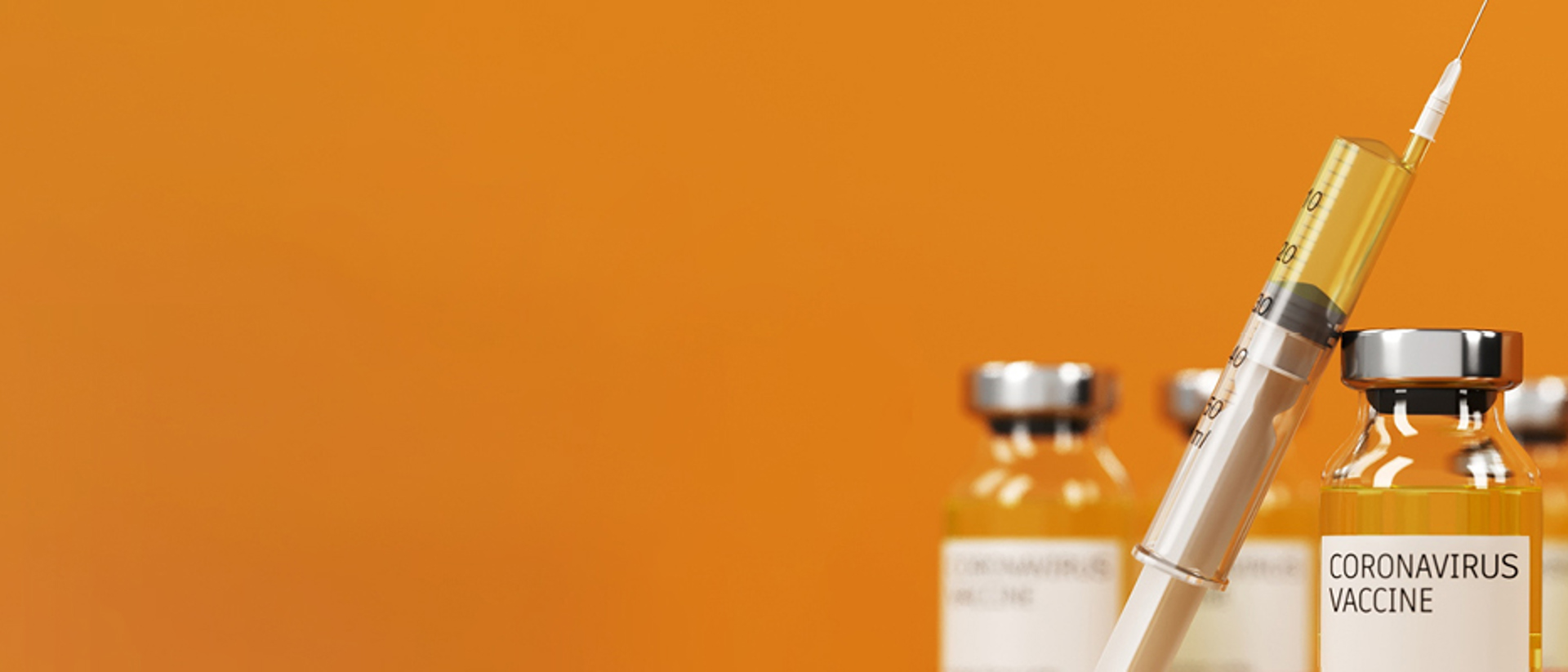 Now is a great time to visit your local art galleries and museums
2 min read
24 Sep 2020
Now is a great time to visit your local art galleries and museums. There are no crowds, the staff are delighted to see you and, in my experience, the COVID restrictions are more rigorously applied at these places than elsewhere.
I went to the National Gallery in Trafalgar Square to see the wonderful exhibition: Titian – Love Desire Death. It is one of those exhibitions where the curator's explanations greatly adds to your understanding and where the show is aptly named.
Getting the balance right between equities, bonds and alternatives helped guide your portfolio through the abrupt stock market crash in March this year.
There was one Titian picture I saw that resonated with what we do at 7IM. It is a picture of a young man's face, a middle aged man's face and an old man's face. The young man looks left, the middle aged man straight at you and the old chap looks to the right. Look closely and you can see it is the same man getting older (click here). I thought it was about age, but I was only half right. It is about the Allegory of Prudence. The curator of the exhibition explains "learning from yesterday, today acts prudently, lest by his action he spoil tomorrow".
If you're a regular reader of 7IM material you will not need to be told of the importance to be prudent and plan for the future. That is a given, but I thought we don't have to go back across 3 generations to learn from yesterday. We only need to go back to last March for some lessons.
Time has shown we should expect the unexpected. I knew about the Spanish flu in 1919, but COVID was beyond my expectations. You can nearly guarantee the next shock will be different to the last, if only because the last shock is fresh in the memory and the regulators will be working to prevent a repeat. Expecting the unexpected is one of the reasons why our Retirement Income Service prudently recommends holding two year's cash to tide you through market dips, personal setbacks like unemployment or illness and now pandemics.
The power of diversification as we have learnt in the past, is that it reduces volatility which was shown again with the COVID crisis. Getting the balance right between equities, bonds and alternatives helped guide your portfolio through the abrupt stock market crash in March this year. The bonds diversified your equities, and your technology and healthcare stocks helped offset any losses you may have incurred in the oil or tobacco stocks.
Another thing to learn from the past is the importance of rebalancing your portfolio regularly. Again this is something stressed by our Retirement Income Service as it allows you to sell your winners and buy your losers to capitalise on market dips. It is painful to do sometimes but works through time and helps you not spoil tomorrow.
The Allegory of Prudence seems quaint today, but is still relevant. We now speak about "building robustness" or "protecting portfolios" but they amount to the same thing, just that one is more graceful that the other.
Financial Intermediary
I confirm that I am a Financial Adviser, Solicitor or Accountant and authorised to conduct investment business.
If you do not meet this criteria then you must leave the website or select an appropriate audience.