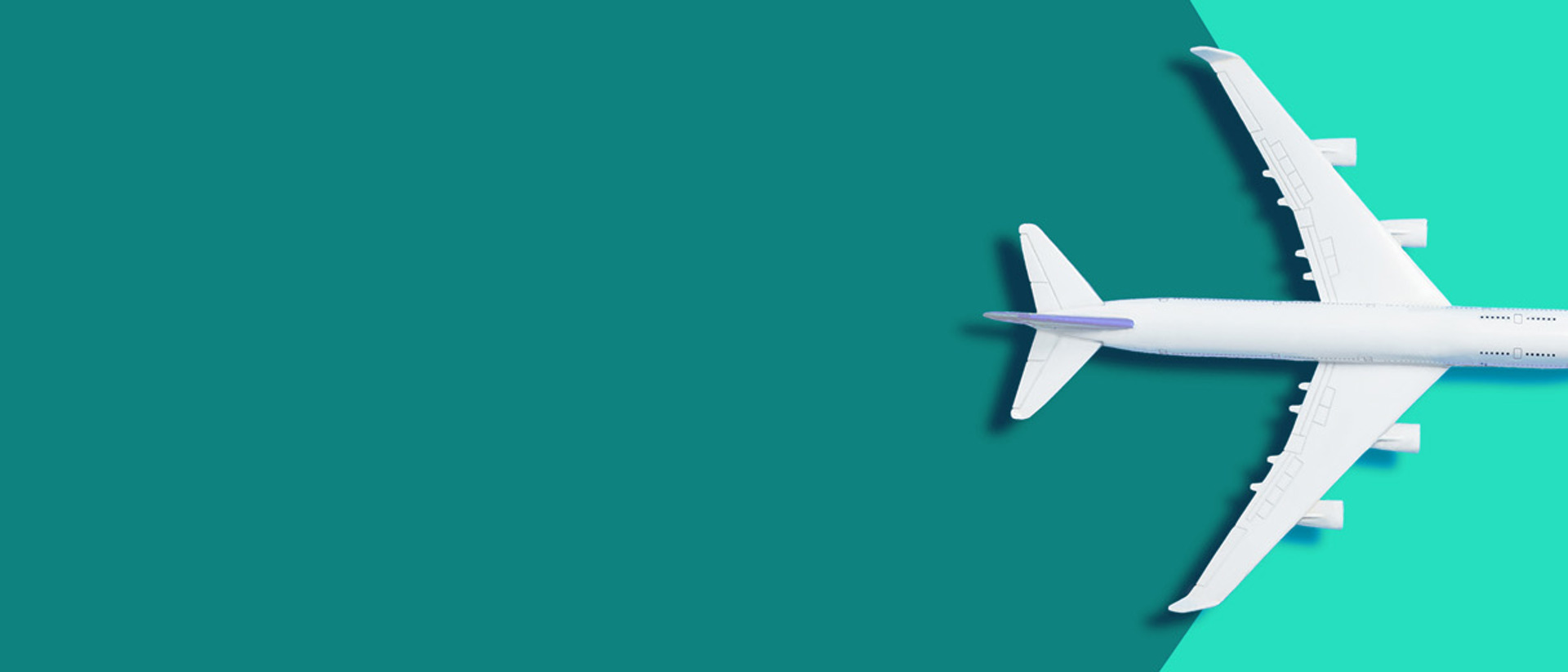 Retiring has always been emotional – but the emotions have changed
4 min read
27 Feb 2023
A gold watch, a pipe and slippers in retirement are a thing of the past.
At 7IM, we know in our gut that people retiring now feel a lot differently about life and their future than their parents and grandparents did. Our world is changing so fast and unpredictably, and today's retirees are very different to those in the past. There is freedom but there can be pressures on them just as immense as for those of us still in a career.
Retirees now need more flexibility and choice, inspired by Pension Freedoms and their financial advisers who can work magic with financial plans. They want to live well, take up fun pursuits, travel, perhaps even purchase a holiday home, all the while considering leaving an inheritance or helping the next generation with mortgage deposits. A pot of money properly managed and looked after should empower retirees to meet their aspirations in the best possible ways.
Happy sentiments, I'm sure you'll agree. But we're data-led and speculation wasn't enough, so we engaged with consultants Cicero/amo to do some research into what advisers' clients are thinking and feeling about retirement these days. The intel we gathered was intriguing.
We all want financial security, so it was no surprise this came top (90%) when clients were asked to rank their hopes and expectations for retirement. I was glad to see that retaining financial independence was rated nearly as highly. Don't we all want to be free to do what we want, when we want? It's our pot of hard-earned savings, after all. I also understand why two-thirds of these retirees were very keen to spend more time with family and friends – this time is priceless. Travelling abroad and leaving an inheritance were ranked next in importance, which is again quite logical.
What I found particularly satisfying was confirmation of my belief that more people no longer retire in a single moment. I like the idea that while two-thirds of the surveyed clients did stop working on entering retirement, around 30% felt free to phase into it. It's real freedom when you can opt to retire gradually, and I would certainly like the flexibility to keep on working because I enjoy it, or because I want to build up a bigger pot owing to my personal or family circumstances.
This is different from the past, when the date of pension pay-outs kicking off was set in stone. And after decades working in possibly the same organisation, people were often only too keen to bow out and get their life back at last.
Those choosing to delay retirement and carry on working by choice include those simply not ready to stop contributing to the workforce. How many of your clients are still consulting or sitting on company boards, happy to continue sharing their expertise and experience? The world needs their insight and skills, and we all benefit. We can all be heartened by the general good health and vitality of this generation, which means people can delay retirement if they choose and have the financial flexibility to do so.
The flipside to this is when you provide clients with flexibility regarding their retirement, it's vital that you explain the potential impact of each of their options. People should know what's likely to happen if they go down the path of A, B or C. With Consumer Duty coming into play, advisers can't ignore this aspect of retirement planning.
With all that in mind, I'm pleased to see nearly three-quarters of advisers report that their retired clients have a strong appetite to remain invested and preserve their retirement pot, via flexible decumulation. It's a great thing that the flexibility presented by Pension Freedoms doesn't get bent out of shape by pots being drained too enthusiastically, too soon.
Whatever reasons or personal circumstances sit behind clients' decisions to retire, advice firms need an array of flexible options to hand so they can keep clients on the right track. Advisers and planners play a critical and valuable role in steering clients to make the right decisions at each stage, based on clear information chewed over together. Talking of value, the true value of advice shoots up when advisers are always on hand to help clients adapt to changes in circumstances and aspirations, tweaking the plan to suit and soothing any anxieties.
Advice firms need the right products and services to give clients the type of retirement they want when they want it. Emotions and finance meet when we can help people get the best from their later years.
Financial Intermediary
I confirm that I am a Financial Adviser, Solicitor or Accountant and authorised to conduct investment business.
If you do not meet this criteria then you must leave the website or select an appropriate audience.