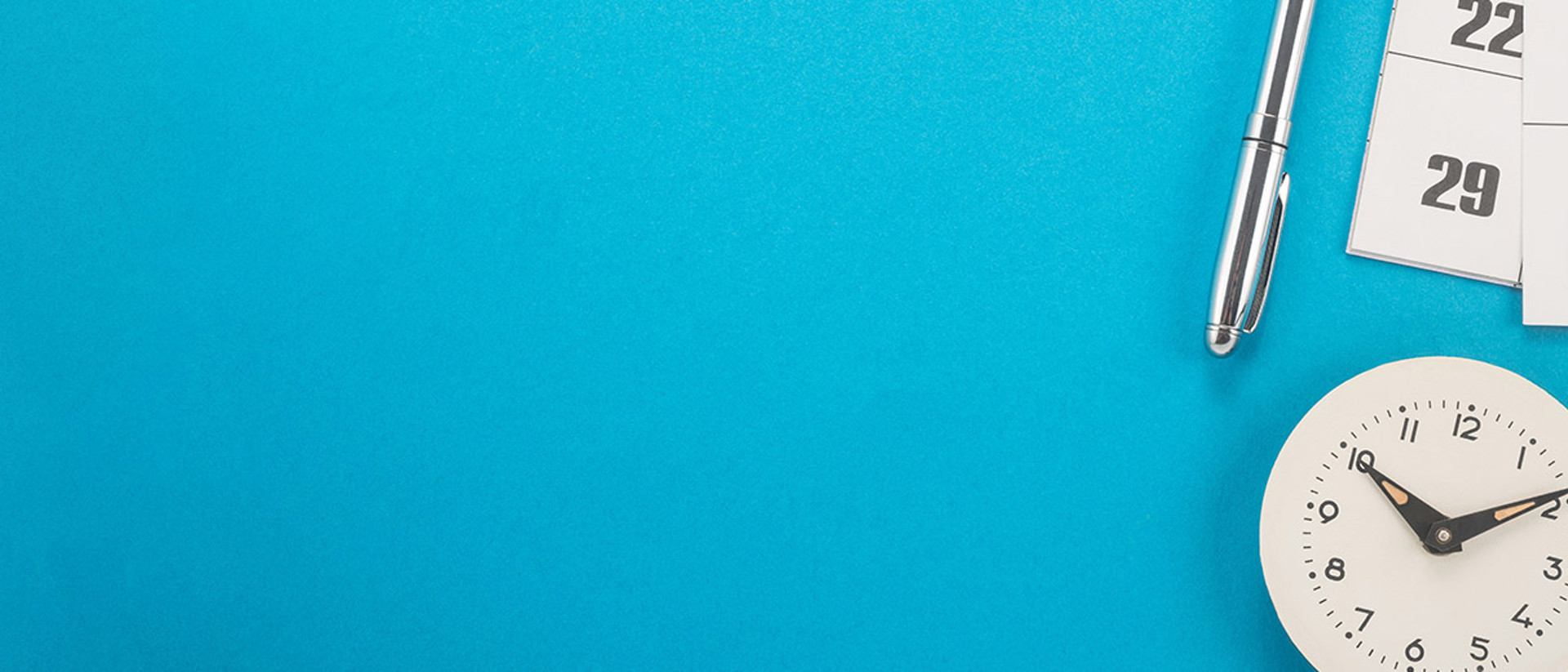 A smooth journey to retirement
5 min read
16 Mar 2021
At 7IM, we're paid to obsess about risk.
In our portfolios, we like to understand every possible outcome before making a decision, so we rigorously stress test on a daily basis. In our Infrastructure teams, we need to understand every possible cyber threat and the risks these could pose to our clients, and the trust they place in us. In our Office Management Team we need to understand business risks posed by events like Covid-19, and design continuity plans that can weather these storms.
It will come as no surprise to learn of the time spent thinking about and understanding risk for 7IM's large cohort of retirees, especially given the wider Financial Conduct Authority (FCA) and Pensions Regulator backdrop. In 2018, both industry bodies stated in their Joint Regulatory Strategy document that "the biggest potential harm in the sector is the prospect of people not having adequate income, or the level of income they expected, in retirement." Obsessions about the 'Goals Risk' of running out of income extend far beyond our office, and rightly so – any retiree should be able to enjoy the fruits of their working career way into their later lives to the very best of their ability.
This potential risk has been unpacked in the FCA Retirement Outcomes Review, the latest part coming into effect recently. The review focuses primarily on improving consumer engagement, encouraging a better understanding of pensions and potential outcomes, and increasing competition to ensure value for money. It principally mandates the following:
Wake up packs and changes to illustrations
Investment Pathways offered to all non-advised clients, and advisers to consider these in their suitability review
Measures to ensure allocations to cash are active decisions, and not defaults
Costs & charges information enhanced and made more transparent
You will no doubt be aware of the changes and accompanying compliance requirements for advisers, and some of the most striking statistics to come out of the review demonstrate, better than ever, the value of advice through retirement. The policies focus in particular on non-advised clients and highlight, for example, that 33% of non-advised clients are entirely sitting in cash, and another third are not aware of where their money is invested. Clearly advised clients are at a huge advantage at the drawdown crossroads but the review clearly points to a continued knowledge and confidence gap for clients when looking ahead to the future. The risk of clients missing their retirement goals is not being effectively answered.
We've all heard the story about the plane pilot changing course by a degree, and the miles away from his original objective he ends up being. Questions still remain around how clients are given direction to make the right flight adjustments now and end up where they want to be – or better.
Advisers of course have a range of tools in their armoury – annuities help guarantee the flightpath, but the sharp decline in sales demonstrates how little value they offer at present with rates where they are. Cashflow tools can be an engaging and an in-depth way of establishing income requirements, but often fail to accurately address sequence risk in their modelling and can't factor in the real-life asset allocation of the strategy you end up choosing. They are also time intensive, leading to scalability issues or higher costs. Smoothed funds can help reduce volatility along the way but give no idea on likely outcomes or any measure to sustainability and, as we saw last year, have a tendency to store up losses, releasing them on clients overnight as market value reductions.
Our obsession about risks has led us down a similar path to the FCA's anxieties: how can we support advisers in helping clients understand this flight path, and how can we give them confidence not only in the destination but the flight itself? We think a simple, robust solution can not only improve understanding but also engagement. We think the solution needs to be easily tailored, and bespoke to each individual set of circumstances, but we also think it should be fairly and transparently priced. We like regular reviews and touchpoints, along with adaptable and evolving strategies.
We constructed the 7IM Retirement Income Service (RIS) to help planners in responding to this risk and take away the heavy lifting and analysis leaving you with the freedom to plan. Our experience has shown this approach helps clients out of their comfort zone (a clear default position for many, as the review highlights) and engage with risks. It helps those with plans already in mind to stress test and evaluate how likely they are to achieve their ambitions. It also helps those without plans to evaluate a range of potential journeys and how likely each one is to succeed. Underpinned by behavioural psychology, it also helps clients along the way, and that same approach proved infallible last year as we not only shielded clients from the drawdowns, but helped communicate the very small changes that turbulence had on their overall plan.
We would love to talk to you about our obsession, and how we have helped many advisers in reinforcing their retirement plans for clients. We've won multiple awards for our approach, but take far greater pride in the countless case studies of clients gaining understanding and confidence in their retirement journey. If you'd like to hear how we could help you and your clients, please let us know.


Any reference to specific instruments within this article does not constitute an investment recommendation.
Financial Intermediary
I confirm that I am a Financial Adviser, Solicitor or Accountant and authorised to conduct investment business.
If you do not meet this criteria then you must leave the website or select an appropriate audience.