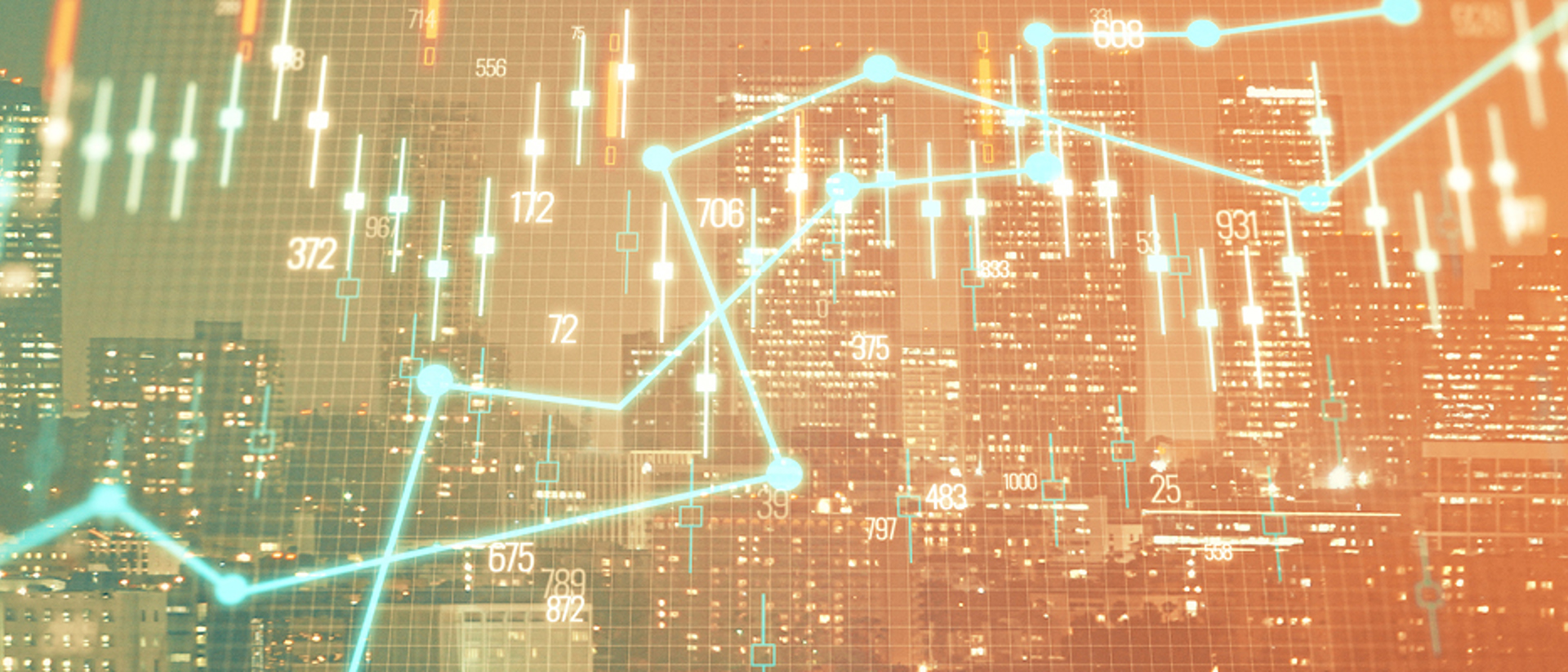 Welcome to 2021… the same, but different
2 min read
06 Jan 2021
Only a few days into the year, and 2021 feels both familiar and unfamiliar. It feels like last March all over again. Virus cases are rising, health services are badly stretched, and the whole of the UK is back in a severe lockdown. And yet, despite how it feels at the moment, the situation is dramatically different.
Last year, lockdowns were the end in themselves – the only weapon we had against COVID-19. How long would they last? What would come after? And was it even possible to find a vaccine in a reasonable timeframe? Now, things are very different. Lockdowns have become a means to an end. We have an effective vaccine (in fact more than one!) and what seemed like an insurmountable problem has been turned into one of logistics and manufacturing.
As ever, we think that a longer-term view is necessary, and perhaps even more so given the short-term noise.
These are still significant obstacles, but there is a clear path to success, and the human race has had over two centuries of vaccination experience to draw on. We believe that despite the emotional setback of the most recent lockdown, the reality is that the end of the COVID-19 crisis is now within reach.
The other same but different aspect of the new year is Brexit. Like every single one of the past four years, this one has begun with an intense amount of discussion on the UK's relationship with the EU. However, unlike before, we now have a deal.
Of course, there will still be lots and lots of trade agreements to be done – with Europe, and with the rest of the world. Indeed, more bilateral trade deals are part of the point of Brexit. However, we are hopeful that the inflammatory nature of the issue will start to die down, as the aspects and negotiations become more and more technical and industry specific. More importantly, distracting headlines about a 'No Deal' will disappear.
As ever, we think that a longer-term view is necessary, and perhaps even more so given the short-term noise. Our Year Ahead from December outlines some of the really important non-virus related themes, and we don't believe that the last three weeks have made them any less relevant.
Financial Intermediary
I confirm that I am a Financial Adviser, Solicitor or Accountant and authorised to conduct investment business.
If you do not meet this criteria then you must leave the website or select an appropriate audience.