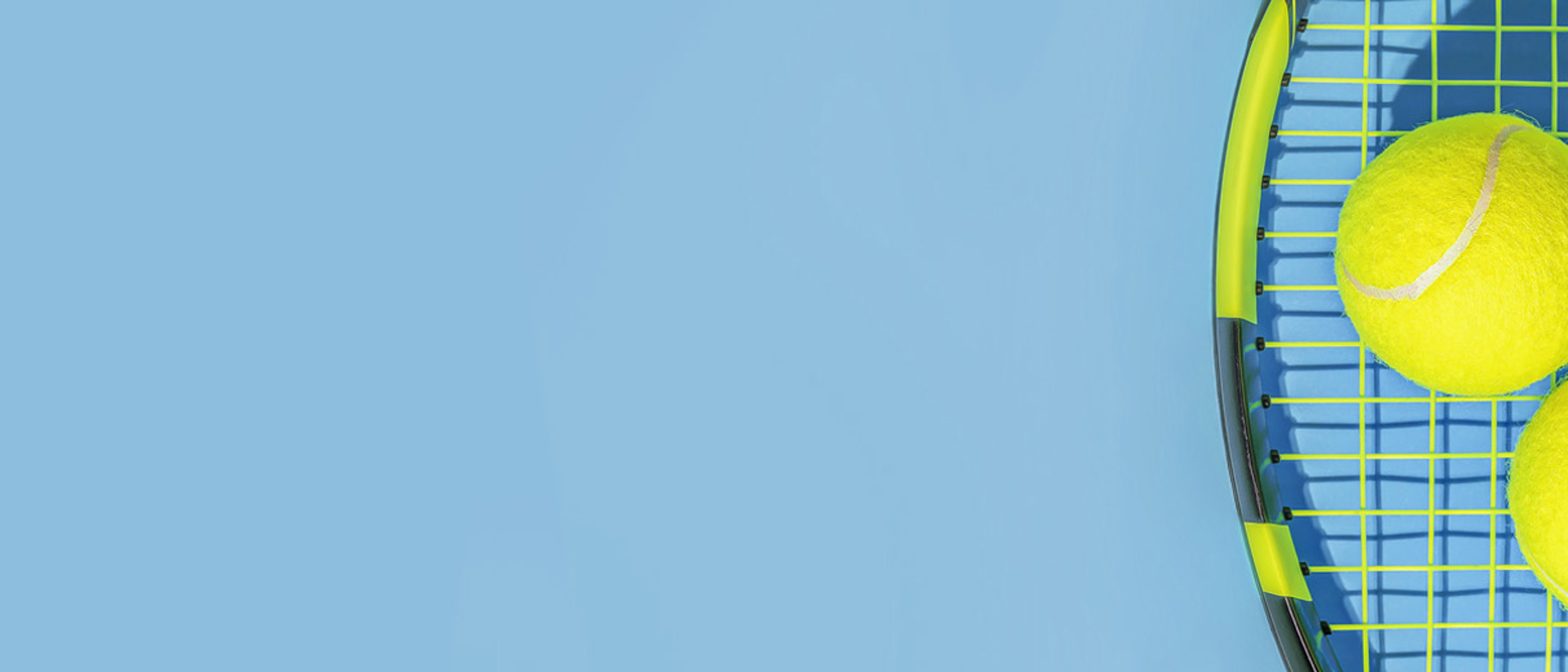 Wimbledon and Whitehall don't matter for markets
2 min read
07 Jul 2022
The last couple of days in British politics and British sport have set up an exciting weekend.
In politics, a cascade of senior government resignations, have culminated in Boris Johnson's (reluctant) departure today. And in sport, Cameron Norrie qualified for the semi-finals at Wimbledon tennis for the first time.
The media circus is rapidly going through the gears on both topics. Can Norrie make the final? Will Boris be allowed to be caretaker? Are the tennis legends of Nadal and Djokovic about to be dethroned? Is the country heading for a general election? Should Nick Kyrgios apologise to fans? Should Boris apologise to the Queen? There is no shortage of opinions, and no shortage of hysteria.
But this is about investment, so why mention the tennis? Because both events affected the global markets by roughly the same amount – zero.
Over the past couple of days, the value of the pound largely remains unchanged, and neither the UK bond or the UK equity markets are showing much out of the ordinary. This isn't an event in the eyes of the wider financial world.
It's another reminder that from an investment perspective, politics is usually best ignored. Although the woes of this Conservative government understandably make the headlines here, global investors spend very little time thinking about the UK domestic political situation.
Markets have been more interested in what the 10% decline in the oil price might suggest about a recession over the next twelve months, and on the possible impacts on inflation. Those are the kind of concerns which do matter to investors over the long term.
And as globally diversified investors, we're more interested in the long-term story. Politics anywhere is unlikely to affect us too much, and with UK exposure in a Balanced portfolio at less than 10% (by source of revenue), UK politics is very rarely going to matter.
Even an election – if that's where this ends up – is going to be more noise than information. Although of course, we'll keep an eye on the situation.
Financial Intermediary
I confirm that I am a Financial Adviser, Solicitor or Accountant and authorised to conduct investment business.
If you do not meet this criteria then you must leave the website or select an appropriate audience.