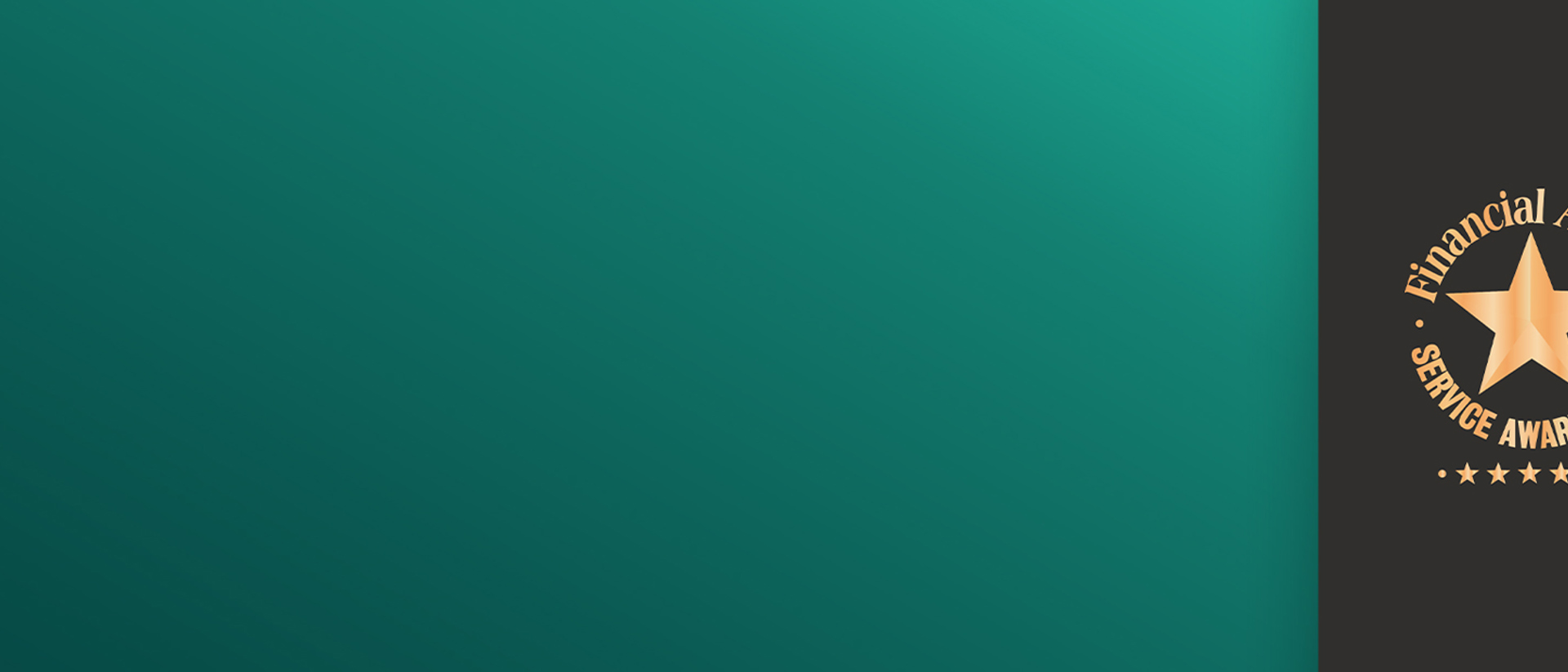 Winners
2020 Awards
22 Dec 2020
December 2020
We were delighted to win not just one, but two awards at the Schroders UK Platform Awards 2020 on Tuesday 15th December. We took home both Best Platform for Discretionary Management and Best Wealth Management Platform. We were also highly commended for Best Retirement Proposition.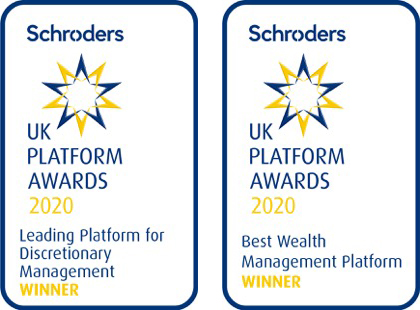 ---
November 2020
In November 2020, we took home (virtually of course) a host of awards at the 2020 Financial Adviser Service Awards.
We received:
5 stars in the Investments category
5 stars in the Platforms category
5 stars in the DFM category
And very excitingly, most improved in the Investments category

Martyn Surguy, Chief Investment Officer, said:
"We are thrilled to receive these awards after what has been a turbulent and volatile year for markets and for many firms.
We have continued to implement our core investment principles of being truly diversified and investing for the long term, with a robust starting point in the shape of our strategic asset allocation that has proven to hold up well through the crisis.
Furthermore, throughout this period we have offered additional support to our clients by offering access to senior members of the Investment Team in a way that suits them – for example, Microsoft Teams meetings, webinars or where possible face to face meeting - to help reassure them about our investment process and decisions."
DFM: Verona Kenny, Managing Director of Intermediary, 7IM:
"It's fair to say that this year has been a challenging one. However, our ability to adapt quickly has allowed us to better serve our clients and meet their needs, staying true to our values and offering an unrivalled experience to our clients, with increased levels of support throughout from our dedicated team.
Our role as a platform provider is to provide the footing to allow our advisers to adapt quickly and efficiently, so that they can play their part in helping their clients through this extraordinary period and beyond. By streamlining the platform application process and increasing efficiencies across a multitude of areas, such as adding e-signatures, this has allowed advisers more time to focus on delivering robust financial advice to their clients, at a time that has arguably never been more important."
Financial Intermediary
I confirm that I am a Financial Adviser, Solicitor or Accountant and authorised to conduct investment business.
If you do not meet this criteria then you must leave the website or select an appropriate audience.