Third party SIPP on the 7IM Platform
Your clients can access the 7IM SIPP or third party SIPPs on the 7IM Platform.
While the 7IM SIPP will cater for most clients needs, there may be occasions where you want or need to use a specialist SIPP provider instead, such as:
Holding commercial property or land - the rental income or other available money can still be invested on our platform
Holding other non-tradeable assets such as private company shares or deposit accounts with the other tradeable assets held on our platform
Handling Defined Benefit (DB) transfers which cannot go into the 7IM SIPP
If the SIPP provider you wish to use is not on the SIPP providers list, please get in touch with us.
You must contact the SIPP administrator to obtain illustrations, application forms, and any other documents necessary to open the account. The third party SIPP must already be open before the 7IM account can be opened.
Transfers
Please request any pension transfers directly with the SIPP administrator who will process these.
Cash from transfers can be sent to us by the SIPP administrator for you to invest via our platform.
The SIPP administrator will contact us in respect of any in-specie transfers and we will then liaise with the existing pension provider or custodian to transfer the underlying assets. You will be able to monitor the progress of these in-specie transfers by logging into our platform.
Reporting
All pension accounts linked to third party SIPP administrators will be included in the client's quarterly statements and visible on the 7IM Client Portal and 7IMagine app.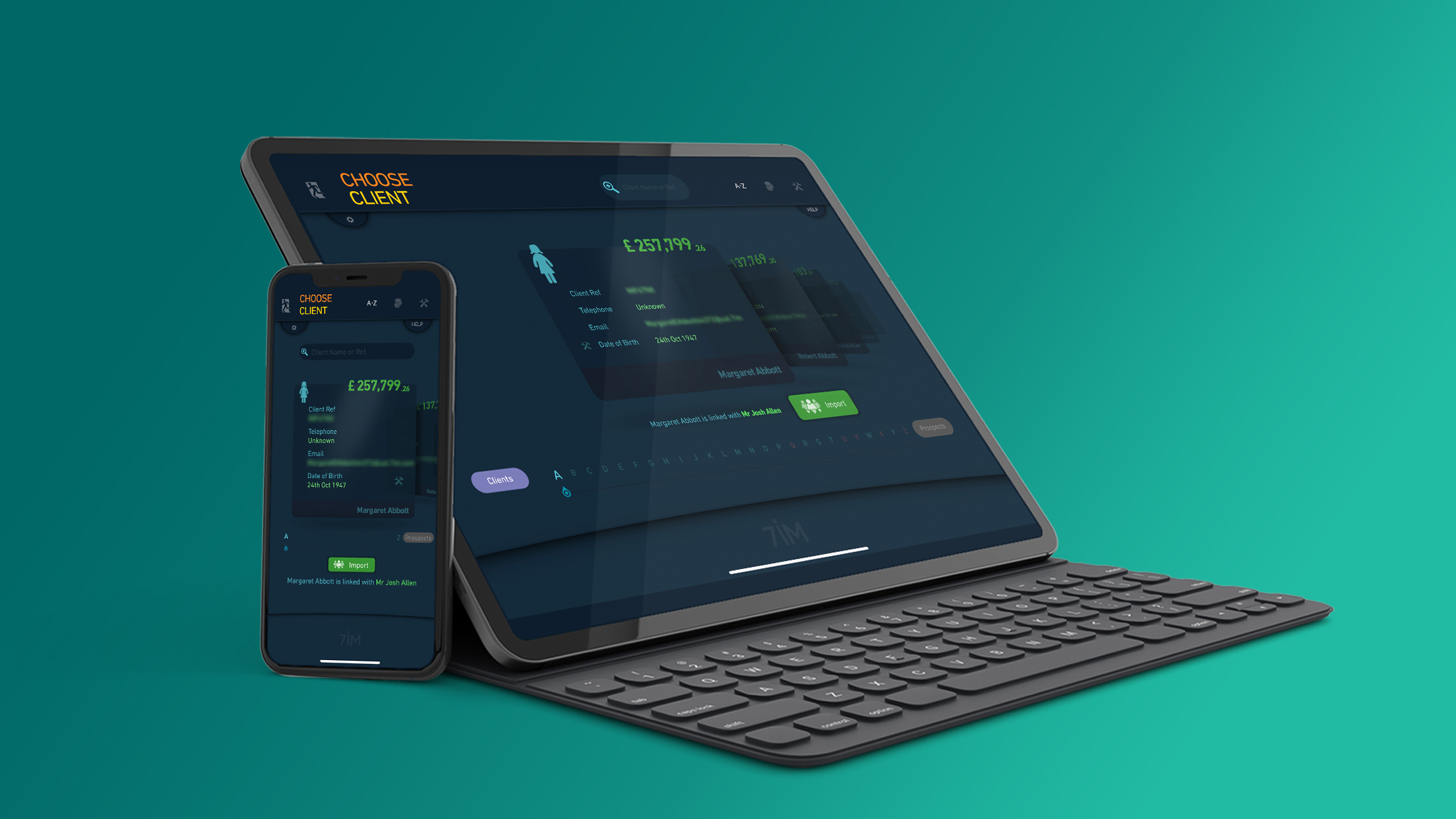 Financial Intermediary
I confirm that I am a Financial Adviser, Solicitor or Accountant and authorised to conduct investment business.
If you do not meet this criteria then you must leave the website or select an appropriate audience.