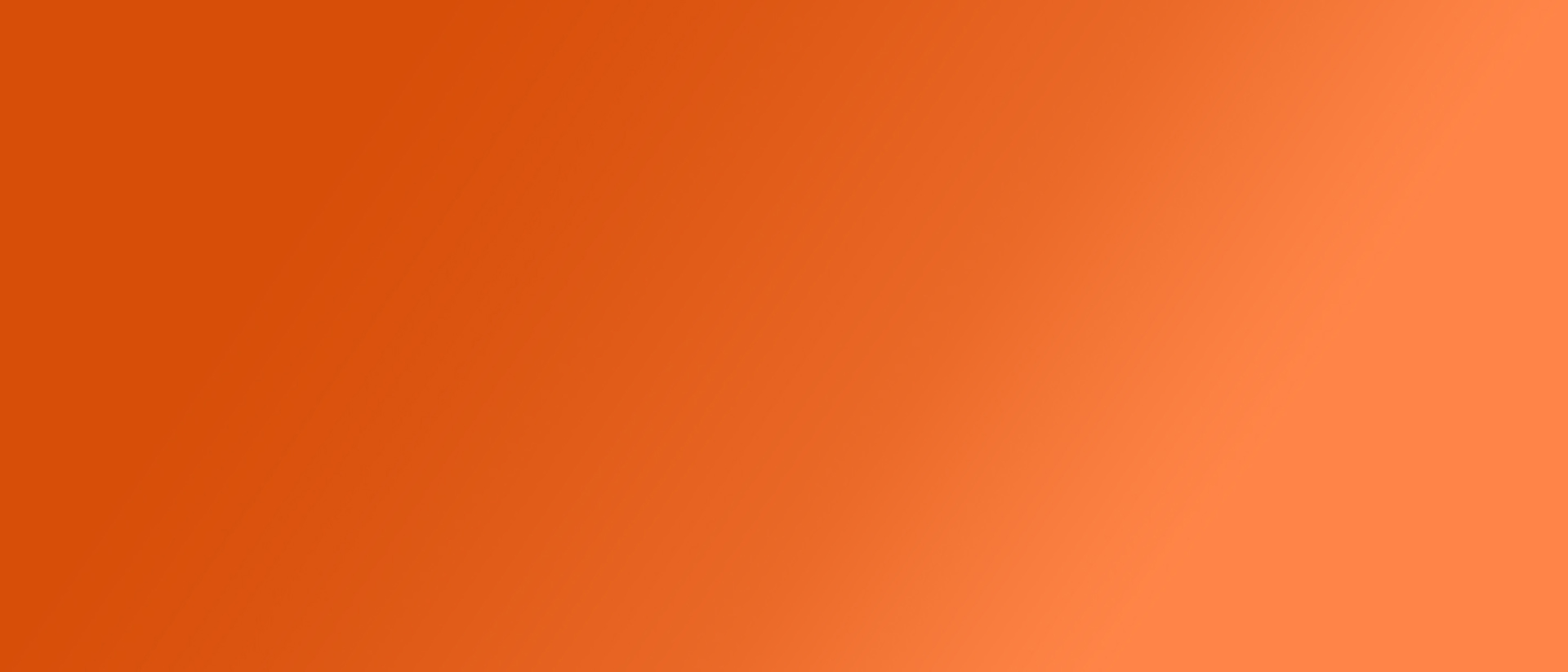 7IM Self Invested Personal Pension (SIPP)
An easy, flexible way for financial advisers to build and manage their clients' financial future
Wide range of available investments
We offer a choice of more than 10,000 investments via the 7IM Platform, giving you the freedom to take your clients' SIPP in exactly the direction you'd like to.
Tax relief up front
We pre-fund pension tax relief on contributions. More of your clients' funds will be put to work straightaway, giving their pension pot more time to grow.
Flexible drawdown options
We offer a number of options, including drip feed, a phased approach, a one-off lump sum and/or regular income, and now Secure Lifetime Income. Clients can also take out all or some of their uncrystallised funds as a lump sum (UFPLS).
Easy transfer
Where we can we use Origo Options to process transfers electronically. This means you can move your clients' existing SIPPs from other providers with ease.
Flexible contributions
Your clients can contribute regularly each month, or through occasional single contributions.
Inherited pensions are welcome
We can accept inherited pensions from new and existing clients. If the pension was a legacy from someone aged 74 or younger, your client can usually take out money tax-free*.
Competitive costs
As always, we're focused on keeping costs down. Our SIPP is free to set up and there's no annual fee on accounts of more than £75,000. For accounts with less than that, there's a fee of £100 +VAT per year.
Integrated with our award-winning platform
Enjoy a seamless experience with simplified reporting. Everything can be managed efficiently in one place on our platform.
*Taxation depends on individual circumstances and may be subject to change
What are the 7IM SIPP fees and charges?
We like to be transparent and upfront about our fees and charges for the 7IM SIPP available on the 7IM Platform. Here you can view everything from our standard tiered platform charging structure, including any transaction fees if applicable.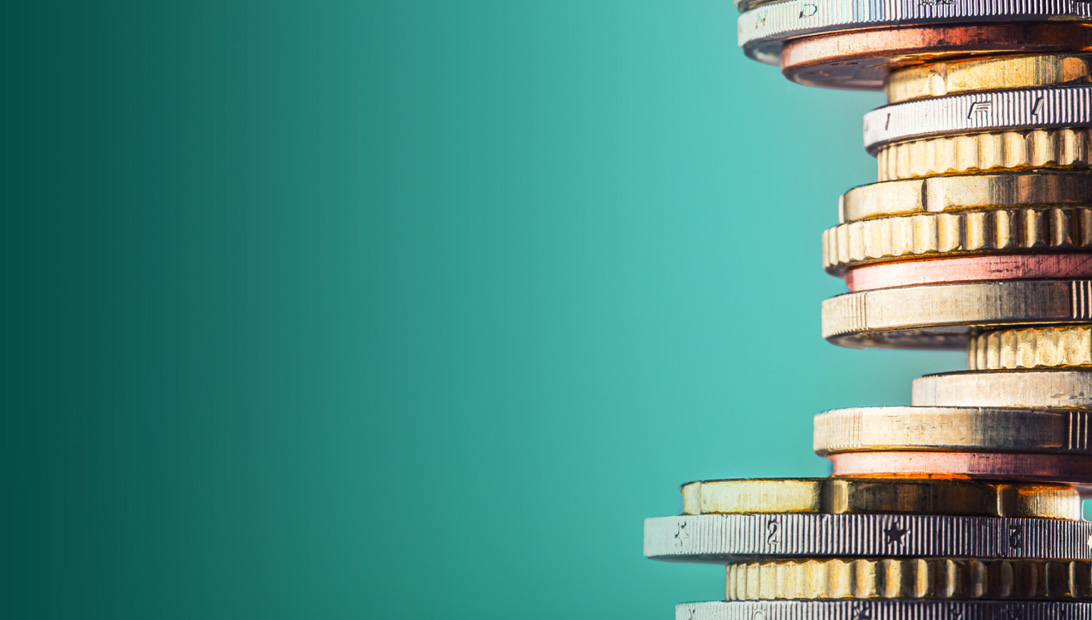 Interested in the 7IM SIPP?
Download the SIPP Key Features
Providing all the information you need to know about the 7IM Self Invested Personal Pension.
Get in touch
Want to know more about how the 7IM SIPP could help your clients? Get in touch with our team today
Book a virtual meeting
To book a virtual meeting with our team, use the link below and select the region your firm is located, then choose a date and time that suits you.
Financial Intermediary
I confirm that I am a Financial Adviser, Solicitor or Accountant and authorised to conduct investment business.
If you do not meet this criteria then you must leave the website or select an appropriate audience.