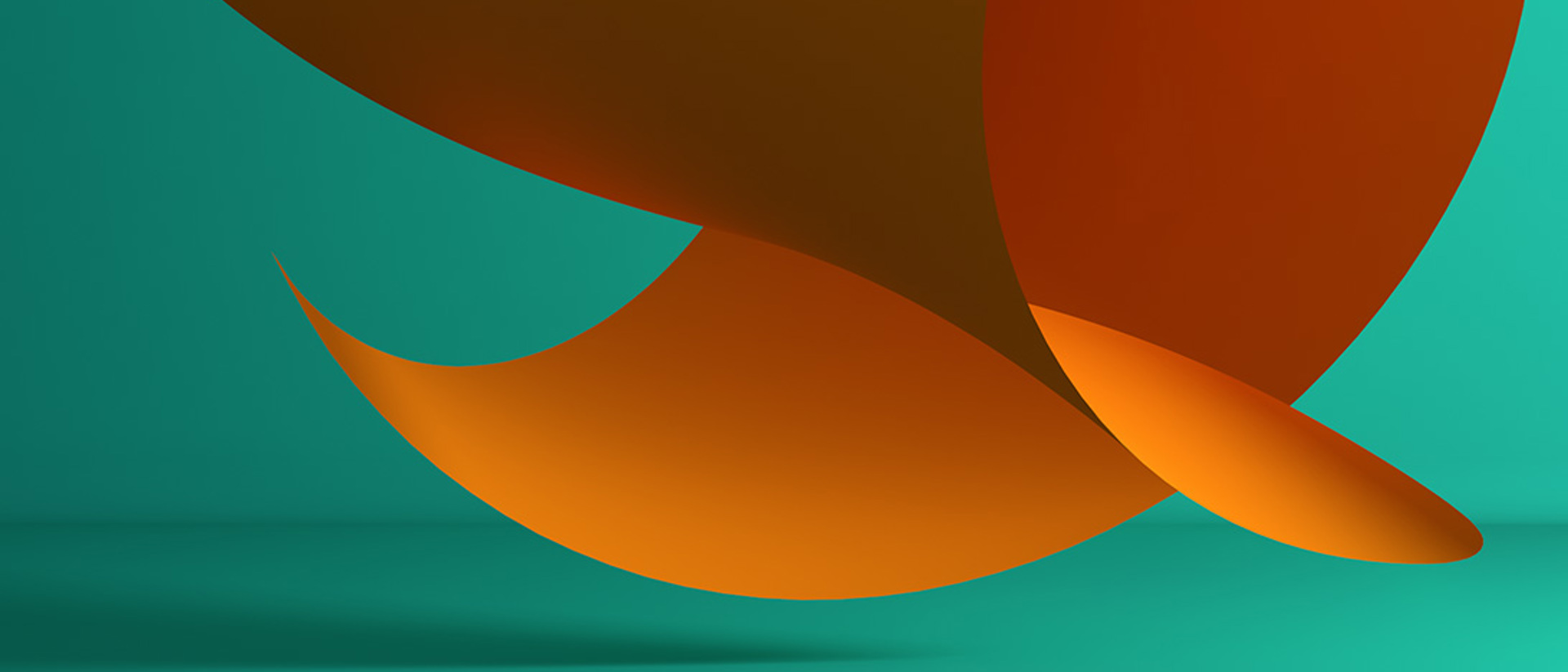 Are annuities dead?
In this Ready for Retirement Report, we aim to shine a light on whether there is still a demand for a guaranteed income at retirement and answer the question 'are annuities really dead?'
Request a copy of the report
Please complete the form to receive this report.
Financial Intermediary
I confirm that I am a Financial Adviser, Solicitor or Accountant and authorised to conduct investment business.
If you do not meet this criteria then you must leave the website or select an appropriate audience.