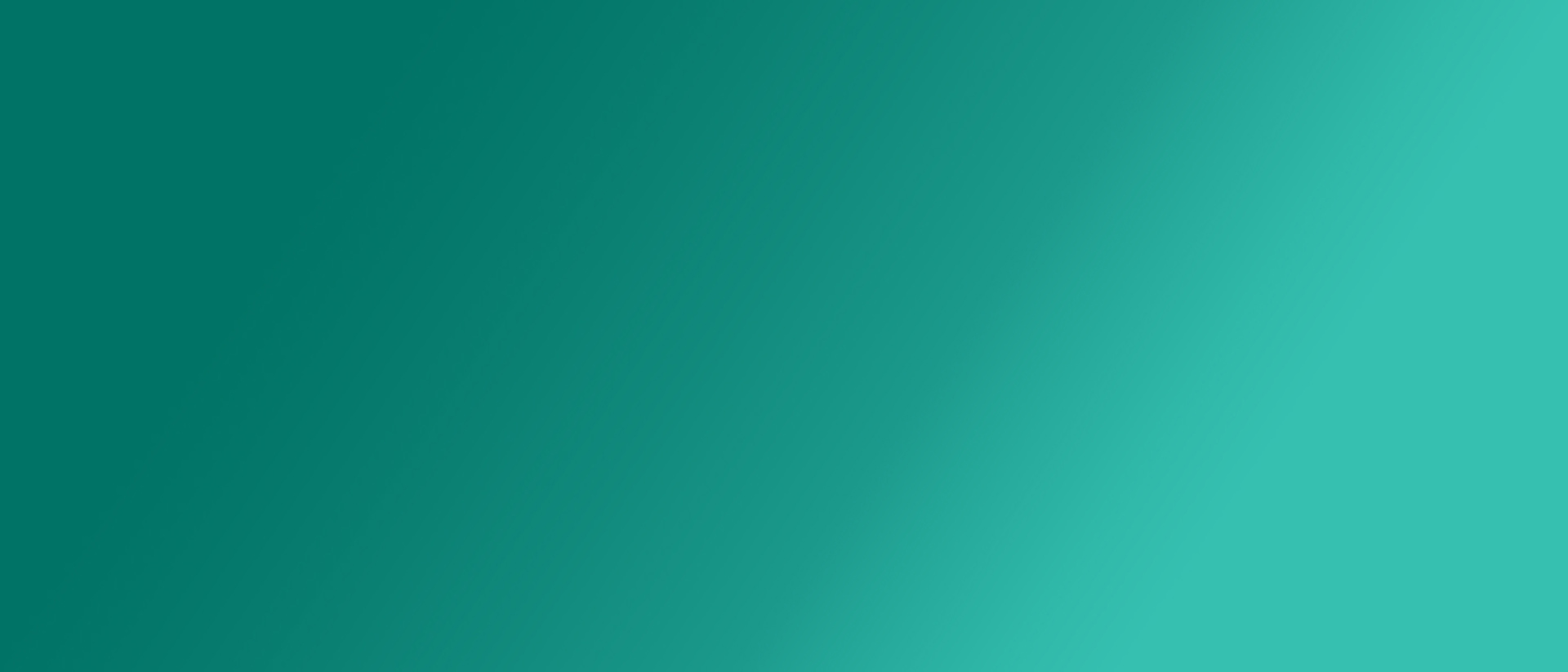 7IM offers Secure Lifetime Income from Just
Creating a reliable income stream for your clients in retirement can be a challenge. That's why we have partnered with Just to introduce their innovative Secure Lifetime Income (SLI), which provides guaranteed monthly payments for life.
A new income option
An alternative low risk asset that can be used to improve the sustainability of the portfolio and provide a guaranteed stream of income.
Improved client outcomes
Mitigates some of the key risks such as longevity and sequencing risk when drawing income from a portfolio.
Simplicity
SLI sits alongside your client's other SIPP assets within a single wrapper, giving you a single portfolio view.
Business efficiency
An efficient and repeatable process designed to work with your business and investment management models, with an online underwriting, quote and apply process.
How SLI can help your clients
Guaranteed income for life
Provides a stream of guaranteed monthly payments for a client's lifetime, creating a more sustainable plan. This income is 100% protected by the FSCS.
Flexibility
SLI payments are paid into the SIPP and can be taken as tax efficient income immediately or reinvested for a later date.
A cash-in option
There's a cash-in-value payable in the early years if your client's circumstances change.
A legacy on death
SLI provides protection against death early in retirement by offering an automatic lump sum death benefit for a set period.
Three easy steps to obtain a SLI quote...
Login to the 7IM Platform
Navigate to your client, select the 'SLI' tab, click 'Quote or Apply'
Select 'Accurate Quote' or 'Ball Park Estimate'
NOTE: Accurate quotes will be saved and viewable where you have navigated to the Spire portal with a client pre-selected via the 7IM platform. Ball park estimates are a guide and therefore cannot be saved or retrieved.
For more information about the SLI product view our SLI Help Centre
Get in touch
Don't have access to the 7IM Platform or the 7IM SIPP, or are you interested in the SLI product? Get in touch with our team today.
Partnership with Just

Just Group has a clear purpose to help people achieve a better later life.
A specialist UK financial services group focussing on the retirement income market, Just is a FTSE 250 company which has been trusted to manage over £23 billion of customers' retirement savings.
Just's solutions include individually underwritten retirement income products delivering a guaranteed income for life.
The companies within the Just Group are authorised and regulated in the United Kingdom by the Financial Conduct Authority and / or the Prudential Regulation Authority.
For further information visit the Just website
7IM supporting documents for SLI
Just supporting documents for SLI
Financial Intermediary
I confirm that I am a Financial Adviser, Solicitor or Accountant and authorised to conduct investment business.
If you do not meet this criteria then you must leave the website or select an appropriate audience.