Inside 7IM
Whether you're a company keen to ensure we align with your values, an investor who wants to understand more about our ethos, or an individual looking to join the team, here's where you can find out more about what goes on at 7IM and how we really do live our values.
Our origins & purpose
7IM was founded in 2002 and we've been constantly evolving to become the company you see today.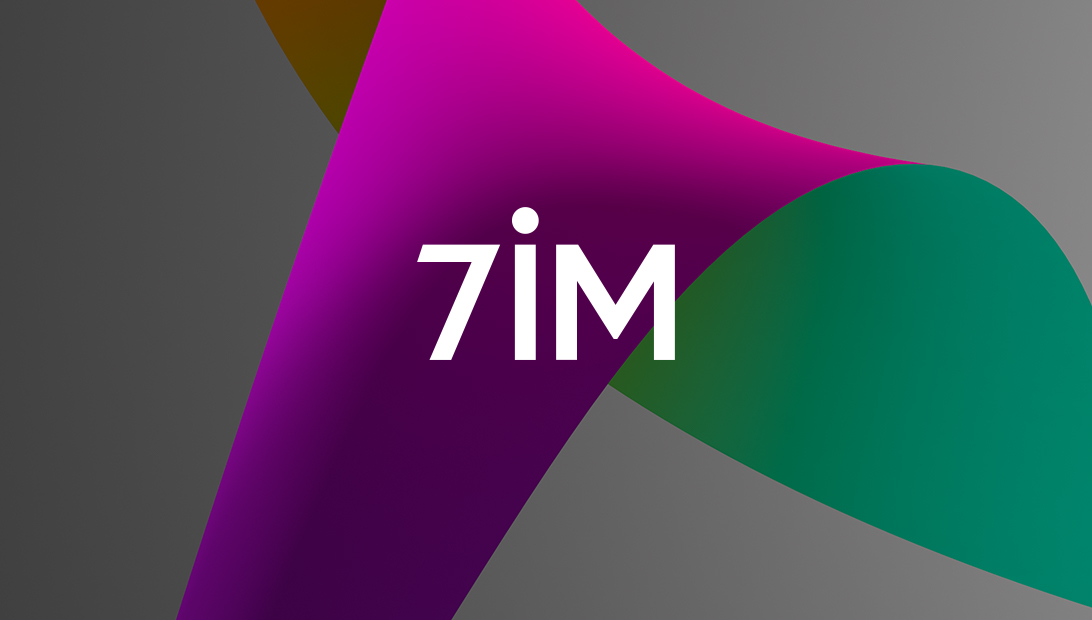 Meet the team
We believe that our firm is nothing without the great people who work at 7IM.

Sustainability
In both the way we invest money and the way we run our business, we know the importance of sustainability.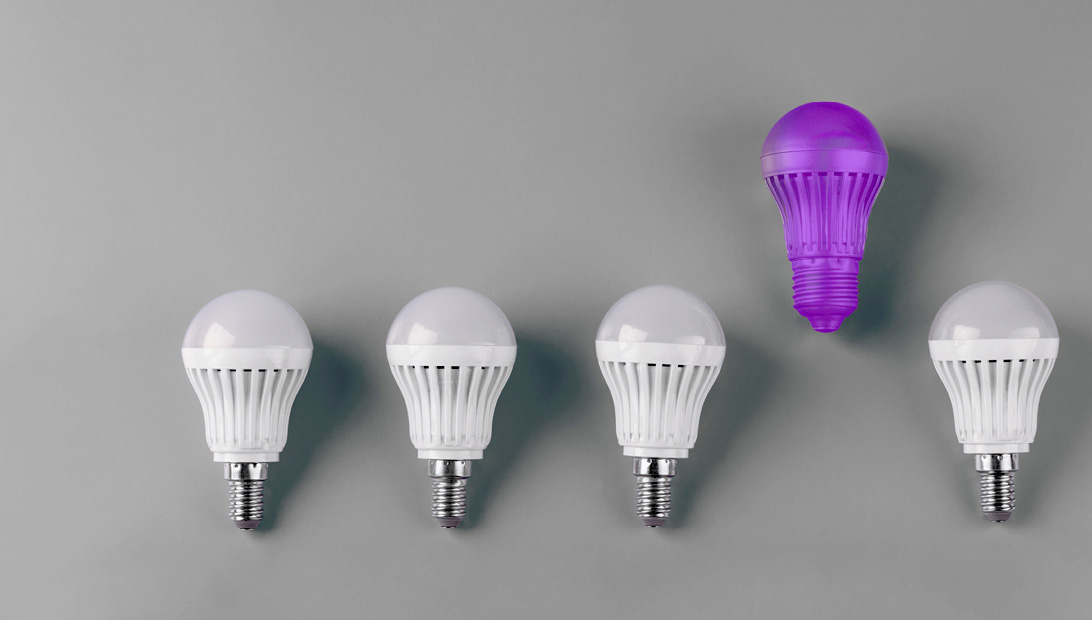 Diversity & inclusion at 7IM
7IM is committed to developing a culture that is positive, diverse and inclusive as we believe it will help better shape how we interact with our clients, customers and colleagues.