An inclusive culture
We're proud of our efforts to make 7IM a truly inclusive culture.
Alongside staples like flexible working, we've held company-wide training on 'Diversity of Thought', share regular blogs from people across the team about their personal experiences across a range of issues and host a regular calendar of Diversity and Inclusion events.
Here are some of the recent happenings.
Pride 2022
In June 2022 we celebrated 50 years of Pride in London with a series of events, blogs and a podcast to educate the team about all things LGBTQIA. We also established 7IM's Pride network – the group is an employee-led forum for networking and peer support, open to everyone, including those who identify as LGBTQIA as well as allies.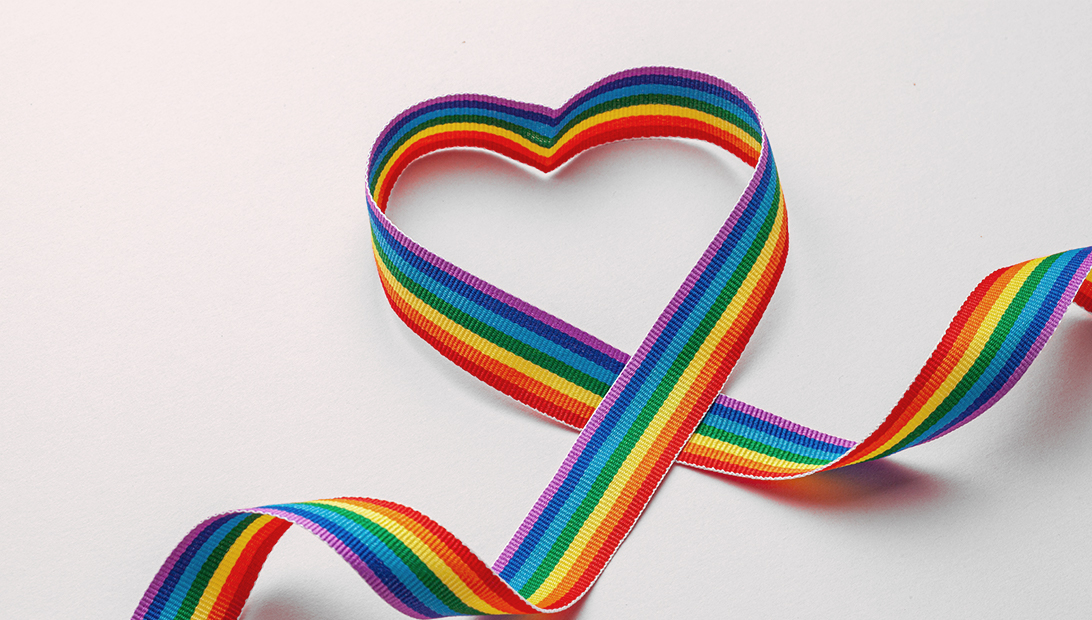 Random acts of kindness
The largest colleague response to a D&I initiative to date was during Random Acts of Kindness Week earlier this year. We asked the team to nominate colleagues who demonstrate our values or maybe are in need of a little cheering up, to be entered into a draw to receive a £10 coffee voucher. From a team of 400, we received 1141 nominations and 50 lucky receivers of free coffee.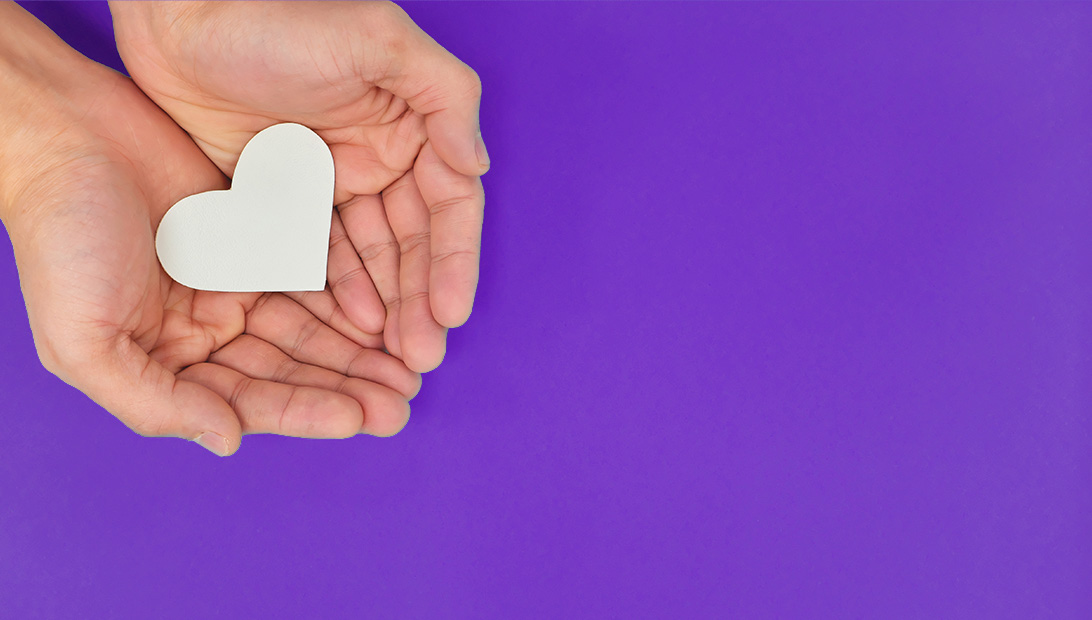 Neurodiversity Inclusivity
Everyone is different, and our differences make us unique. 7IM is proud to recognise and value this. It's not just about how we interact with each other, but how we approach our work and the skills we bring to the table.
Whether you're analytical, creative or an all-rounder, 7IM encourages different neurotypes and skills to create our culture of diversity. With our neurodiversity training available to everyone at 7IM, not just managers, we are recognising these differences and creating an inclusive environment for our colleagues to thrive.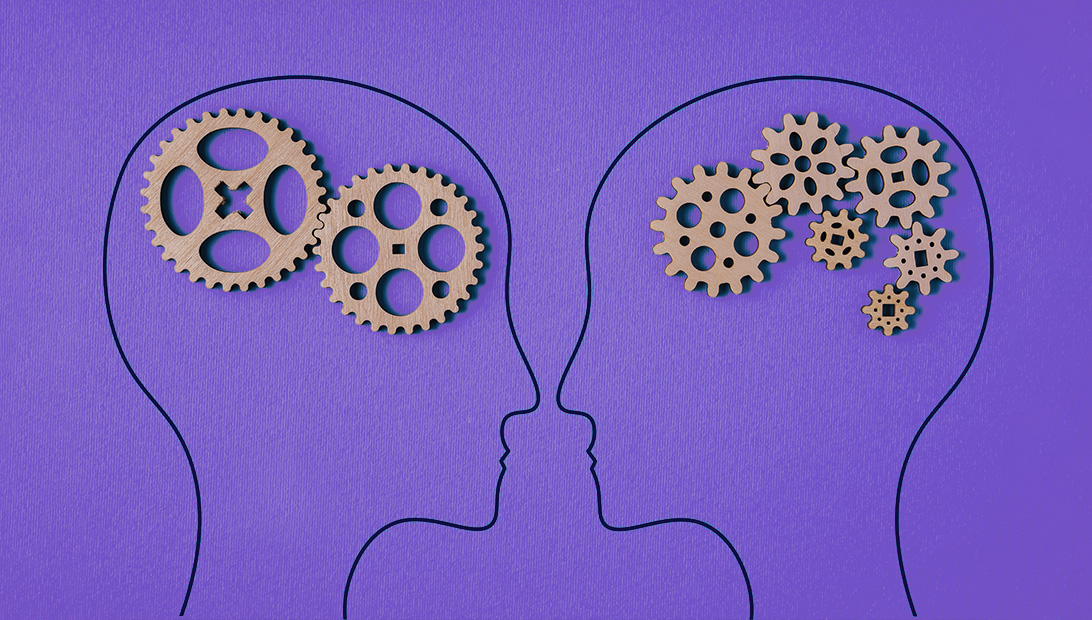 World Mental Health Day
With the COVID pandemic and lots of our team working at home alone, the mental health of our colleagues has been a priority for us at 7IM. We recently formed and trained a group of Mental Health First Aiders across the team, so that our colleagues feel supported and know they always have someone they can talk to.
To acknowledge World Mental Health Day on 10 October 2021, our Mental Health First Aiders shared some personal experiences to show how mental health affects us all and to encourage colleagues to speak up and seek help when needed.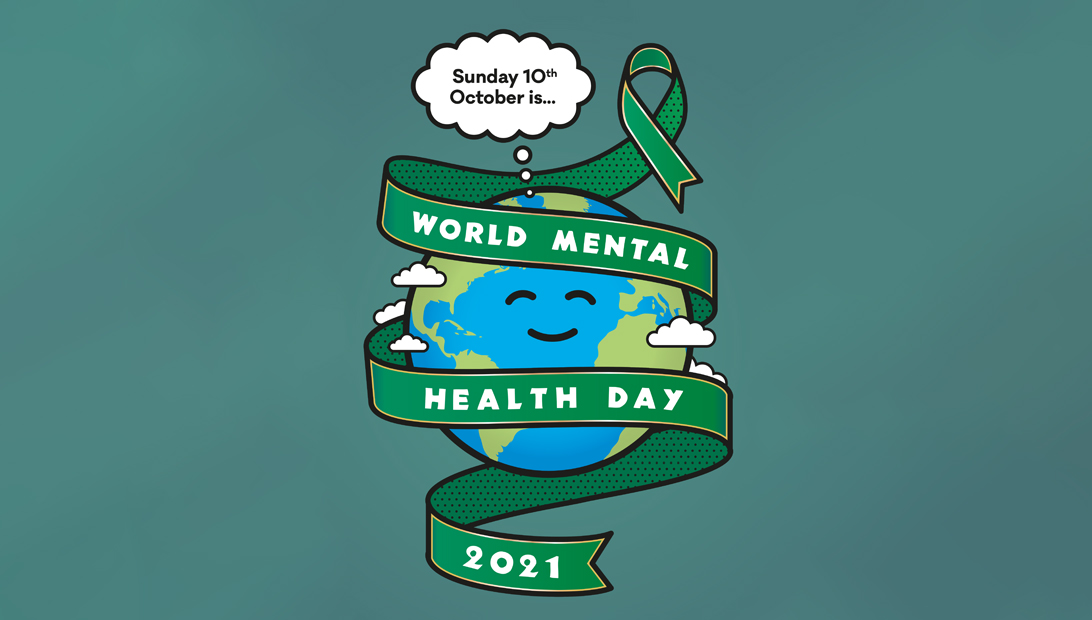 Menopause Awareness Month
With 8 out of 10 women at menopausal age in work, and almost 40% of our workforce women, we thought it was important to raise awareness and educate our team on some of the effects of managing this natural phase of life, and highlight the help and support out there.
At 7IM, our People & Culture team have published a Menopause Policy to ensure our colleagues feel supported during this stage of their life.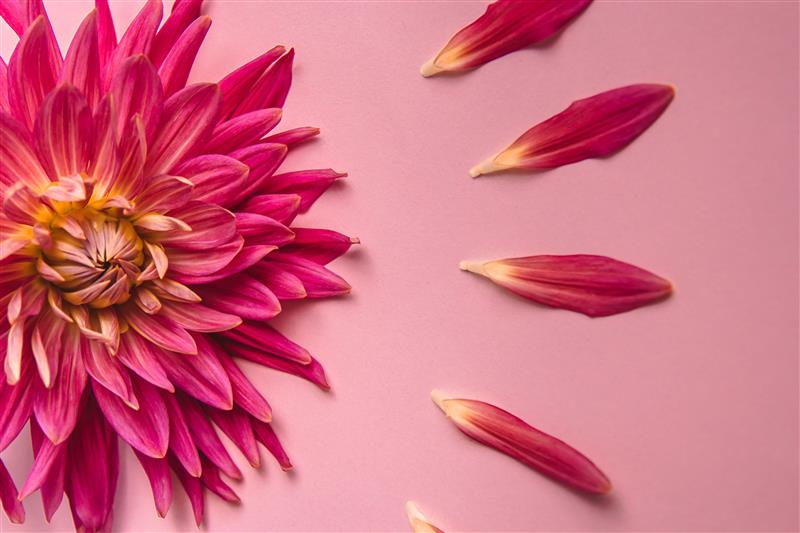 SANDS (Stillbirth and neonatal death charity)
June was Stillbirth & Neonatal Awareness month; it is a yearly event to raise awareness of the challenges faced by families who have experienced neonatal death or stillbirth and to improve care and support for anyone affected by the death of a baby.
At 7IM, we are committed to supporting staff who are affected by miscarriage, stillbirth and neonatal death. Therefore, People & Culture have launched a Supporting Staff affected by Miscarriage or Stillbirth policy. The policy highlights the fact that our government has nothing in place to encourage employers to provide paid time off to parents who lose their baby before 24 weeks. However, at 7IM, we wish to lead in this area and support our staff and therefore are offering both parents one week paid leave who tragically suffer a miscarriage.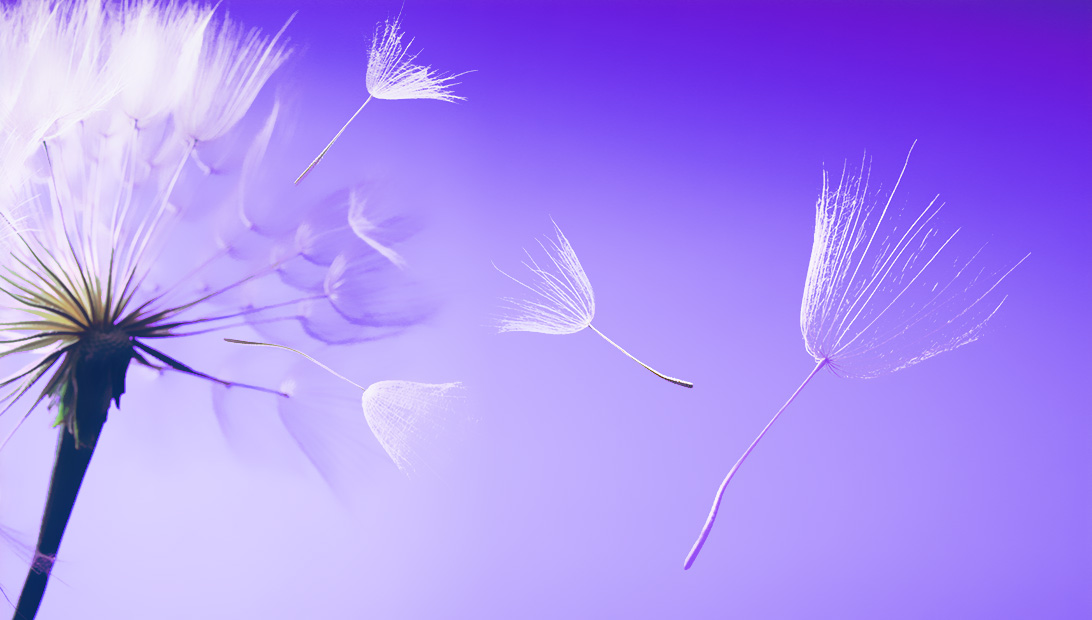 Men's Health Week
We wanted to use Men's Health Week as an opportunity to encourage everyone (not just the men!) to be more open, to use the communities and support around them, and to look out for others who may be having a tough time and could use support.
Each day we shared stories across the team, focusing particularly on the importance of sharing and talking. We want to be a firm that operates as a community – investing in people, and being there to support, encourage and champion each other – this relies on everyone being open with themselves, and looking out for the rest of the team.