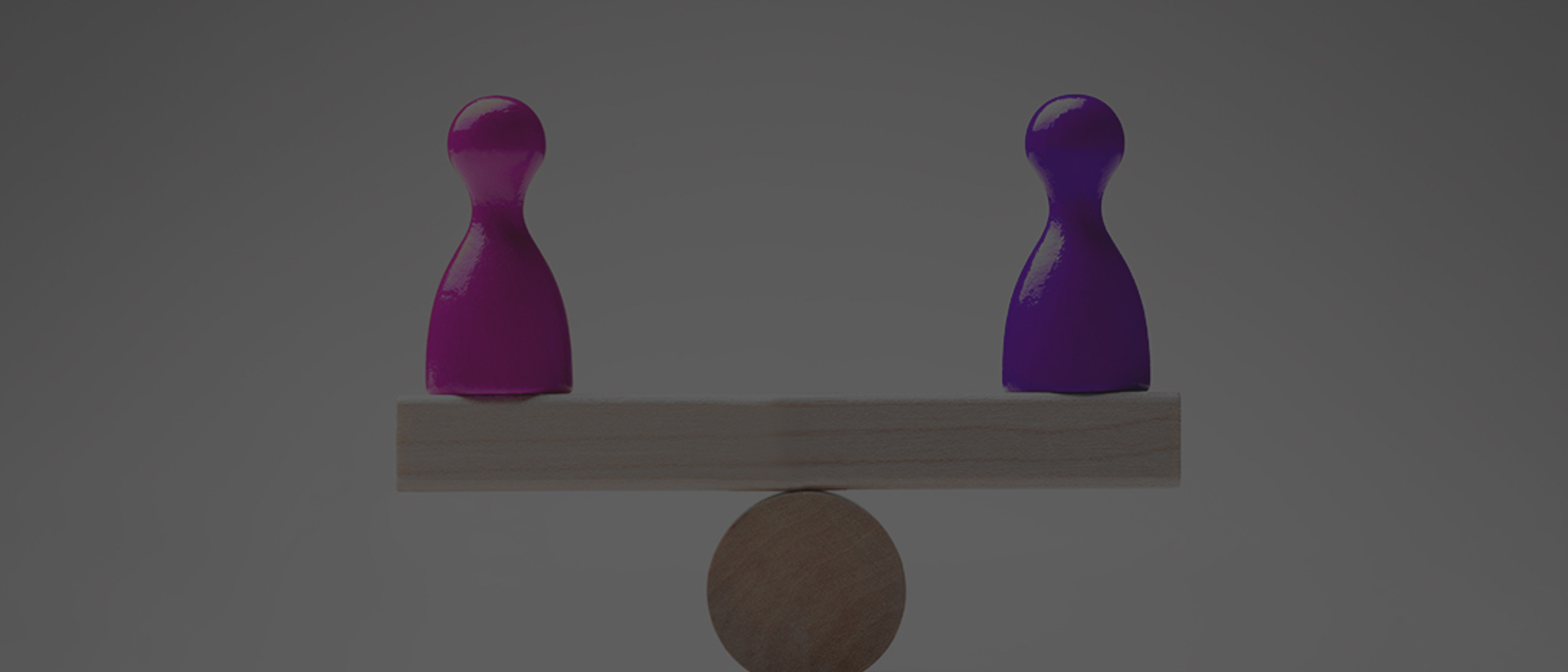 Gender Equality Network
Our Gender Equality Network initiative was established in 2021 as a subgroup of our Diversity & Inclusion Committee.
The Gender Equality Network aims to understand and address issues that may contribute to an imbalance in the gender make-up of the company and ensure that we provide an environment where everyone can succeed. Our mission is to help attract, retain and develop talented women to/in 7IM.
We have split our activities into these three areas:

Attract
Standing out
We're making ourselves an employer of choice for women.
Spotlighting our talent
We're showcasing the amazing women we have in the business.

Retain
Making it work
We're ensuring we deliver a working environment where everyone can succeed.
Knowing our numbers
We're staying on top of our current position and how we compare to others.

Develop
Showing the way
We're supporting the team in creating their own path to success.
Upskilling and uplifting
We're providing targeted training and well-matched mentoring partnerships.
News and updates from our Gender Equality Network
7IM have been shortlisted twice in the Women In Finance Awards 2023
It's been a bumper awards season for 7IM. We're thrilled to be in the running for both the Employer of the Year and Outstanding Diversity Network of the Year categories.
We've spent the last few years driving forward the D&I agenda at 7IM, providing a place where everyone has the opportunity to succeed. Although the work isn't done, this recognition is a proud achievement for us.
Congratulations to all those nominated and shortlisted, and best of luck for the awards!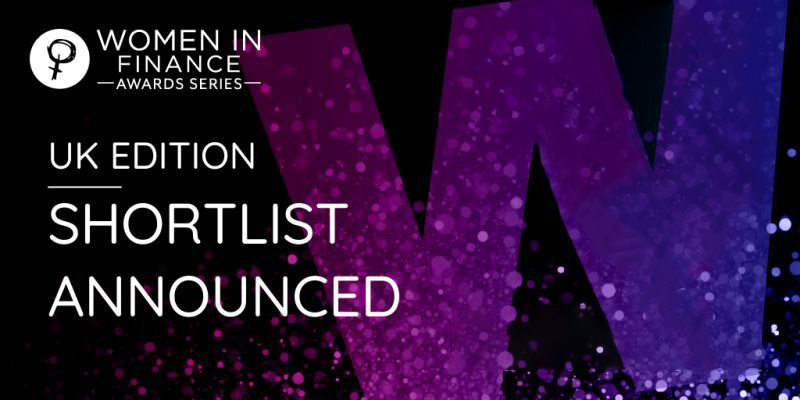 7IM have been shortlisted three times in the Professional Adviser Women in Financial Advice Awards 2023
The work of our Gender Equality Network has been recognised in the Contribution to Gender Diversity category, while two members of the team have been personally recognised. Poppy Campbell-Lamerton, Private Client Director, has been shortlisted for Woman of the Year - Investment Advice as well as Woman of the Year - Vulnerable Client Care. Also, Rehana Yasin, Senior People & Culture Partner, has been shortlisted for Most Inspiring Returner.
Huge congratulations to everyone nominated and best of luck to all those shortlisted.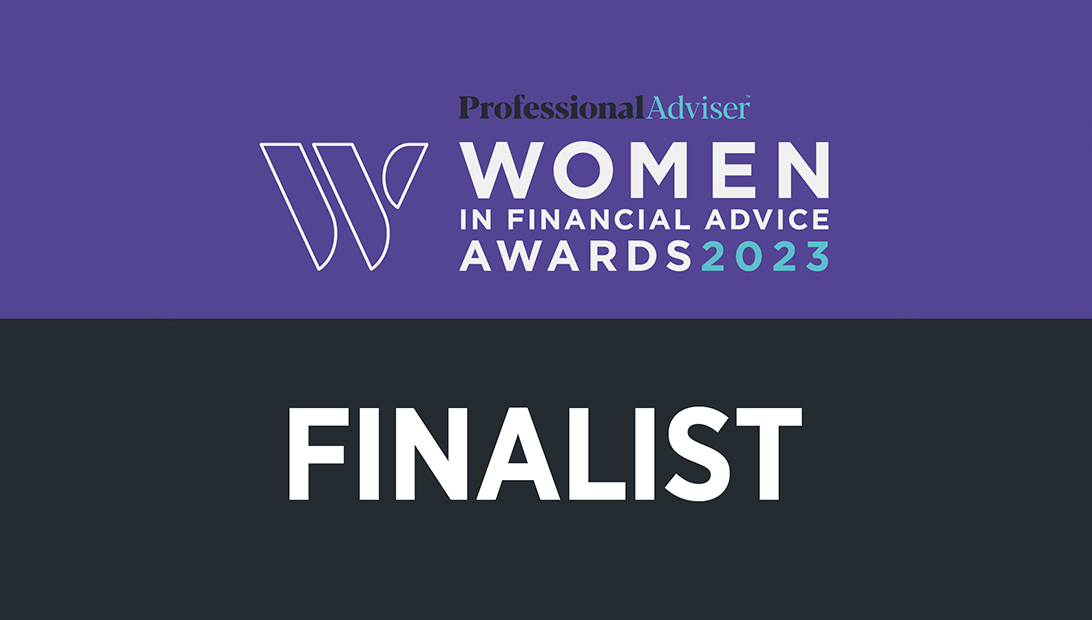 7IM's CEO, Dean Proctor, awarded Ally of the Year at the Women in Finance Awards 2022
Since joining the business in April 2019, Dean has been instrumental in supporting initiatives that make 7IM a more inclusive business. These include the Gender Equality Network, which has firmly taken root and broken down barriers – both personal and inadvertent corporate – to the progression of women. This network has run activities such as imposter syndrome workshops and the sharing of experiences from senior members of staff; it pushes for the collection of data for a better understanding of imbalances in teams across the company, and it conducts reviews of how we approach activities such as recruitment.
Dean has been a leader in creating a positive and diverse environment, championing initiatives that make 7IM a more inclusive and representative business.
Congratulations Dean!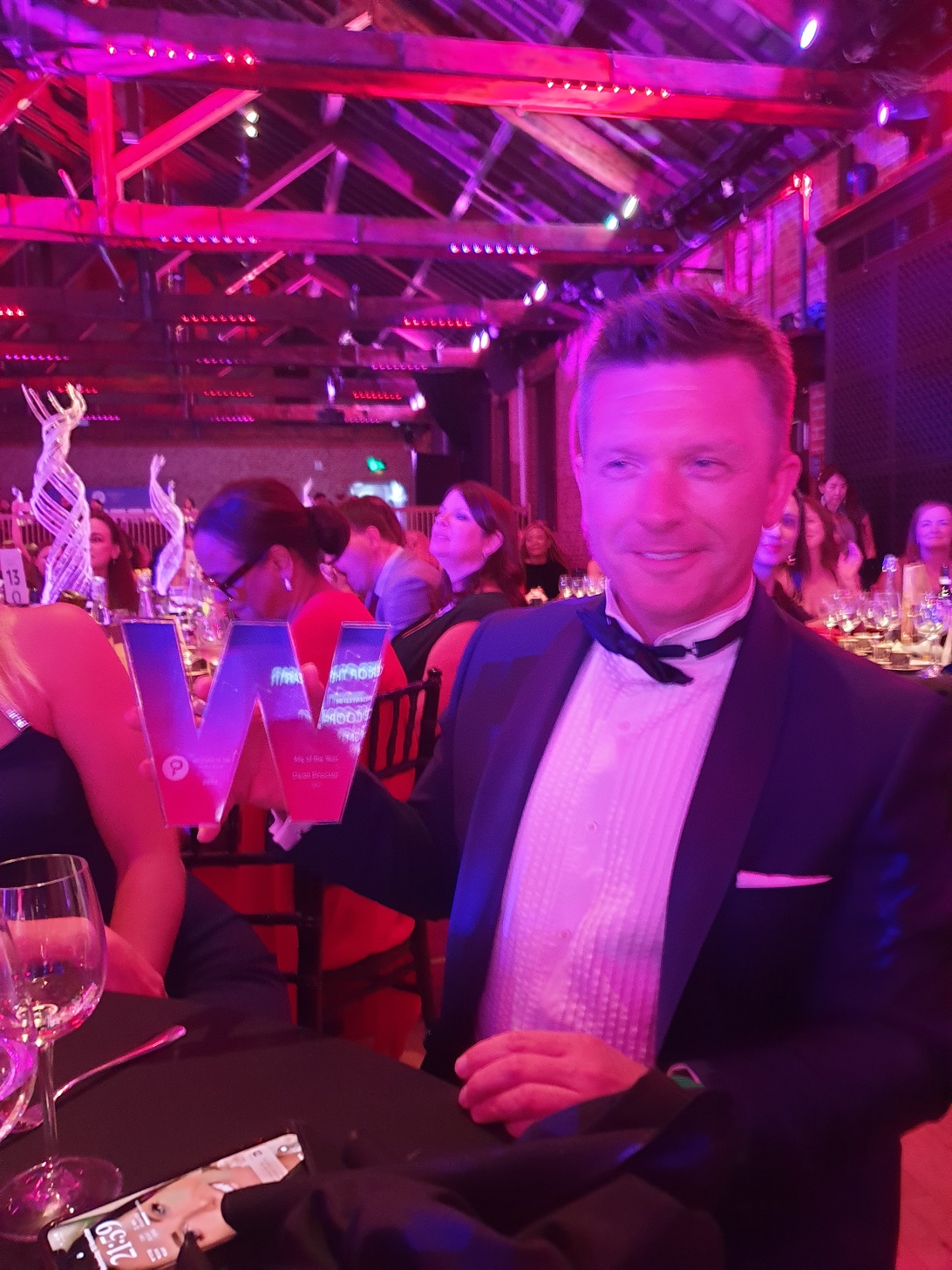 The Gender Equality Network SteerCo members across the business: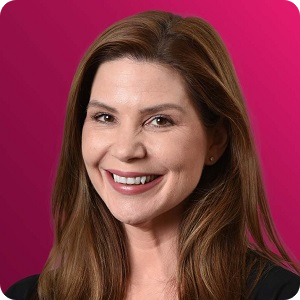 Sponsor: Kate Hughes
Chief People Officer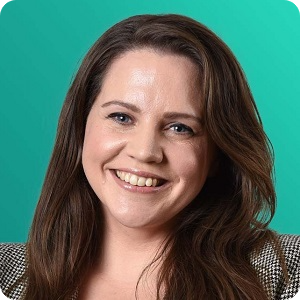 Chair: Rose Hargreaves
Head of Marketing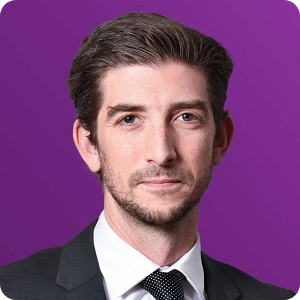 Adam Suggett
Head of Finance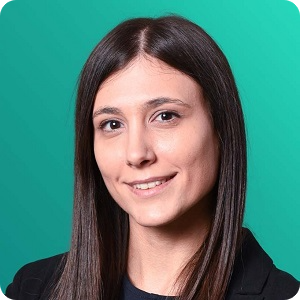 Eleni Tompea
People & Culture Business Partner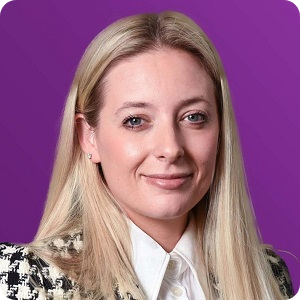 Jessie-May Cable
SIPP Team Leader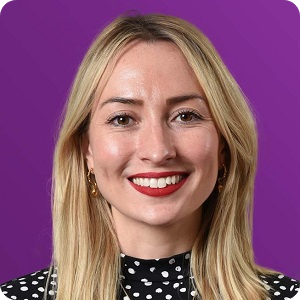 Louise Court
Director, Private Clients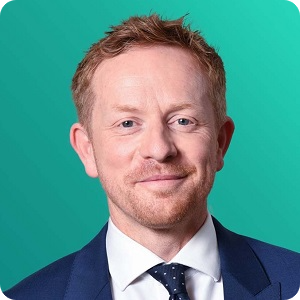 Nick Jackson
Business Development Manager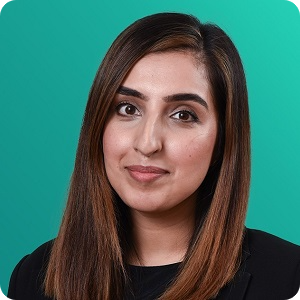 Rehana Yasin
Senior People & Culture Partner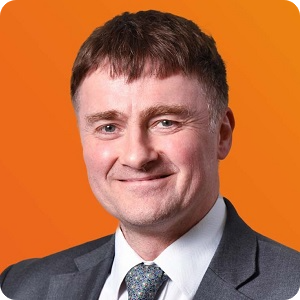 Uwe Ketelsen
Head of Portfolio Management