Gender Equality Network
Our Gender Equality Network is a new initiative established in 2021 as a sub group of our D&I Committee.
The aim of the Gender Equality Network is to understand and address issues which may contribute to an imbalance in the gender make up of the company and ensure that we provide an environment in which everyone can succeed.
News and updates from our Gender Equality Network
Verona Kenny wins Investment Woman of the Year
We're very proud of Verona's win at Investment Week's Women in Investment Awards 2021. In this Q&A, she outlines what it means to be awarded this prestigious accolade.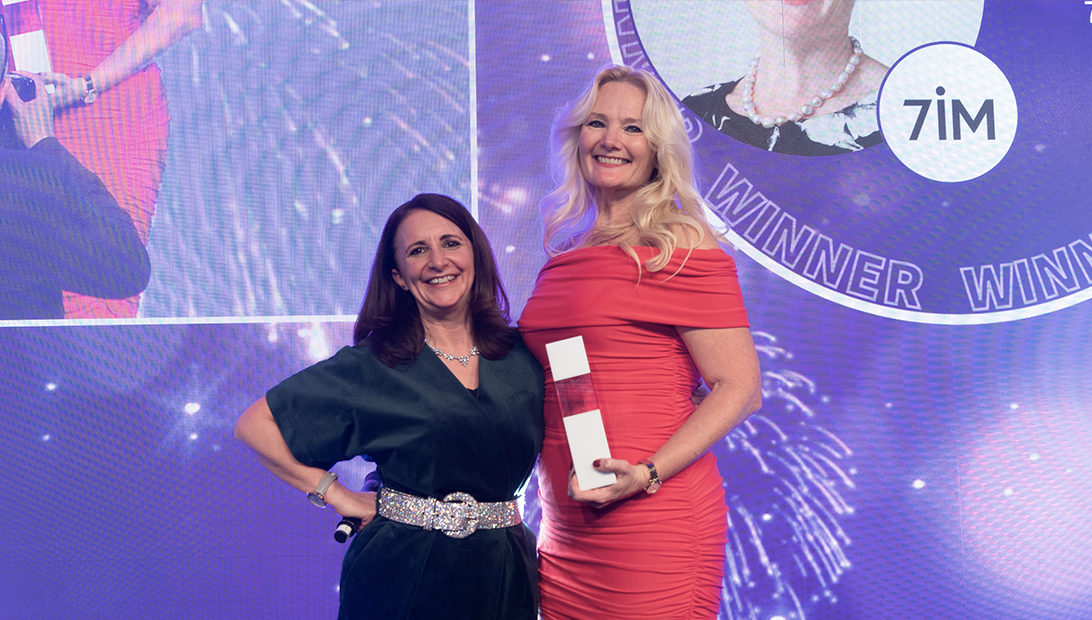 Gender Pay Gap Report
Our latest Gender Pay Gap report is now available. We are extremely proud of the progress we have made and of the culture we have created.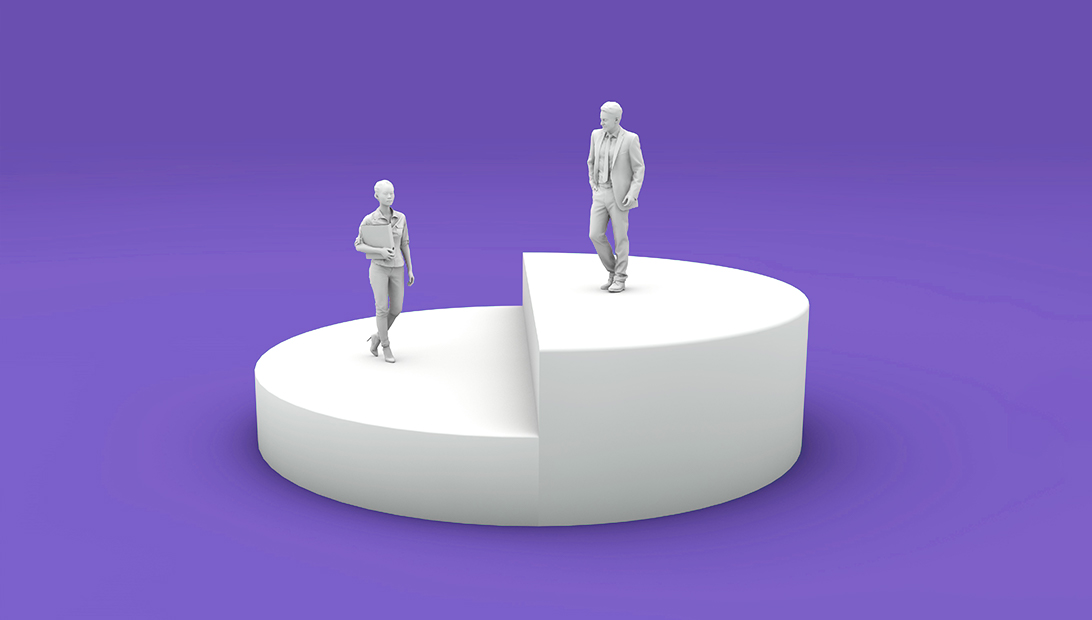 Reviewing our recruitment process
Attracting more women to the team is a key focus for the Gender Equality Network. To do this, we're making a number of changes to the process, including reviewing the language in our job descriptions and promoting our flexible working approach more clearly, as well as looking at how we can reach more women.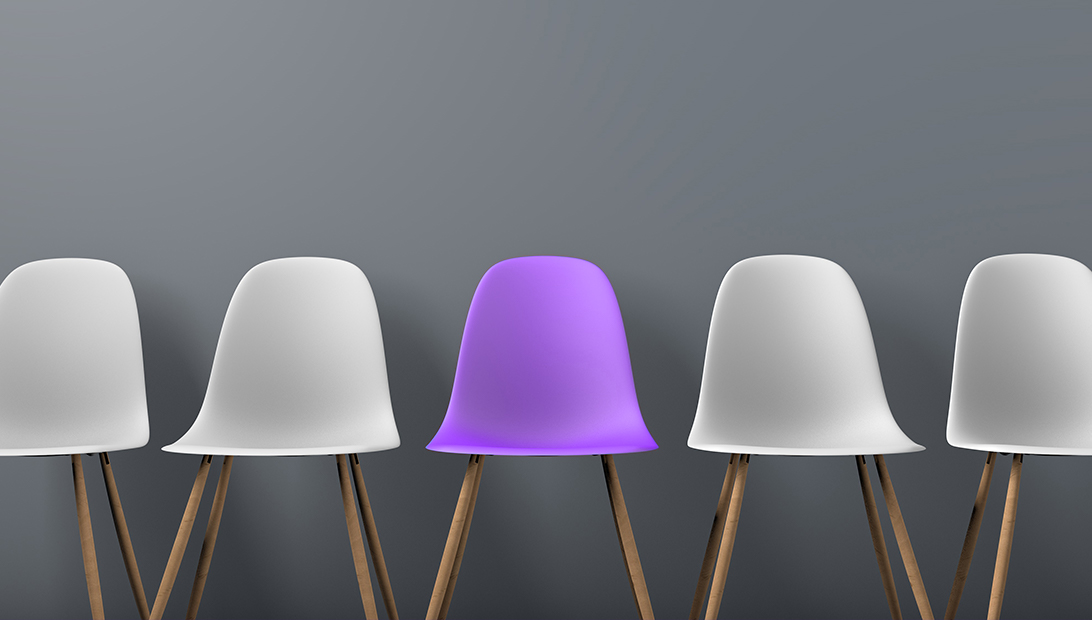 My Career Journey
Our My Career Journey programme is a monthly lunch and learn style session focused on increasing the visibility of, and access to, senior leaders within the firm.
Each month, we talk to a different member of the 7IM team and give everyone the chance to hear how about how they have reached their current role, their experiences along the way and the advice they'd impart to those looking to do the same.
By understanding people's journeys and seeing the challenges that they've overcome or how they manage their situations, we hope to show others what is possible and help them achieve their full potential.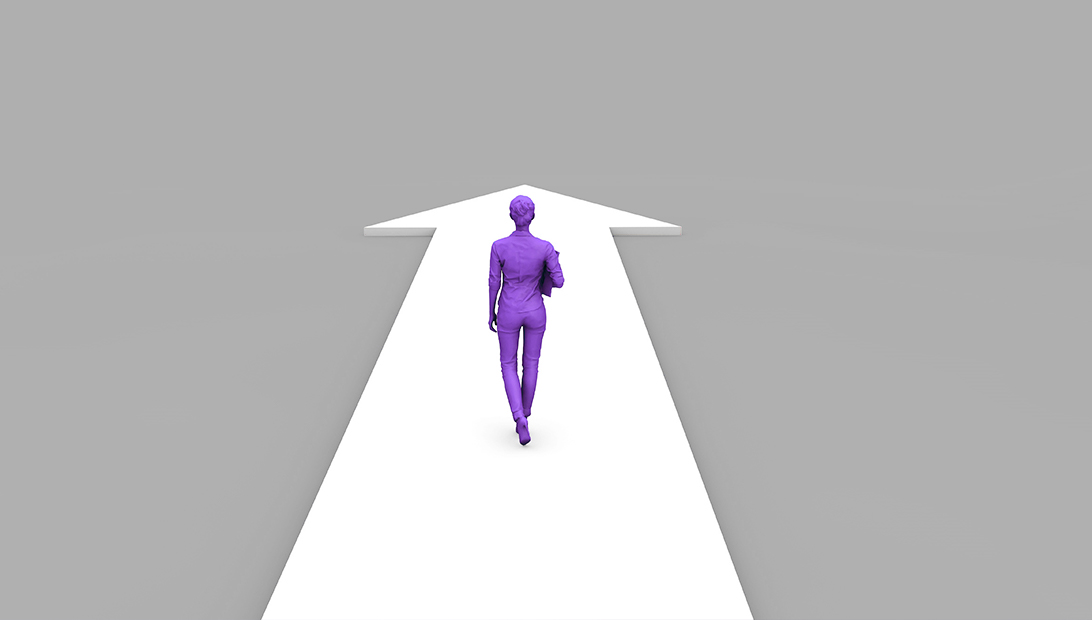 Imposter Syndrome
Our first programme saw over 180 of the 7IM team join workshops on Imposter Syndrome. Led by our learning partners at Abstract, the sessions explored the reasons behind it, ways in which it can manifest itself and ideas for how to tackle it and reach your maximum potential.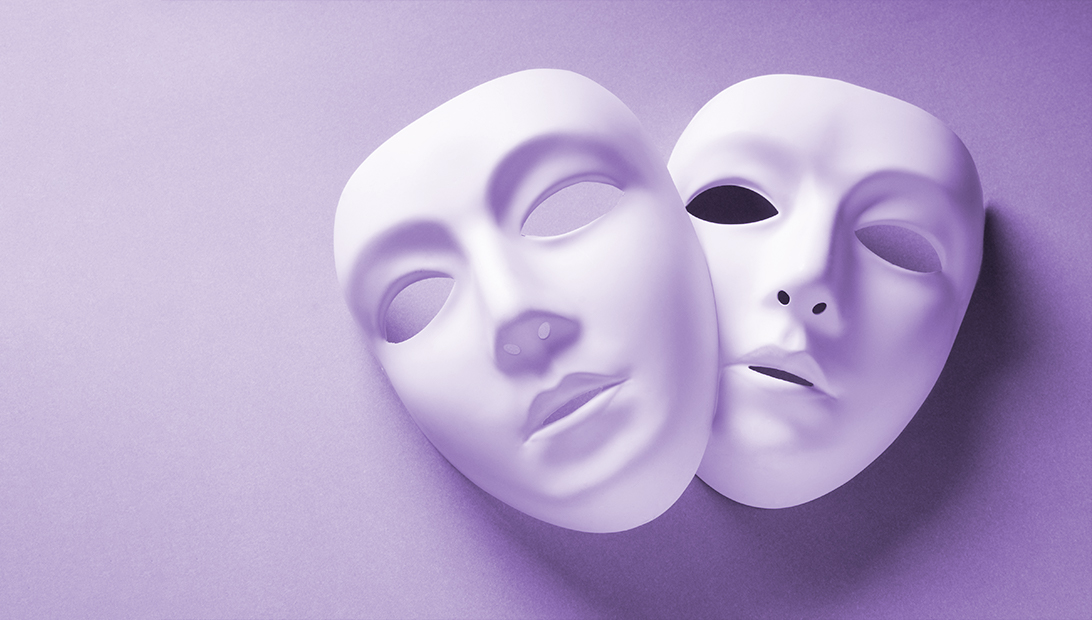 The Gender Equality Network SteerCo is made up of nine members from across the business. These are: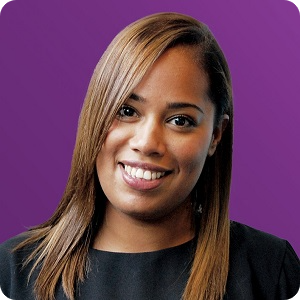 Alzira Peres
Client Static Data and Documentation Administrator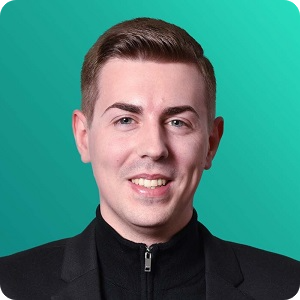 Daniel Wailing
People & Culture Assistant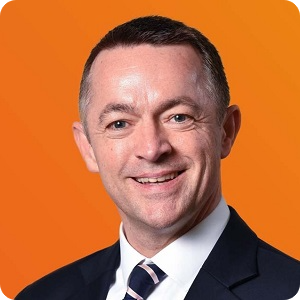 Duncan Walker
Chief Financial Officer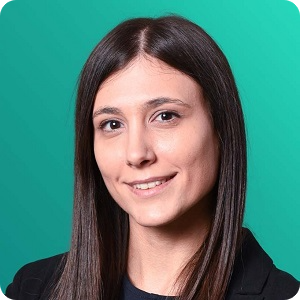 Eleni Tompea
People & Culture Advisor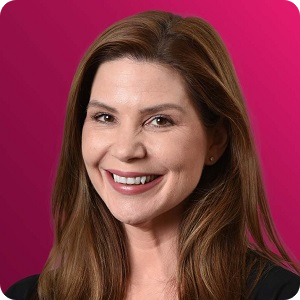 Kate Hughes
Chief People Officer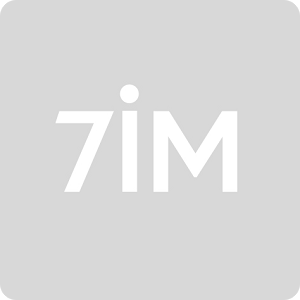 Rehana Yasin
Senior People & Culture Partner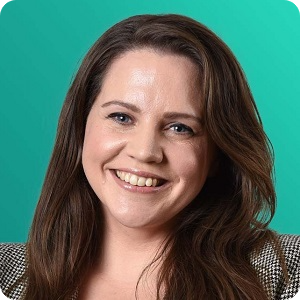 Rose Hargreaves
Head of Marketing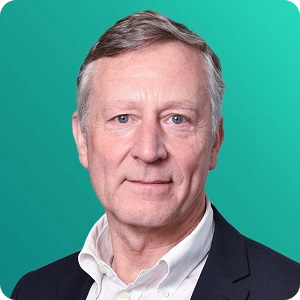 Steve Crichton
Head of IT Development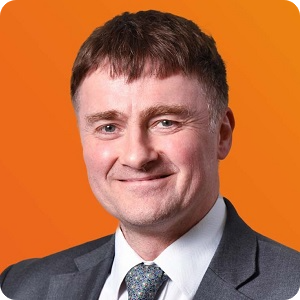 Uwe Ketelsen
Head of Portfolio Management