Gender Pay Gap
An inclusive team is a better team. There's no doubt about it. You only have to look at one of the many research papers published by the likes of McKinsey, Deloitte or Gartner that show a diverse and inclusive team is a more productive and profitable one. It's also been shown that an inclusive team is a happier and more stable one too.
That's why creating and maintaining an inclusive team is so important here at 7IM and in 2020 we set up the Diversity & Inclusion (D&I) committee with the objective of making 7IM a more inclusive employer. More recently, we established the Gender Equality Network (a sub group of the D&I committee) in 2021 to better understand and address issues which may contribute to an imbalance in the gender make up of the company and ensure that we provide an environment in which everyone can succeed.
Three little words: Gender Pay Gap
One of the key focus areas of both the D&I committee and GEN has been to tackle and close the gender pay gap at 7IM.
The gender pay gap looks at the distribution of men and women across all job levels at an organisation, and how this translates into the average salary and bonus payments made as a result.
While these three little words shouldn't exist, the good news is that the gender pay gap has been steadily closing across our industry. And at 7IM we have made significant progress to address and close the gap over the past few years. We are therefore pleased to publish our latest report.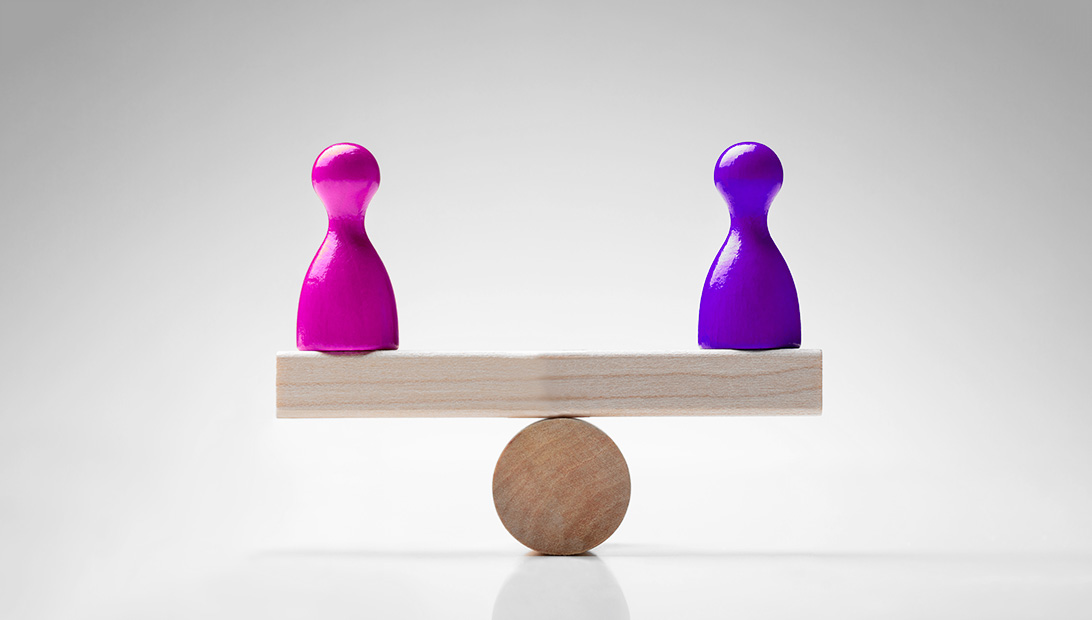 Key findings
Our latest report shows that we have made significant progress in closing the gap, especially when it comes to bonuses, where we have been able to take direct and immediate action to close the gap We have seen a shift from a 55% median (the midpoint) bonus gap for 'relevant' employees in 2019 to -17% in 2021. Furthermore, the mean (average) hourly pay gap for females across the business has reduced in the last three years.
That said, there's still more work to do and despite the progress we have made to close the hourly pay gap, females across the business as a whole are paid £5.77 less per hour than men. Part of the reason for this is because significant changes to pay often take time and it usually requires multiple pay rises to reach parity.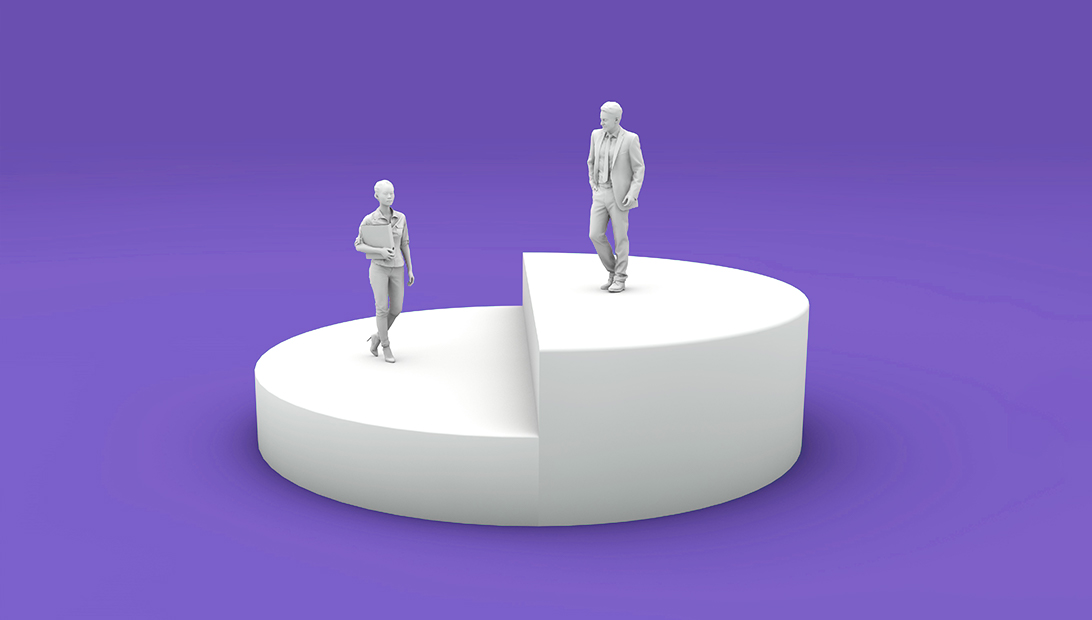 So, what more are 7IM doing to tackle the gender pay gap?
Through our Gender Equality Network, we've focussed on three main areas: the recruitment, retention and development of female talent. We're determined that change will be achieved through removing the barriers that prevent individuals achieving their potential.
Recruitment
Last year we saw a 17% increase in female hires from 2020. We want to do better and attract more women to work at 7IM. To help us achieve this we will continue to make job postings more inclusive and make 7IM an attractive place to work for women.
Retention
We also saw a 7% decrease in women leavers from 2020 to 2021. Again, we want to do better here and retain more of our female talent. So, we will continue to foster a balanced and flexible working environment and look to improve our understanding of why women leave 7IM.
Development
Finally, we are taking active steps to develop female talent at 7IM, from spotlighting senior women to act as role models, to running development programmes focused on removing personal barriers to progression.
Overall, we are extremely proud of the progress we have made and of the culture we have created. However, we will continue to challenge where we feel necessary and take direct action in creating strong pathways to success for females across all levels of the business so that we can work towards a future where the three little words – Gender Pay Gap – no longer exist.