Our origins and purpose
Since our formation in 2002 we have listened to what advisers and clients want from us, and tailored our services to what they need.
7IM origins
7IM was founded in 2002 by a team of escapees from the world of big corporate finance who wanted to start the kind of organisation they'd like to invest with themselves.
Our seven founders gathered in a basement and made plans to care for clients' money by taking a structured and disciplined approach. Their aim was to achieve steady returns over the long term, always with an eye on risk, using up-to-the-minute technology. They wanted everyone to have access to the sort of service and expertise that institutional investors would expect.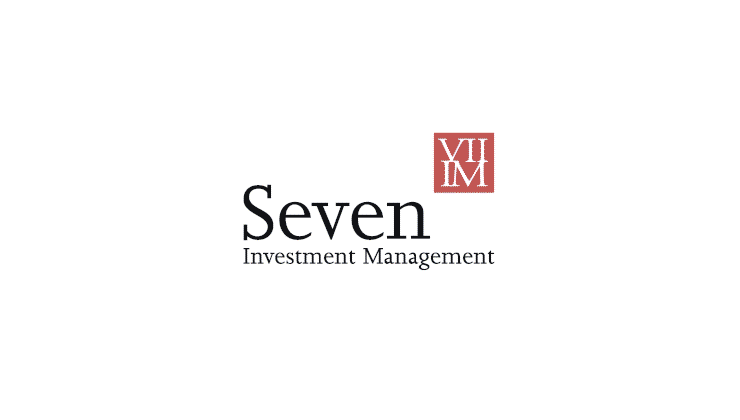 7IM today
We've evolved on our journey. In 2015 Caledonia Investments joined us as a major shareholder. In 2018 we acquired Tcam Asset Management, a firm we felt closely aligned with our investment philosophies and multi-asset approach. In 2020 we continued our long-term growth strategy and acquired the award winning London based financial planning firm Partners Wealth Management (PWM). PWM will continue to operate as an independent company, retaining its brand, identity and leadership.
Our team, our clients and our funds under management have grown steadily over the years. From our offices in London and Edinburgh, more than 400 talented people manage over £19 billion for a range of clients, including individuals and families, financial advisers, corporates, charities and trustees.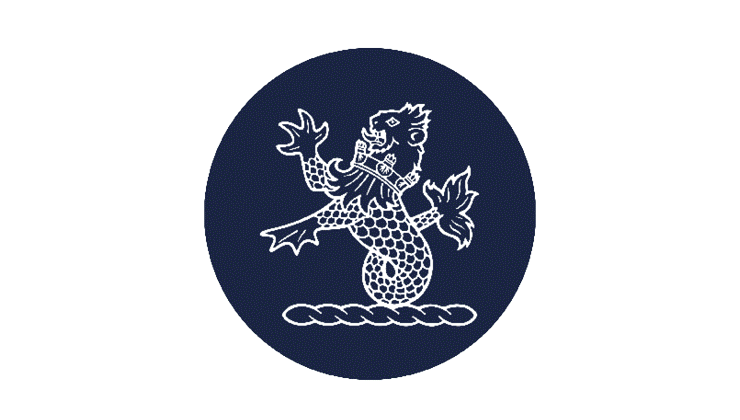 Times are changing, so are we
In 2019, we welcomed a new CEO. Meet him, and the rest of the leadership team, and learn more about the journey we're on.
Our purpose
Our vision as a firm is to deliver an unrivalled experience. It is supported by our purpose statement, 'Succeeding Together,' which articulates the spirit of the long-term partnerships we foster with our clients, colleagues and suppliers. We want to continue growing, and to be known for offering the best-in-class investment management combined with the best client service in the UK.
Everything we do is wrapped up with real, honest, human service – that's what sets us apart from everyone else. If you call us, we'll answer. If we don't know something, we'll say so. And we try to make sure every one of our clients' experiences leave them satisfied.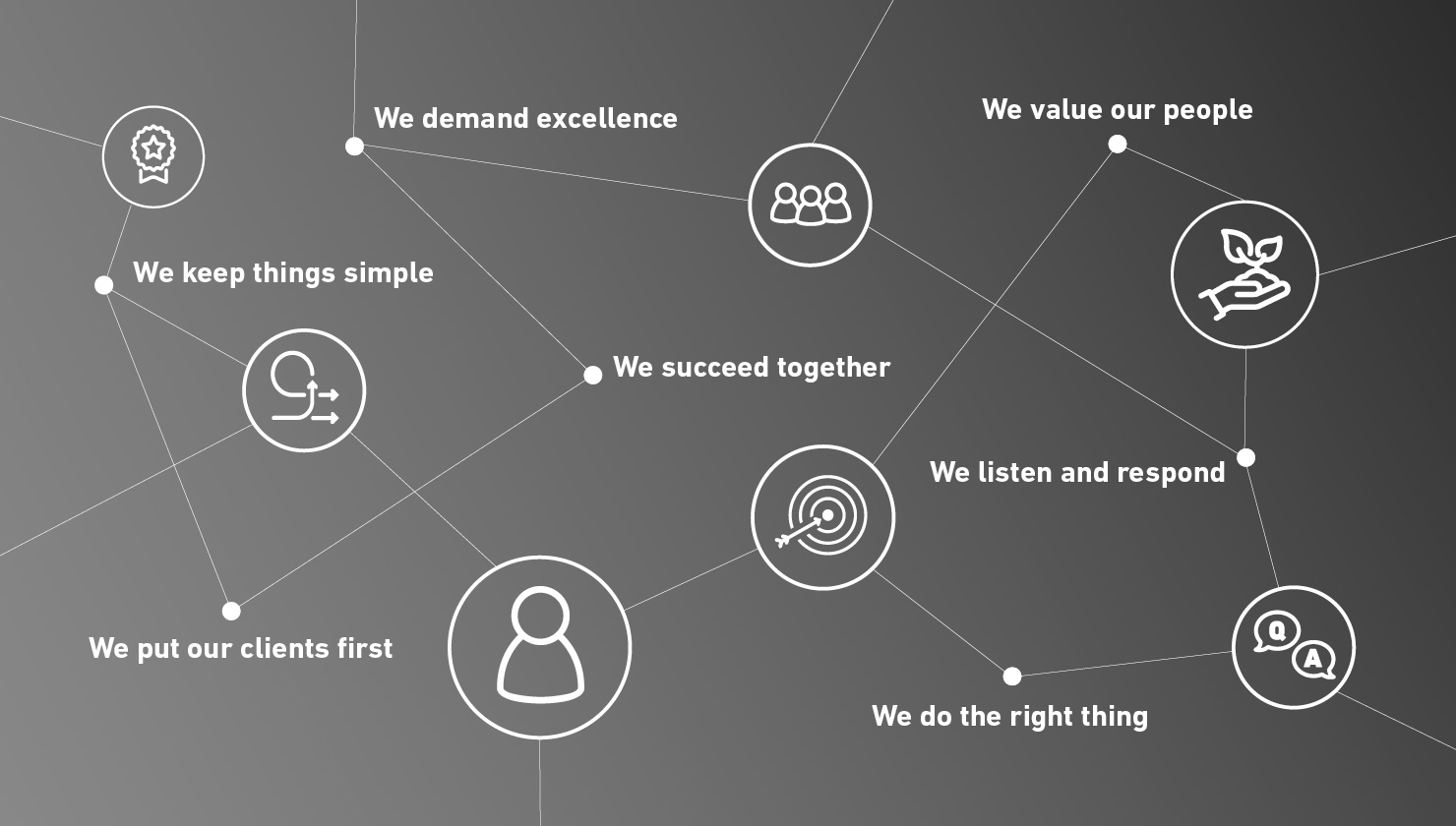 What's the thinking behind our investment approach?
At 7IM, we're proud to be unashamedly conservative. Hear more from Martyn Surguy, Chief Investment Officer, about what to expect from an investment with 7IM.