Our sustainability commitments
In both the way we invest money and the way we run our business, we know the importance of sustainability.
This year we undertook a strategic review to guide us in improving our sustainability endeavours. As part of our review, we have set out clearly defined goals and made commitments in four key areas:
As at November 2021
Cleaner investments
Our commitment: 30% reduction in CO2 in SAA
What we have done so far:
Over the summer, we implemented the first phase of the Strategic Asset Allocation (SAA) carbon reduction project by switching out over £300 million of assets into lower carbon investments. This resulted in a 40% reduction in carbon emissions compared to the previous holding.
We have a Global Climate Change theme across all the 7IM portfolios which looks to profit from companies that are aligning themselves towards a greener future. These could be companies that are managing the climate transition risks that they face or those that focus on green technology.
Not only have we assessed how we run money, but also who we invest with. We have conducted extensive due diligence on the fund managers we invest with to make sure they meet certain standards in terms of how they integrate ESG into their investment processes, their voting and engagement policies and diversity and inclusion. We have identified firms that we see as laggards and are actively engaging with them.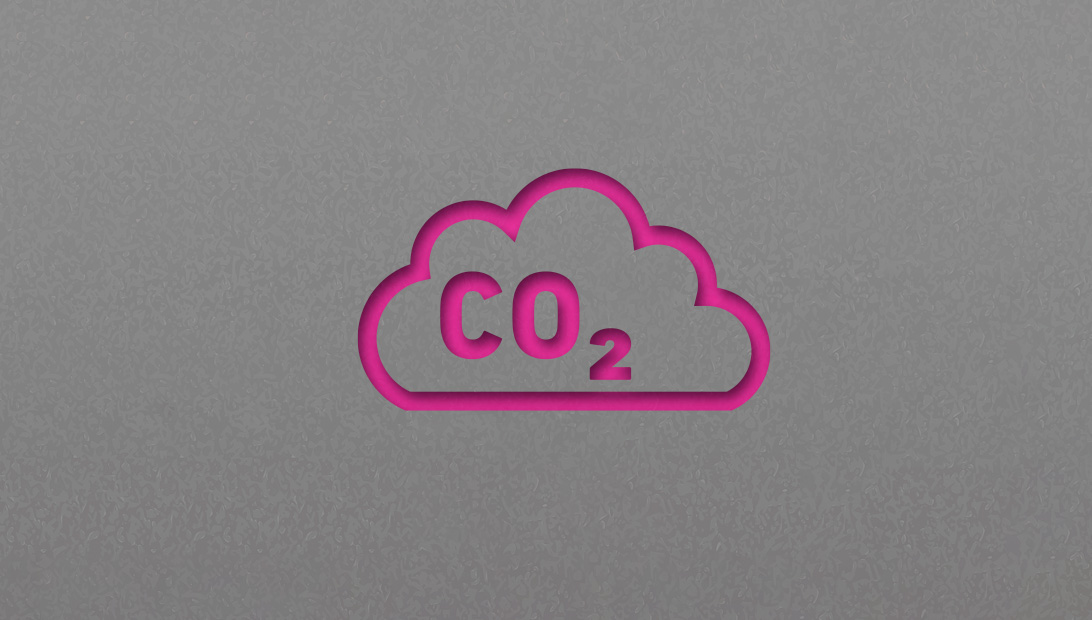 Sustainable choices
Our commitment: 20% reduction in Scope 1,2 & 3* CO2 and carbon neutral from 2021
What we have done so far:
We have made many changes across our offices to minimise our carbon footprint including changing the first of our office energy suppliers to a green renewable energy tariff, introducing stationary made from recycled materials, increasing our recycling, and changing our client refreshments to ecofriendly or locally produced items.
In 2021 we have reduced the amount we print internally by over 67% compared to 2019 and reviewed our travel policy to encourage the use of trains rather than flights where possible.
*Scope 1 covers direct emissions, scope 2 covers indirect emissions and scope 3 are emissions associated with the company but not produced by the company itself.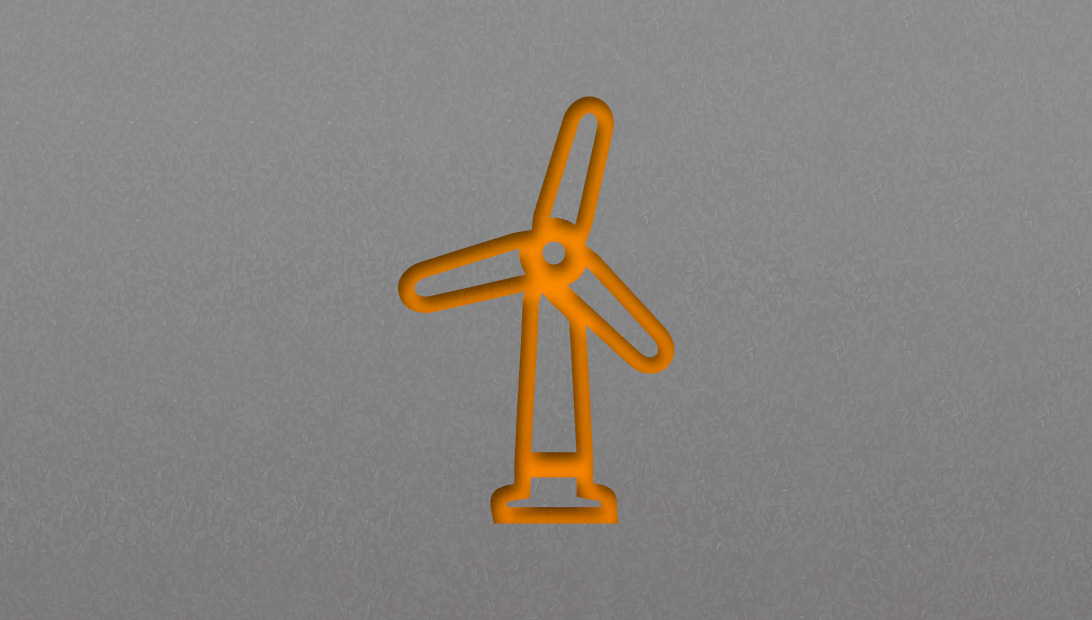 An inclusive team
Our commitment: Achieve a diverse and equitable employee base
What we have done so far:
We are committed to developing a culture that is positive, diverse and inclusive as we believe it will help better shape how we interact with our clients, customers and colleagues.
Over the course of 2021, our Diversity and Inclusion Committee has raised awareness across the team of over 15 different initiatives including the elimination of violence against women, ADHD and Dyslexia awareness week and Diwali. We also recently introduced Mental Health First Aiders across the team and launched our Gender Equality Network to focus on attracting, retaining and developing talented women.
We were delighted to have three finalists in the Women in Investment Awards 2021 with Verona Kenny, Director of Intermediary winning Investment Woman of the Year (smallmedium firms) and also for 7IM to be shortlisted for the Best Approach to Wellbeing at PIMFA D&I Awards 2021.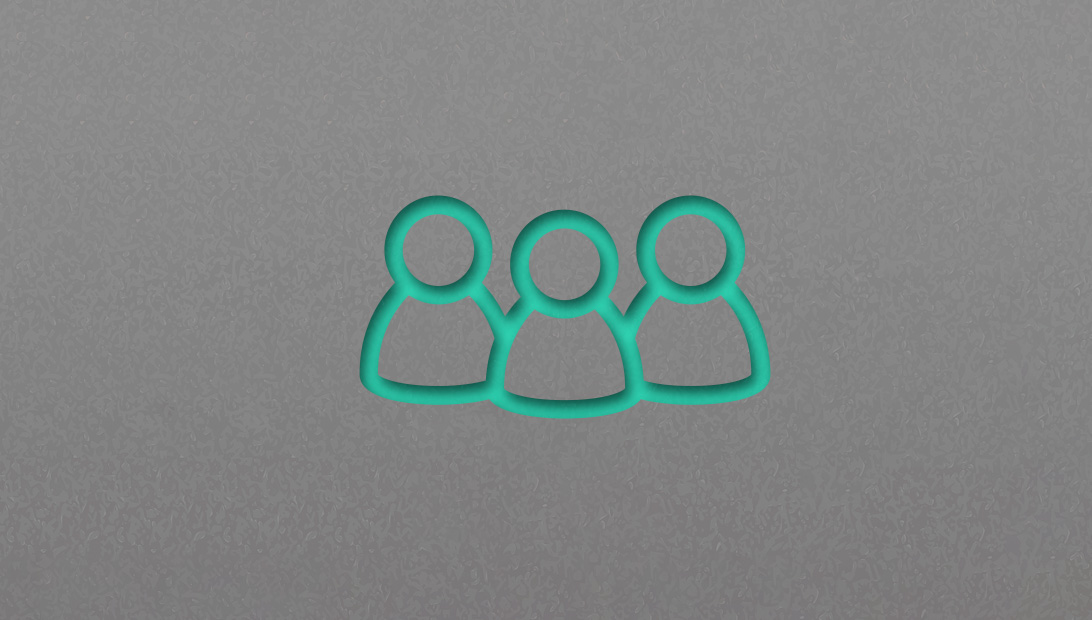 Giving back
Our commitment: Support charities aiming to reduce inequalities
What we have done so far:
We have a longstanding Charity Committee here at 7IM to oversee all the charitable contributions made across the team.
Individuals and teams across 7IM have been taking part in fundraising events throughout the year, with £24,000 raised so far in 2021. We've seen everything from individuals cycling, rowing and running, to group cocktail making, cook-alongs and sweepstakes on some big sporting events. These events have seen donations to over 20 different charities supporting various causes across the UK.