International Women's Day 2022
On International Women's Day 2022, 7IM is working to #breakthebias across the financial industry.
7IM is committed to understanding and addressing issues within the workplace that affect the make up of the company, and actively works towards breaking the stereotypes found across the financial industry.
Last year, we formed our Gender Equality Network (GEN), a group committed to making this change, and ensuring that 7IM is an environment in which everyone can succeed.
Gender Equality Network
Our Gender Equality Network is a new initiative established in 2021 as a sub group of our D&I Committee.
A few examples of how the GEN has challenged 7IM to think differently include:
Helping remove personal barriers to progression through a range of initiatives
Showcasing the experiences of senior staff
Helping people recognise and challenge their own biases.
In recognition of this year's International Women's Day theme, #breakthebias, we asked some members of our GEN and 7IM Executive Committee, what does breaking the bias mean to you?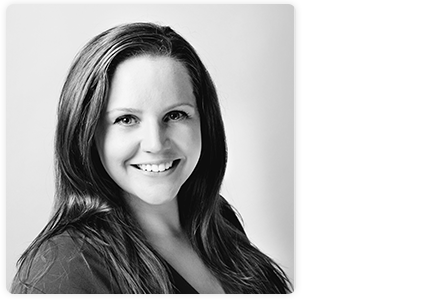 Rose Hargreaves
Head of Marketing
A key part of 7IM helping to #breakthebias has been creating a safe environment for challenge.
This has been pivotal to encouraging our Gender Equality Network to ask the difficult questions and call out potential issues across the business. Having open conversations about unconscious bias and how it might be affecting our recruitment, or asking why different teams approach flexible working so differently are just two examples of how we're challenging inequality at 7IM.
By bringing these issues to the fore, we hope to drive positive change.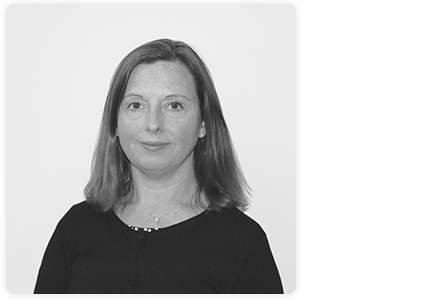 Katia O'Toole
Senior Legal Counsel
How is 7IM working to #breakthebias across the financial industry?
By looking to support and retain great talent in the financial industry through valuing and supporting flexible working environments. 7IM are making the workplace more family and dependent friendly, and encouraging growth no matter the gender, age, race, or background of the employees. In tackling the gender bias head on, we can disrupt the traditional, challenge the stereotypes, and form a future to be proud of.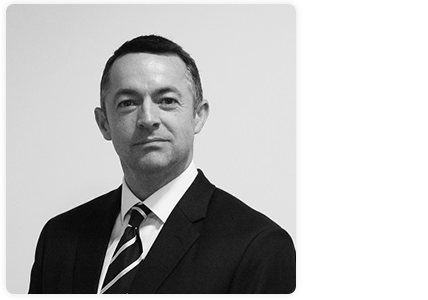 Duncan Walker
Chief Financial Officer
Data – and free access to it – has been a key part of being able to #breakthebias at 7IM.
By digging into the data, we've been surprised by the imbalances we have identified, both in a good and a bad way. We know that we have a significant difference between the number of males and females in entry level roles, for example. Why is that? Why aren't we getting equal numbers interested? What more can we do to address this?
The more data we get, the more questions we have and the more work we need to do, but just think of the difference it can make…
Krina Amin
People & Culture Assistant
As we spend a third of our day in the workplace, it is important we create an inclusive environment that celebrates diversity; gender being one of them!
To me, breaking the bias is about living in a world where stereotypical behaviour and discrimination is unwelcomed. As we spend a third of our day in the workplace, it is important we create an inclusive environment that celebrates diversity; gender being one of them! From a P&C perspective, we encourage employees to fill out an Equal Opportunities form to appreciate, respect and value the differences amongst us. This data can allow us as a business to break any gender biases or tackle any gender-related stereotypes that may unconsciously be occurring.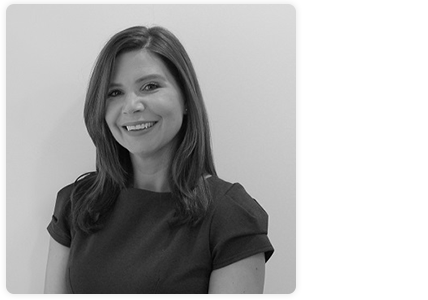 Kate Hughes
Chief People Officer
Heading up 7IM's People and Culture team, it's crucial to me that I live and breathe the values I want to see in the company, whether that's through our recruitment, how we look after our colleagues, or just by being aware of what's going on around us.
Not only that, but we encourage our team at 7IM to do the same – take personal responsibility in creating an inclusive working environment and celebrate the diversity of all staff.
This has historically been a challenge in the workplace, especially so in the financial industry. Being a female leader in this world, I am acutely aware of the lack of female representation and I'm passionate about breaking down unconscious biases that still exist.
We need to start turning the unconscious into conscious and remove bias from our workplace. 7IM is committed to becoming a more inclusive employer, and by demonstrating visible senior leadership backing these initiatives, we can build the foundations for creating an inclusive culture.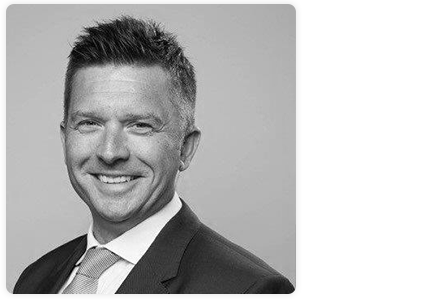 Dean Proctor
Chief Executive Officer
Driving cultural change across a business can be challenging; it takes time, patience, and perseverance.
Driving cultural change across an entire industry is therefore even more so. But is that a reason not to start? No, it is not. If you believe that long-term change is required and have a vision and a goal, then you have to start with the necessary building blocks and actions.
Over the past few years, 7IM has been on a mission to do this. I'm proud of how far we have come as a business and as an employer, and equally proud that our efforts are being recognised across the industry. Seeing this being driven by our own team on multiple fronts is very rewarding.
It's no secret that the world of financial services is heavily dominated by men, particularly in senior positions but, at 7IM, we are committed to being leaders in the race to break down the cultural and gender barriers to enable this to change, and the formation of our multiple initiatives and employee networks is an example of that. We will continue to push ourselves in this space as we discover further ways to become a truly inclusive employer and #breakthebias. The journey may take a generation or two, in order to build the interest, the talent pool, the capabilities, etc., but we are determined to play our part and we are absolutely committed to this journey.