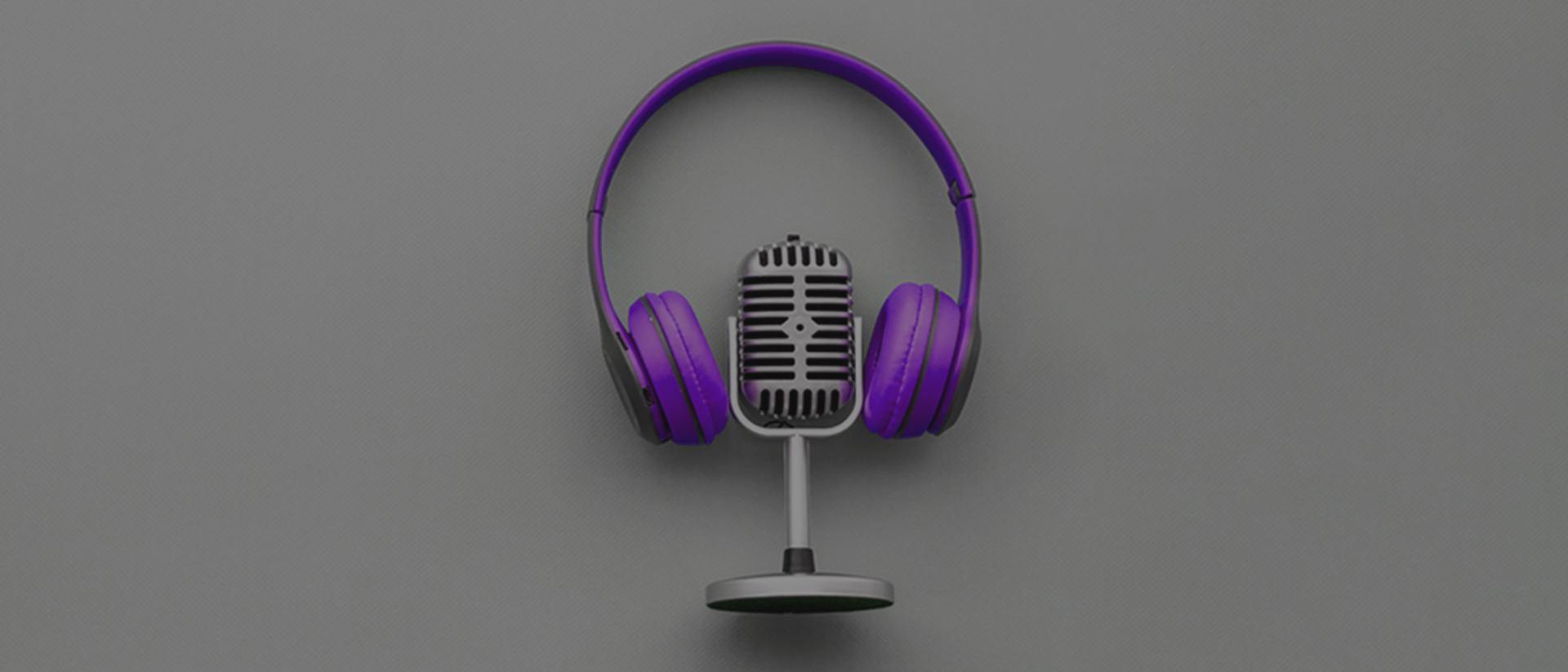 7IM on LBC Radio
7IM have been working with LBC Radio for over eight years, debunking misunderstood areas of the investment world.
Watch the 7IM experts give their views on the latest Investment Hour segment on LBC Radio
Demystifying markets
02 November 2023
Ben Kumar and Chris Justham recently featured in an hour-long investment special, answering questions from listeners. Tune in to listen to their views and how they tackled some tricky topics.
Source: Global media
Previous episodes
Blanking Out The News (16 June 2023)
Rise Of The Retailer Trader (13 April 2023)
Meet the 7IM experts
Ben and Chris have a combined industry experience of over 27 years, working with clients and advisers, so they've seen pretty much everything there is to see in the investment world.