7IM for private clients
A personal and straightforward approach to wealth management
If your days are busy, you don't want sleepless nights about your retirement plans, long-term investing decisions or tax planning - we're here to help.
Finding a wealth manager can be difficult, and many focus on themselves and their heritage. Our approach is different: we focus on you.
Do you need to plan for retirement or your family's future? Or are you wondering how to invest an inheritance or pass on your own assets?


Are you a business owner or professional partner, keen to put your finances in the hands of experts? Or are you just looking for sound advice on how to make your money work for you?
You've come to the right place.
You tell us what you're looking for, and we'll bring our expertise on long-term investing, personal finance and tax planning - all with a personal touch.
Q4 2021 Investment Update
In this quarter's update, Fraser Harker, Investment Analyst, outlines two thematic positions that we have taken to benefit investors in an ever-changing world, while Ben Kumar, Senior Investment Strategist, explains why, from an evolutionary perspective, our brains are not wired to cope with the turbulence witnessed in today's financial market.

Thinking about sustainability... so are we
We are looking at how sustainable we are as a business. Take a look at what we are doing.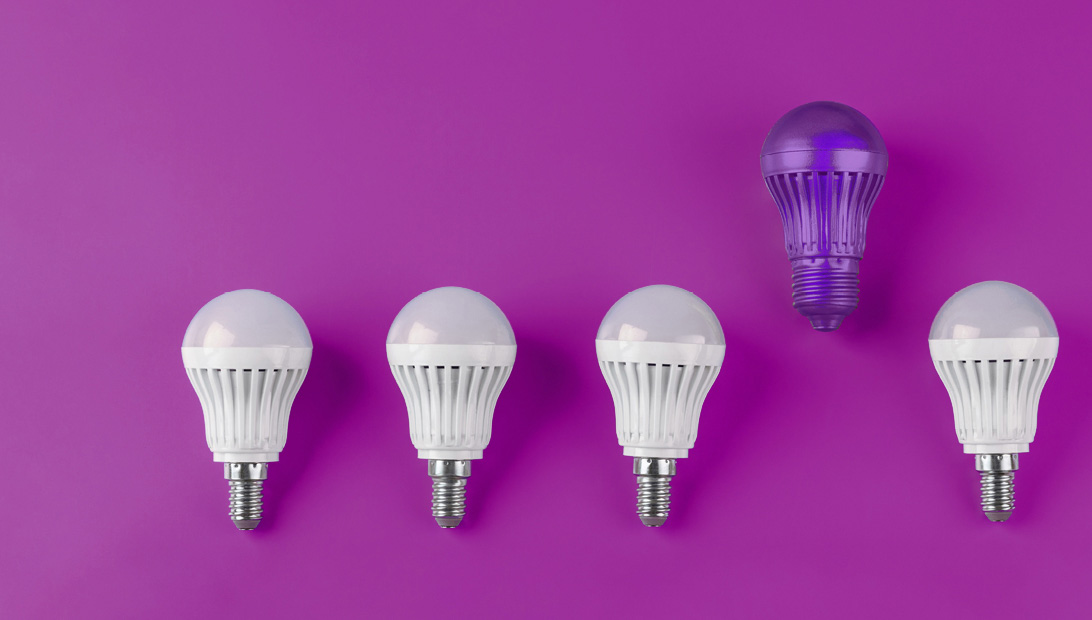 Our new client portal My7IM
We have been busy creating a new enhanced experience for private clients of 7IM. Our new client portal My7IM has launched and will be available for existing clients soon.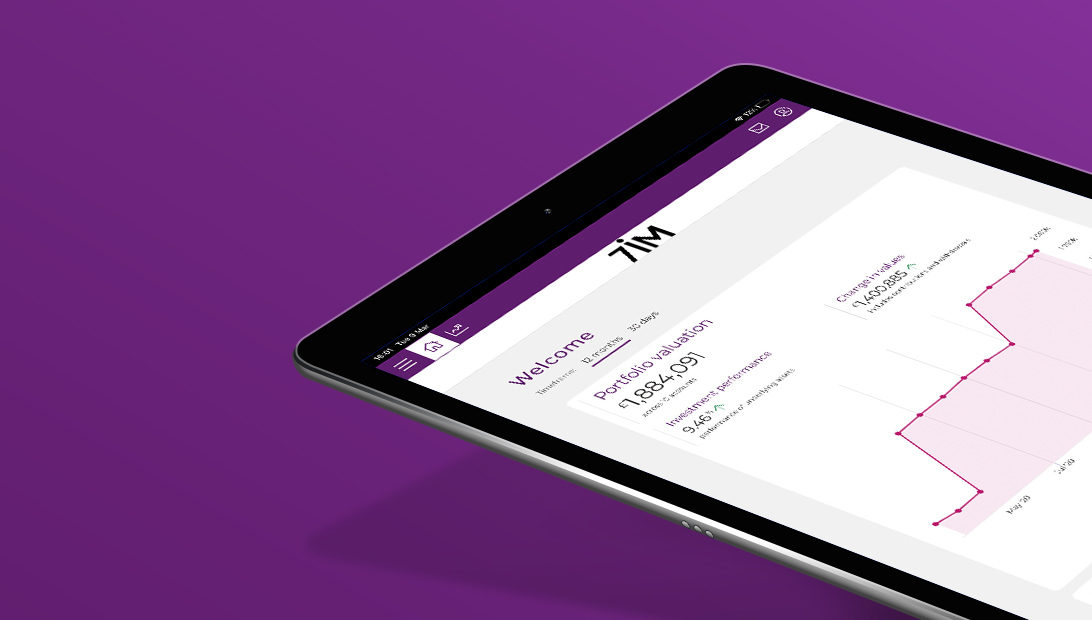 What do our clients say about 7IM?
Our initial meetings with 7IM convinced us that we had found the right investment manager and, seven years on, we are delighted with our decision.