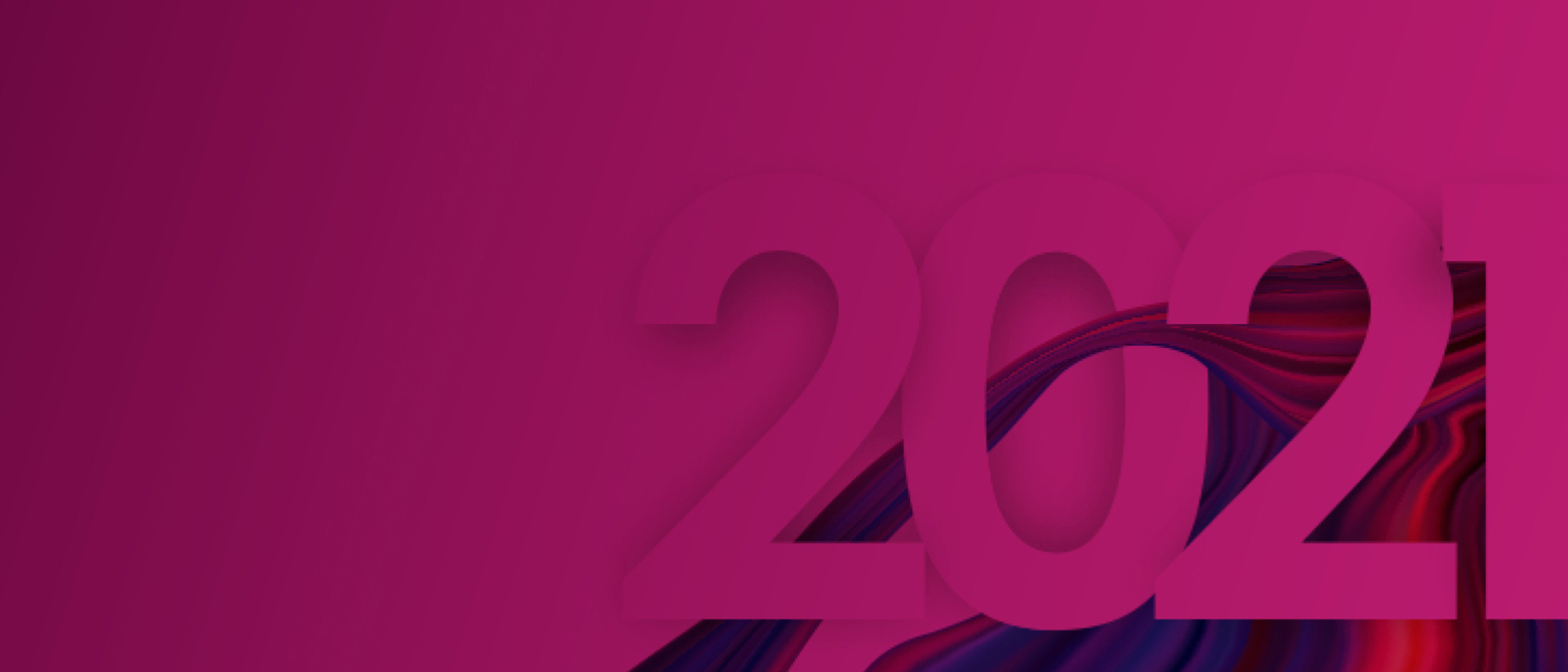 Webinar
Tax Year End Planning
7IM 2021 Webinar
Register today
With tax year end fast approaching, have you got your finances in order? Have you made the most of the allowances available to you? How has the recent Budget impacted your personal finances?
Tune in to our next webinar, and join Michael Martin, Private Client Manager and Tom Bostock, Financial Planner, as they provide some helpful tips on how to tackle tax year end, and what the post Covid Budget could mean for your money.
Complete the form to register today.