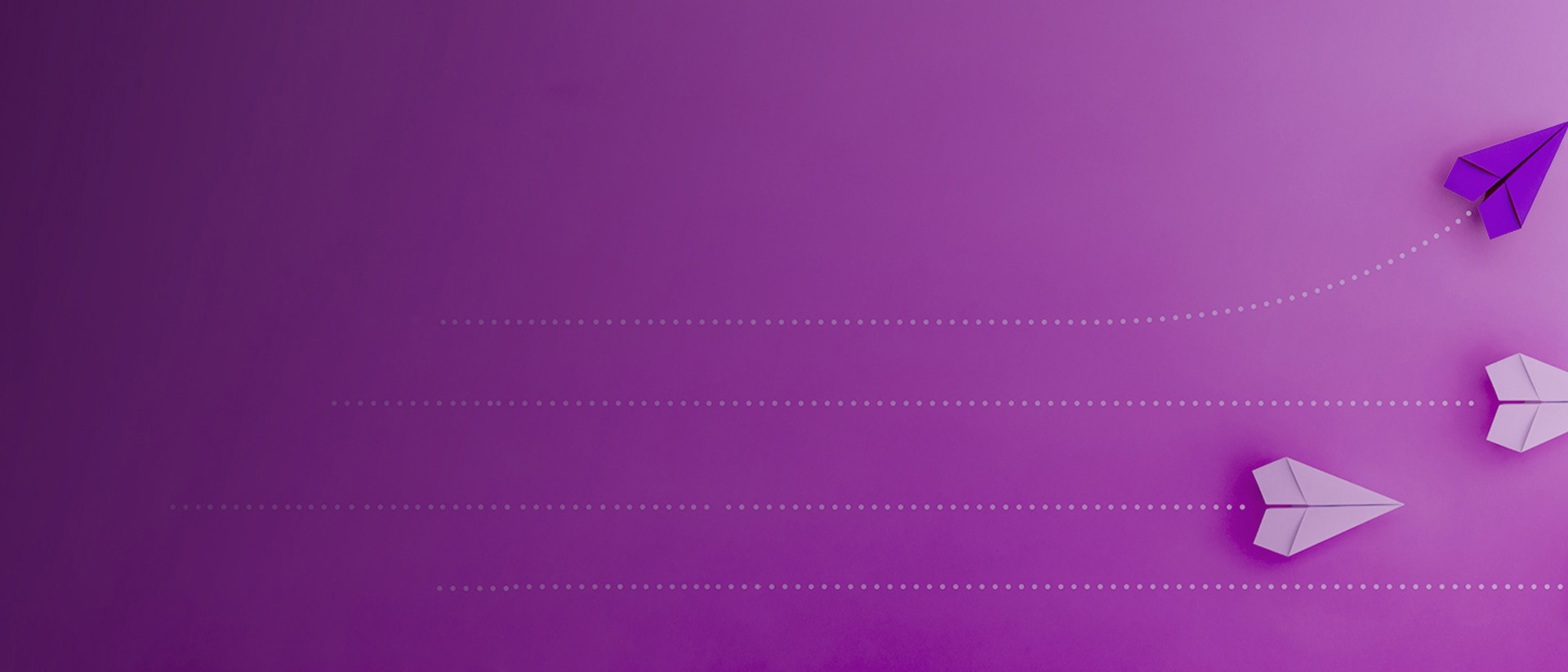 Webinar
What's the alternative?
7IM 2021 Webinar
Register today
Equities? Bonds? What's the alternative?
The last few years has seen an increased interest in alternative investments, moving away from traditional bonds and equities. What does this mean in reality, and how do the 7IM Investment Team interpret this within the 7IM portfolios?
Join Olivia West, Private Client Manager, as she discusses the potential benefits of an alternative investment strategy with 7IM's Head of Alternatives and Quantitative Strategy, Matthew Yeates.
Complete the form to register today.