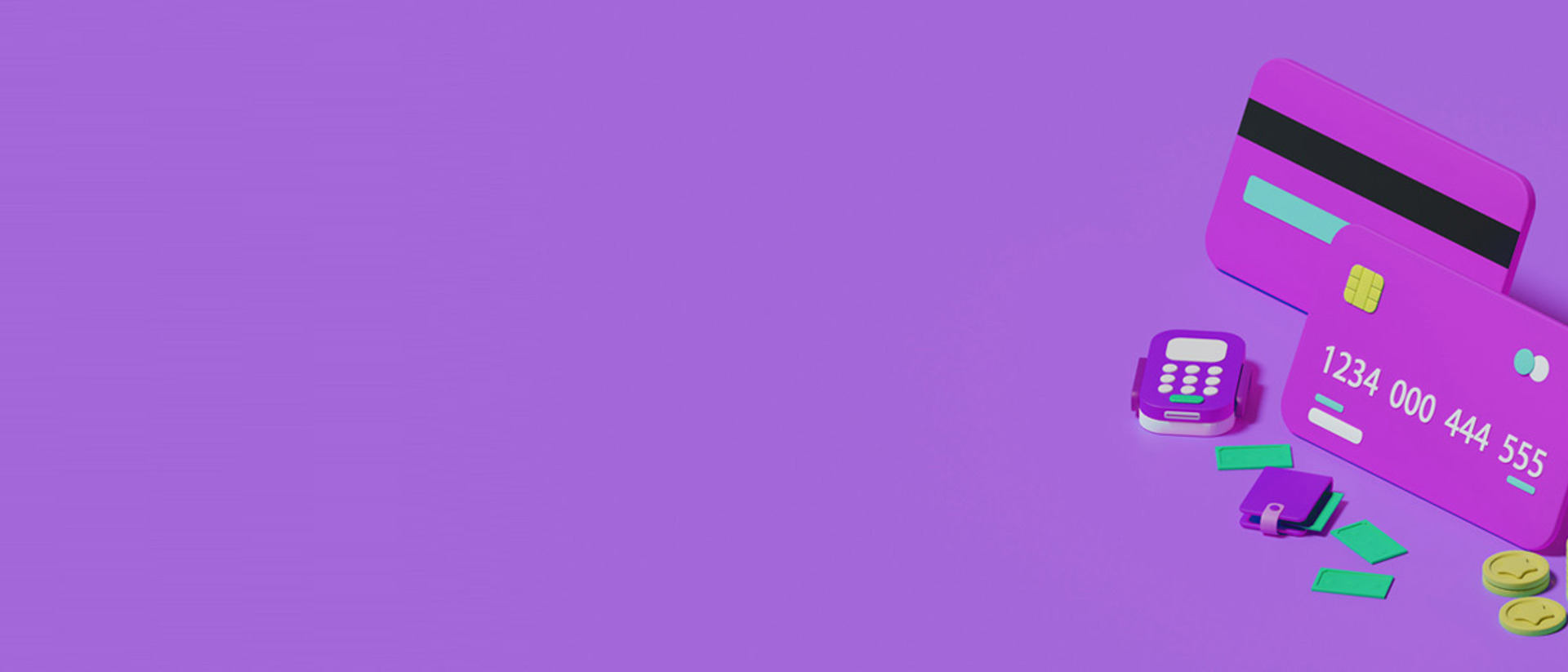 Webinar
Considering cashing out?
7IM 2023 Webinar Series
"Is the Bank of England offering the investment opportunity of the decade?"
With cash rates higher than they've been in a long time, lots of our clients are starting to ask that question.
But the answer isn't a simple yes.
For most investors, shifting to cash is likely to be a short-term comfort but a longer-term catastrophe.
If you want to protect your savings from the ravages of inflation, or grow them for the future, investing in a multi-asset portfolio is still the most sensible way to do that over any meaningful period of time.
Olivia West, Senior Director, Private Clients, will be joined by Ben Kumar and Ahmer Tirmizi as they answer your questions and explain why the lure of cash should be treated carefully.
Speakers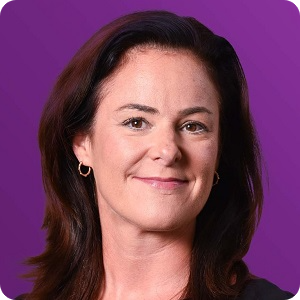 Olivia West
Senior Director, Private Clients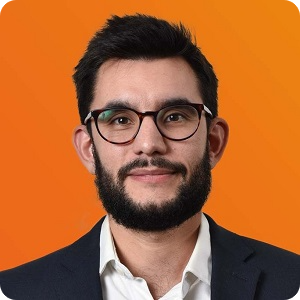 Ben Kumar
Head of Equity Strategy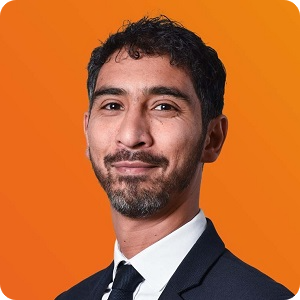 Ahmer Tirmizi
Head of Fixed Income Strategy