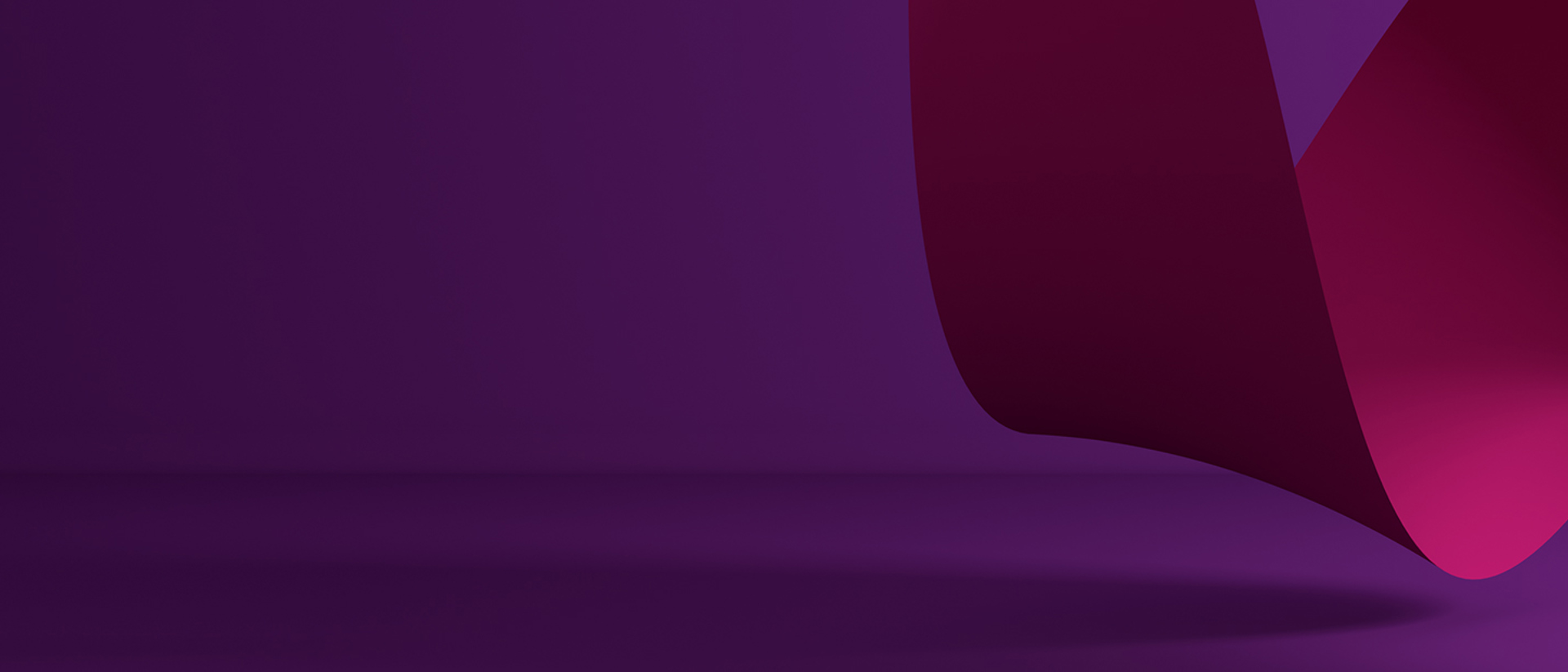 Webinar
Divorce, finances and protecting your future
7IM 2021 Families and Finances Webinar Series
Register today
In the final installment of our Families and Finance webinar, we're looking in more detail at the important aspects to consider if you're thinking of divorce, going into the process, or have indeed gone through the settlement and may be thinking, what next?
Join Olivia West and Louise Court, Private Client Managers, and Yasmin Wales, Financial Planner, to discuss the do's and don't's, and hear some insight into some cases 7IM have been involved in.
Complete the form to register today.