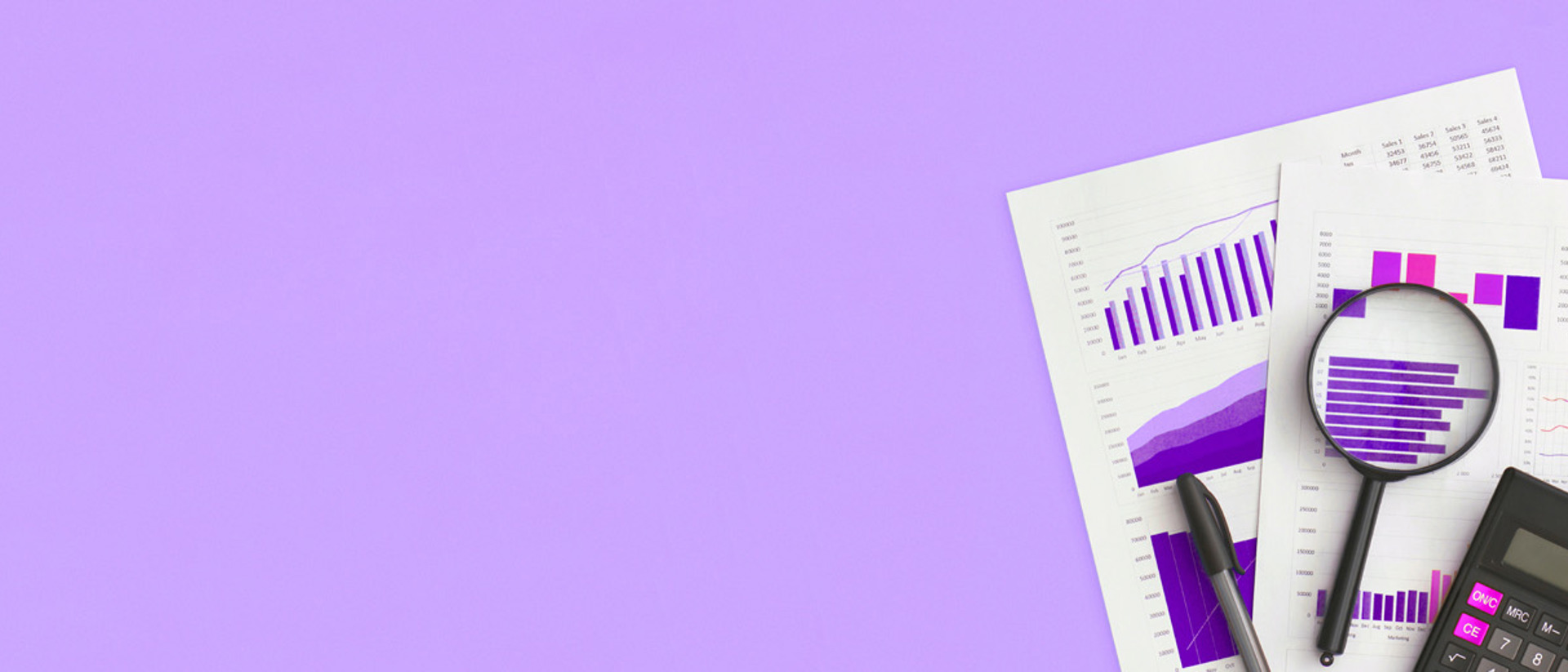 Webinar
Investment Insight - putting politics into perspective
7IM 2023 Webinar Series
This year's Autumn Statement will feel unusually stable – for a start, it will feature the same Chancellor and Prime Minister as the year before … a novel idea!
With an election which MUST be held by 28th January 2025, this Autumn Statement is likely to be looking for short-term political wins, rather than setting out any long-term spending plans.
Louise Court, Private Client Director, is joined by Martyn Surguy, Chief Investment Officer and Ben Kumar, Head of Equity Strategy, to talk through what is and isn't important in the world of finance.
*Spoiler alert* It isn't always British politics.
Speakers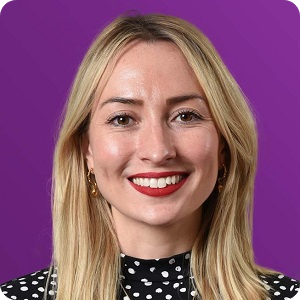 Louise Court
Private Client Director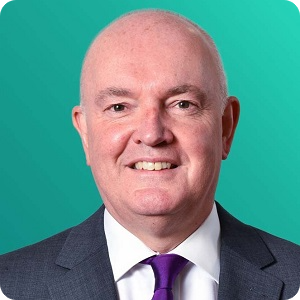 Martyn Surguy
Chief Investment Officer
Ben Kumar
Head of Equity Strategy