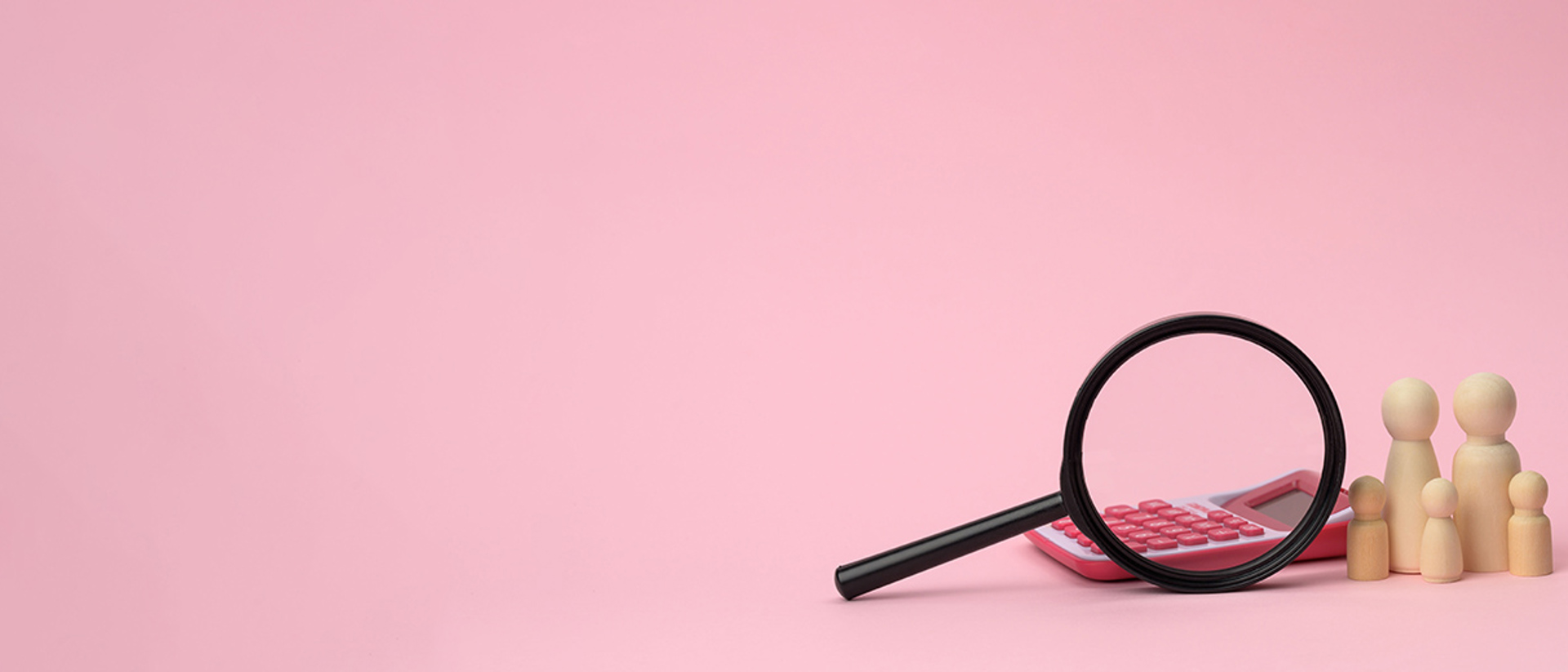 Webinar
Starting the conversation today
7IM 2021 Families and Finances Webinar Series
Register today
The first of our Families and Finances webinar series takes a look at starting a conversation about money.
It can often be quite a daunting prospect – what should you start with? And how should you approach it?
Olivia West and Gareth Munn, Private Client Managers at 7IM, take us through the key points to cover, and the importance of involving the whole family.
Complete the form to register today.