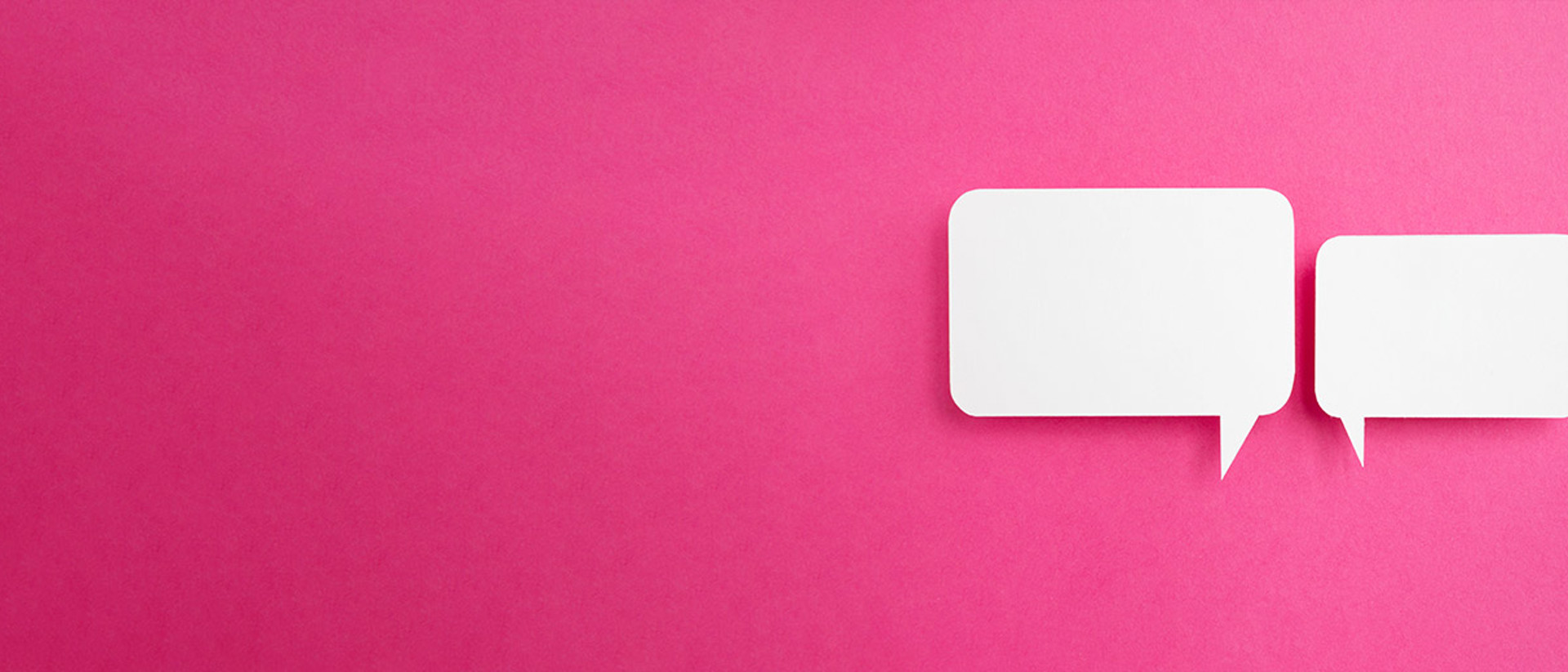 Webinar
We need to talk about the lower growth environment
7IM Webinar Series
Register today
In a lower growth environment, how can you achieve the investment returns you need, without taking on too much risk? What's the alternative?
Join Olivia West, Private Client Manager and Matthew Yeates, Head of Alternatives and Quantitative Strategy, as they look at the outlook for investment returns, what alternatives are out there and how we should be resetting expectations in the new normal.
Complete the form to register today.
Speakers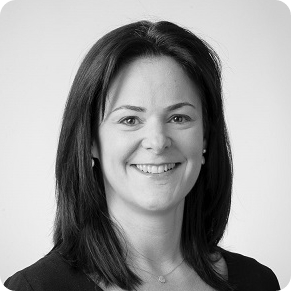 Olivia West
Private Client Manager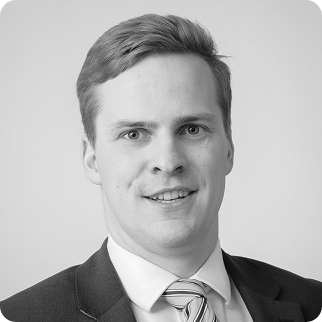 Matthew Yeates
Head of Alternatives