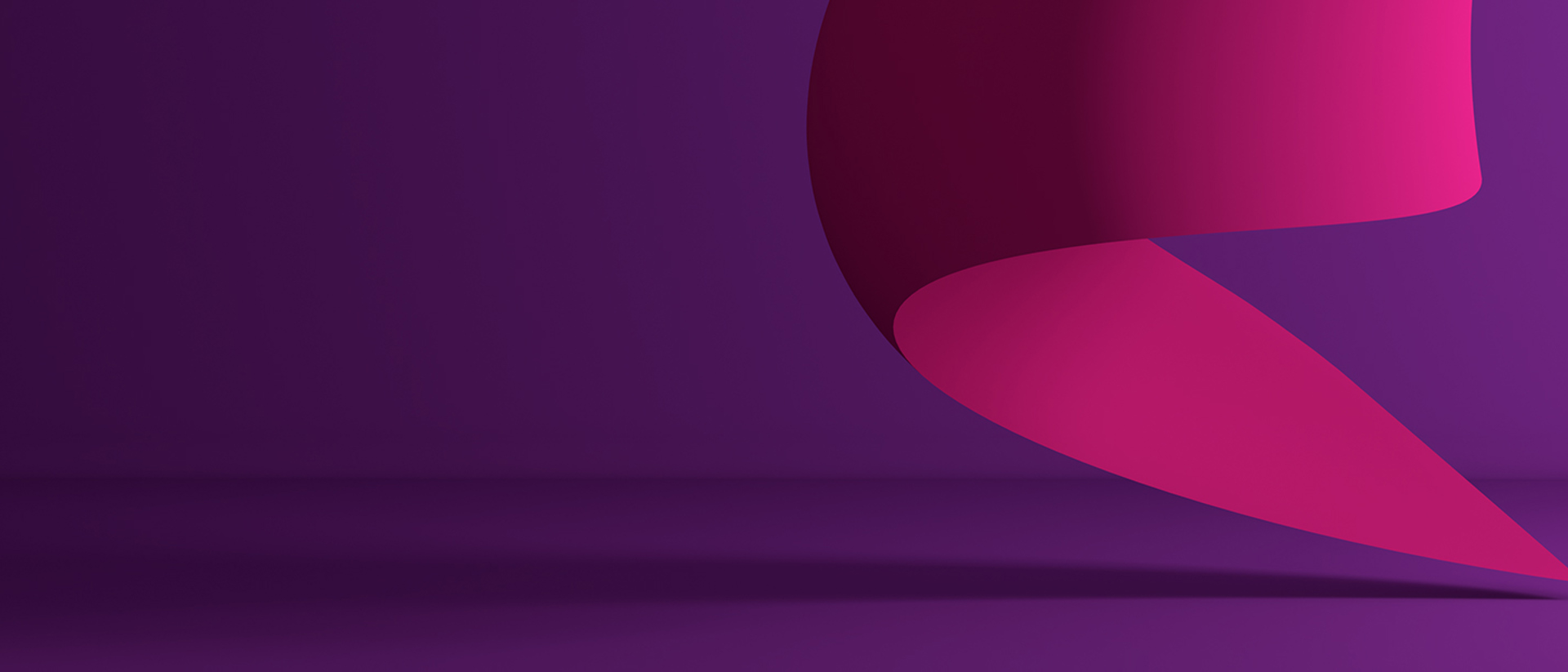 Webinar
What about the next generation?
7IM 2021 Families and Finances Webinar Series
Register today
Next in our Families and Finance webinar series, Louise Court and Gareth Munn, Private Client Managers, look towards the future with the next generation. When it comes to leaving a legacy, do you know what this could look like?
Tune in to find out more.
Complete the form to register today.