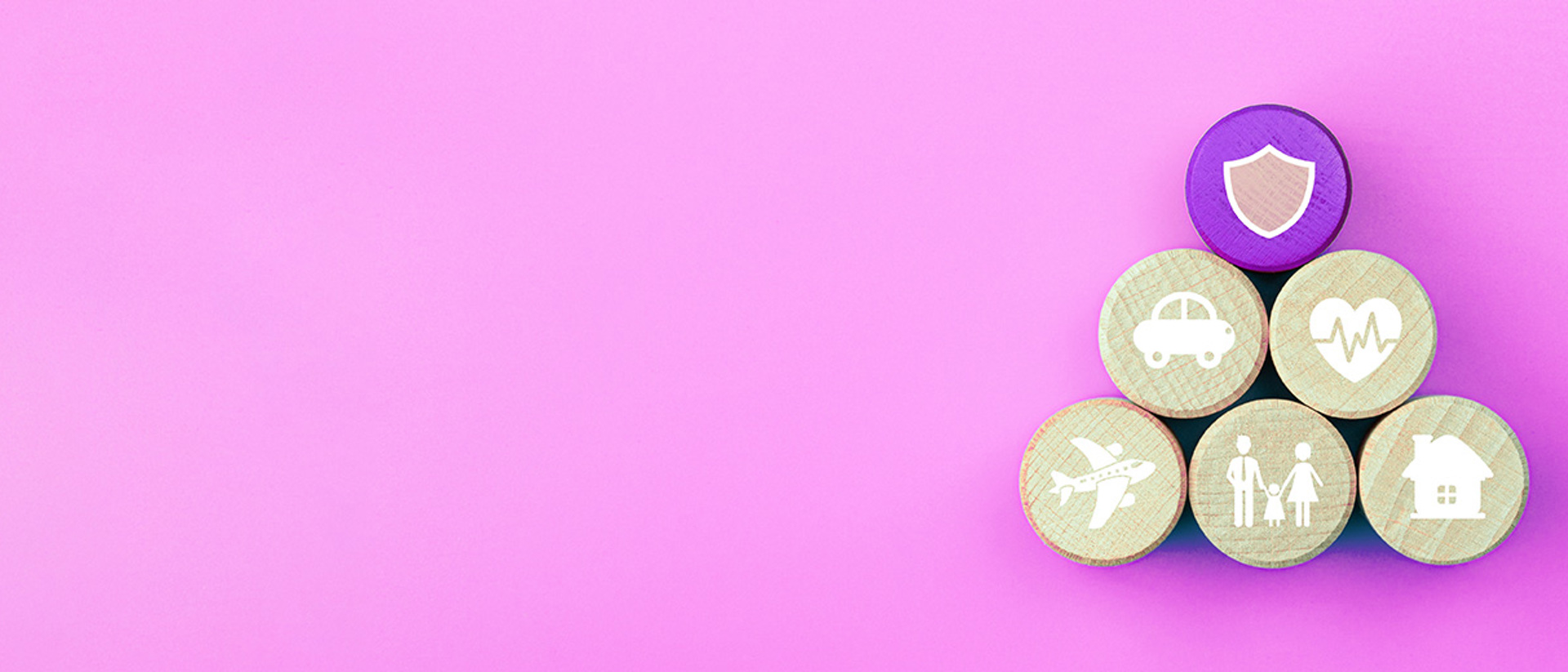 Webinar
What's important to you?
7IM 2021 Families and Finances Webinar Series
Register today
In the next of our Families and Finances series, we're taking a look at what's important to you, and the steps to put in place to reach that financial end goal.
Whether it's securing a financially stable retirement or having enough money to put aside for when you need it, join Ines Uwiteto, Private Client Manager and Daniel Wood, Financial Planner as they discuss the details.
Complete the form to register today.