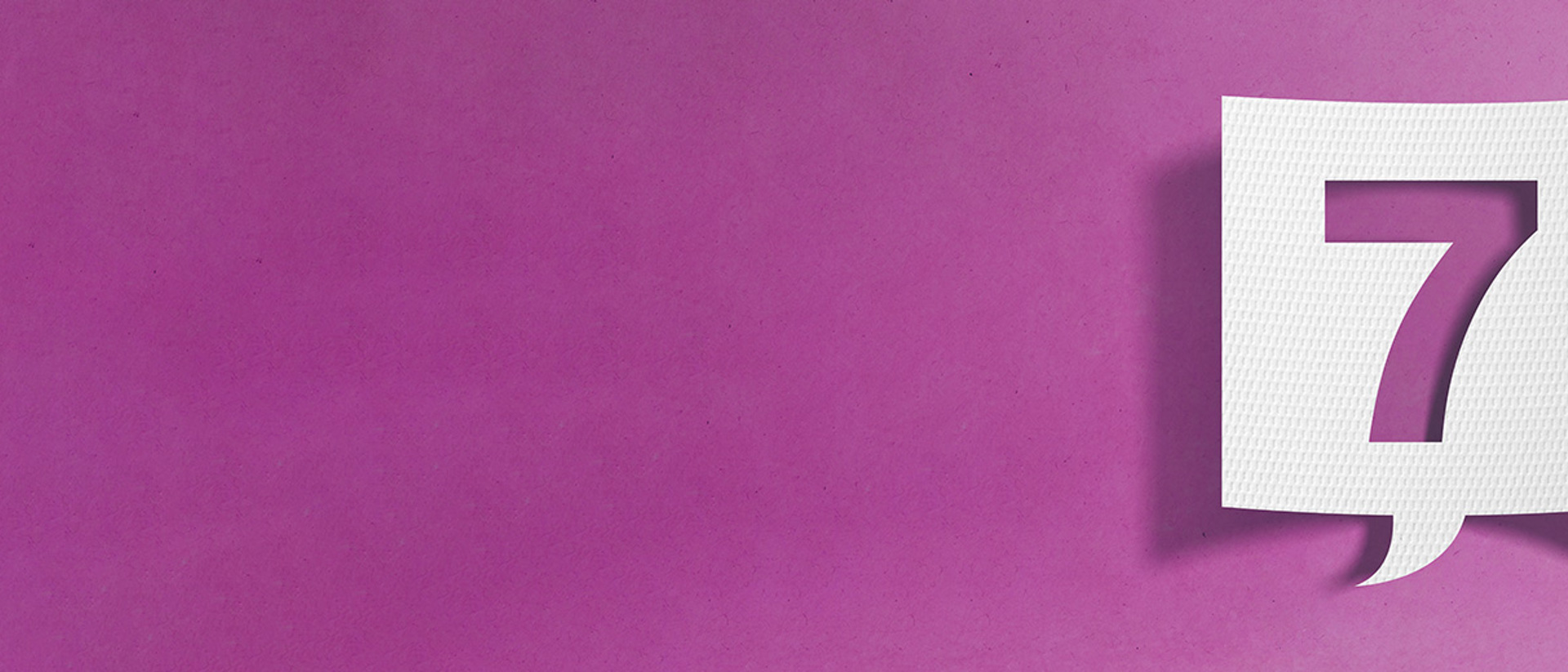 7 New Year's resolutions to get your house in order
4 min read
10 Jan 2022
While it may be too early for a spring clean, the start of a new year for many marks the beginning of a new chapter and, to celebrate the occasion, Yasmin Wales, Financial Planner, has put together seven New Year's resolutions that could help you keep your finances in check.
As we approach the end of the tax year and following what can be an expensive festive period, there is no better time to take advantage of certain allowances and review your finances:
Cut down unnecessary spending
The start of January presents you with the perfect opportunity to sit down, review your spending and see where you could potentially save more money. The average British adult wastes almost £40 per month on unused direct debits[1] and while it may not seem much, this can add up to around £30,000 over your lifetime. That's a huge sum of money that could instead be used to pay off debt, top up your savings or allocated to investments.
Review your insurance plans
Similarly to going through any unused direct debits, we also recommend you take the time to go through any existing insurance plans you may have to ensure these continue to be suitable for your needs.
7IM can help calculate how much protection you need, either on a lump sum basis (e.g. to pay off your mortgage) or as regular income (e.g. to continue to cover the cost of school fees should you die or become seriously ill). Where appropriate, we can search through the various providers available and check if there is a more suitable, cost-efficient alternative.
Save for a rainy day
While it may be tempting to look for a deal in the January sales or book some much needed winter sun, it is important that you hold sufficient cash that can be accessed easily in the event of an emergency. At 7IM, we recommend that you hold enough cash to cover around 3-6 months' worth of expenses, although this amount can vary depending on individual circumstances.
Make the most of your allowances
Take advantage of any unused Christmas funds or December bonus (if you were lucky enough to receive one) and top up your various allowances well ahead of the end of the tax year. UK residents can contribute up to £20,000 in ISAs each tax year, and up to £40,000 (depending on earnings) in a personal pension. You can also get tax relief on personal pension contributions worth up to 100% of your annual earnings.
Depending on how much you have contributed to pensions in the past, there may also be scope to make a larger contribution. 7IM can work with you, your employer or accountant to calculate the maximum contribution available ahead of the end of the tax year.
It's important to note that tax rules are subject to change and taxation will differ depending on individual circumstances, so it's always best to consult a financial adviser before making any decisions. Please remember, this article does not constitute advice or a recommendation and is purely intended for educational purposes.
Consider gifting
As well as utilising your own allowances, you can also set up long-term, tax-free savings accounts for children in the form of a Junior ISA (JISA). JISAs are available for under 18s and allow you to contribute up to £9,000 per tax year on their behalf. You can also give away a total of £3,000 worth of gifts each tax year without them being added to the value of your estate, known as your 'annual exemption'.
Review your portfolio
Despite almost everything being electronic nowadays, many of us still have a dreaded drawer or folder filled with old paperwork. Reviewing your pensions, savings and investments will give you a much clearer idea of whether you are on track to meet your financial goals. If you are unsure of how things have performed or whether they continue to meet your needs, 7IM offers both financial planning and investment management services, allowing you to review your assets, providing a clear jargon-free summary of your position and how to make your money work best for you.
Update your will
No-one likes to think about their own demise, however ensuring that you have a valid will in place can help save time, money and extra stress for your loved ones when you are gone. A will allows you to dictate who you want to receive your assets, who should look after your children and, in certain situations, help you minimise the amount of inheritance tax you may be liable for. You can also arrange for those who would not automatically receive money after your death, such as unmarried partners, which can help to avoid any potential family disputes.
A Lasting Power of Attorney also allows you to appoint someone to have legal authority to manage your property and financial affairs and make decisions regarding your health and welfare, should you be unable to do so.