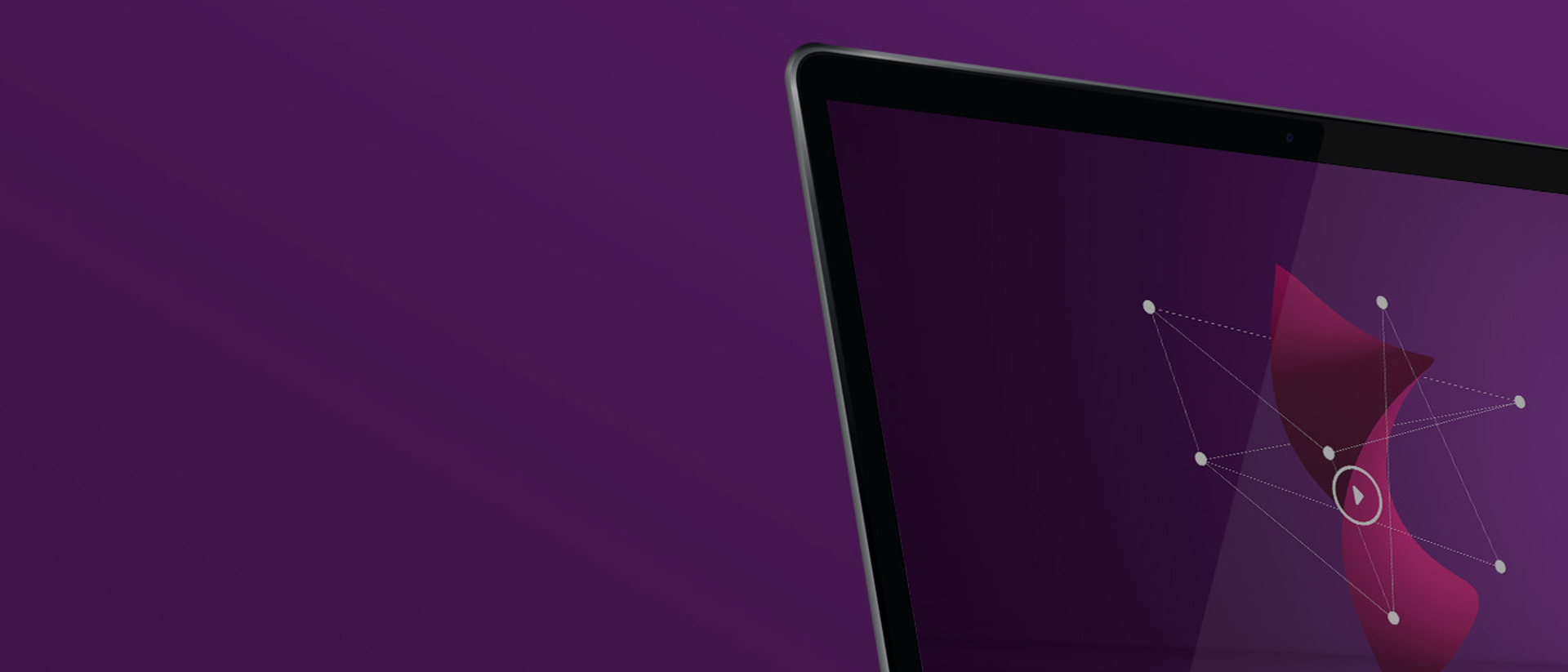 7IM Short Thoughts: Sails and sales
Video
01 Feb 2023
It's been nearly two years since the Ever Given got stuck in the Suez Canal, infamously semi-paralysing the global import supply chain. But now with global trade back on track, what does this mean for inflation?
Ben Kumar, Head of Equity Strategy takes a look.
Transcript
In many ways, we live in a really high-tech transport world. Elon Musk sending rockets to Mars, you've got electric cars taking over the world, even talking about electric planes now. So it's easy to forget that 90% of the world's traded goods still go by boat. Although about two years ago, we had a bit of a glimpse into that fact.
The Ever Given plowed into the side of the Suez Canal and snarled up trade around the world for over a week. And it was symptomatic of something bigger. This chart shows the number of ships queuing off the west Coast of America during the COVID-19, the worst part of the lockdowns. You can see, though, at one point there were more than a thousand ships.
But you can also see that that number has now fallen down to zero. When the queues were there, the warehouses were empty because everything was offshore. Now there are no queues. Those warehouses are full, which means one thing: prices are going to start to fall, because every single company is looking at a warehouse full of stuff. I'm thinking 'how am I going to shift it?' Over the next year or so, we'd expect to see inflation fall. And we'd expect to see your inboxes full of discount deals.