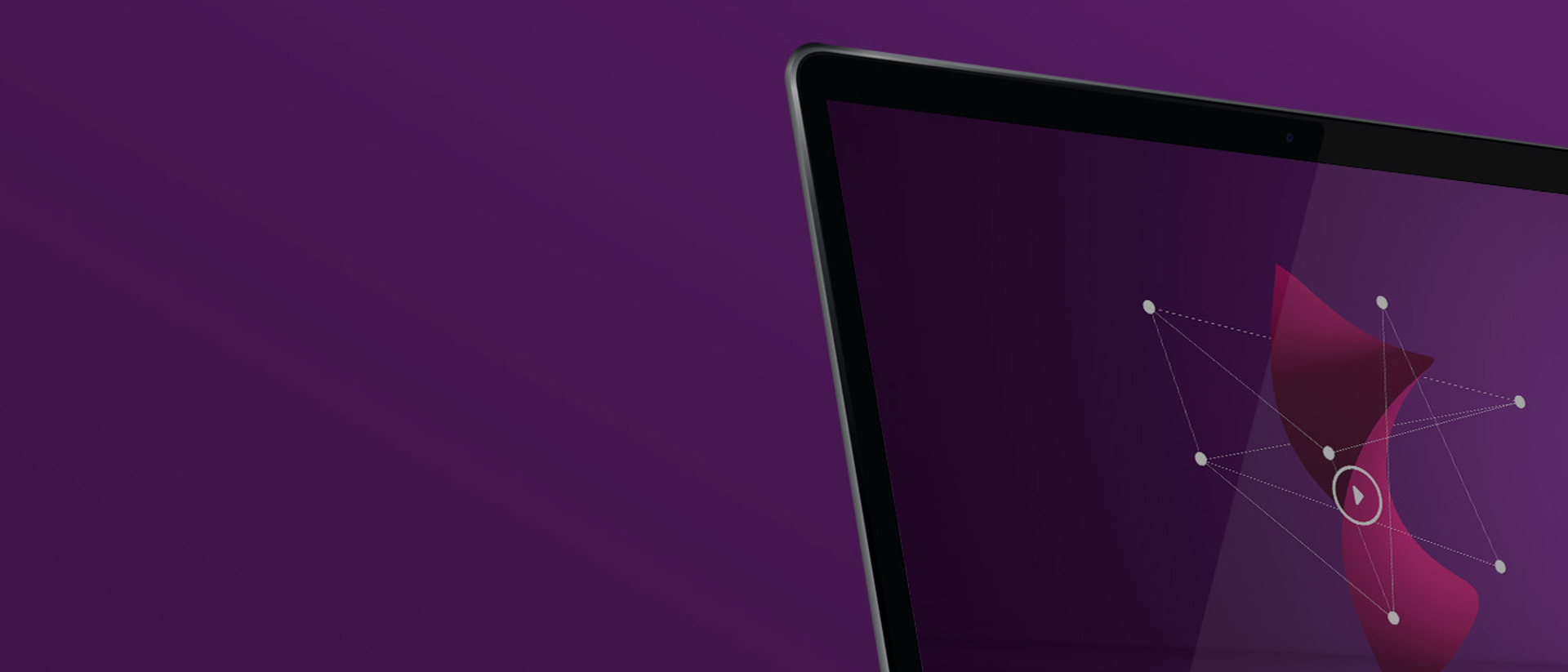 7IM Short Thoughts: From flyover to destination
Video
11 Aug 2023
With a third of the US population huddled to the East and West coast corridors, Chris Justham explains why the flyover states might just become the fly-to states in years to come.
Watch now to find out more.
Transcript
The United States is absolutely enormous. How enormous? Well, 330 million people are huddled onto that landmass. And the reason I say the word 'huddled' by the way, is because they're squeezed into these two corridors on the East Coast and on the West Coast. 105 million people, a third of the population, it's extraordinary. The remaining 225 million are dispersed across this grey mass in the middle.
And it's grey for a reason, because it's seen as boring. People fly over these states in order to get to somewhere more interesting. So they're referred to as the flyover states. Now, the reason for that is because there's been a huge trend of offshoring over the course of the past 50 years. And that's where different parts of the supply chain got moved abroad in order to make products cheaper.
With that, unfortunately, your workforce ends up leaving because there's nowhere for them to work. You end up seeing a drain in those particular areas. But there is a reversal of this, and there is a real clear intent. In fact, there are 500 billion reasons why this is looking to be reversed, because that money in dollars is being invested into the specific areas in order to reverse that decline, into things like clean energy, into batteries, into artificial intelligence. So we think on that basis that these flyover states might quickly become fly-to states.