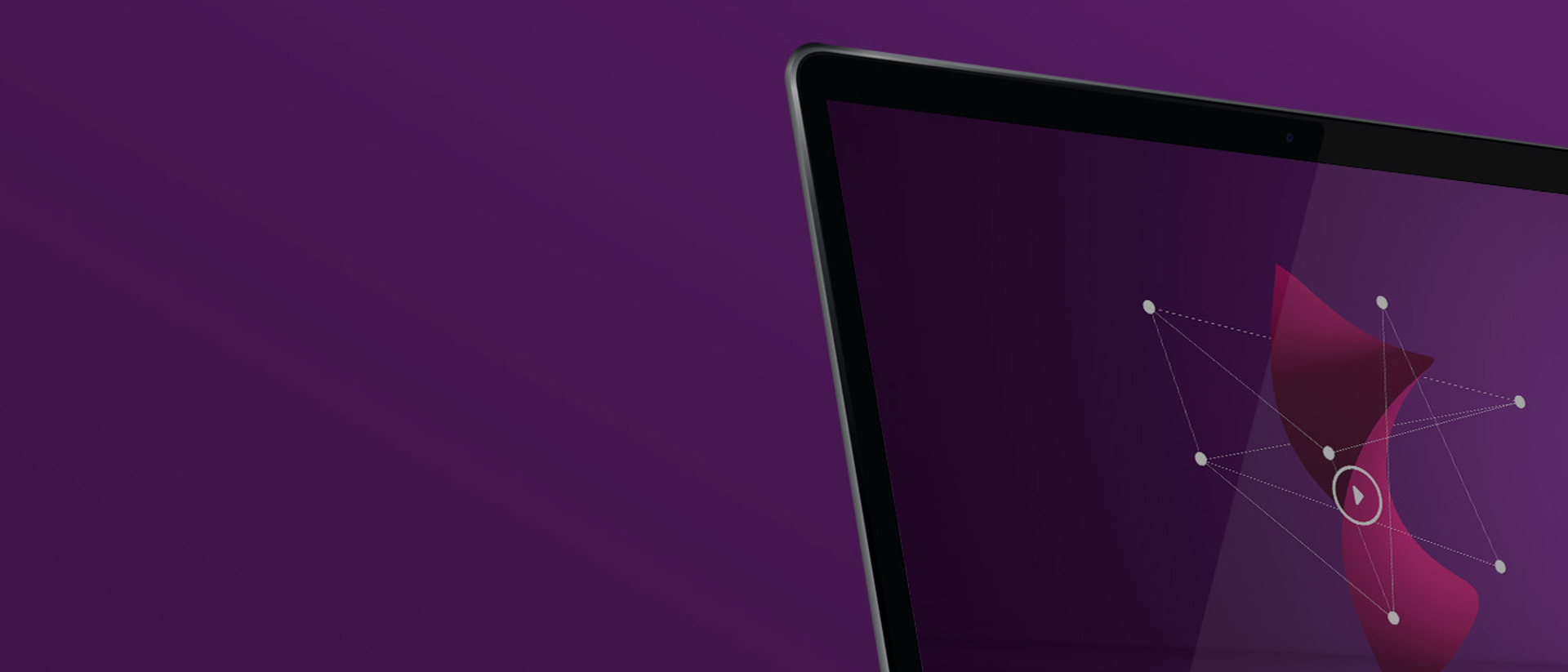 7IM Short Thoughts: Why going green means going grey
Video
15 Feb 2023
How many football pitches will it take to reach the UK's target net zero emissions promise by 2050?
When it comes to reaching this target, it's easier said than done. Pledges are great, but what will it actually take to get us there? A lot of space (hence the football pitches), and a lot of stuff is the answer.
Ben Kumar, Head of Equity Strategy, looks at how the UK could reach this target of going green by going grey.
Transcript
We're all getting familiar with the idea of net zero. Most countries and a load of companies have committed to zero emissions by usually 2050. It's about 91% of the world's GDP in terms of countries have committed to that. But what's it going to take? It's going to take a lot of investment because it's a big difference between fossil fuels and green energy and that's stuff.
A natural gas turbine that powers a town, say, the size of Guildford or Carlisle takes up the space of about half a football pitch, needs about 2,000 tons of concrete to get it up and producing. If you want to do the same thing with wind power, you need 20 wind turbines, you need 50,000 tons of concrete, and you need an area about the size of 5,000 football pitches.
So when we think about the future net zero by 2050, it's important to remember that net zero is going to be built on steel and concrete.