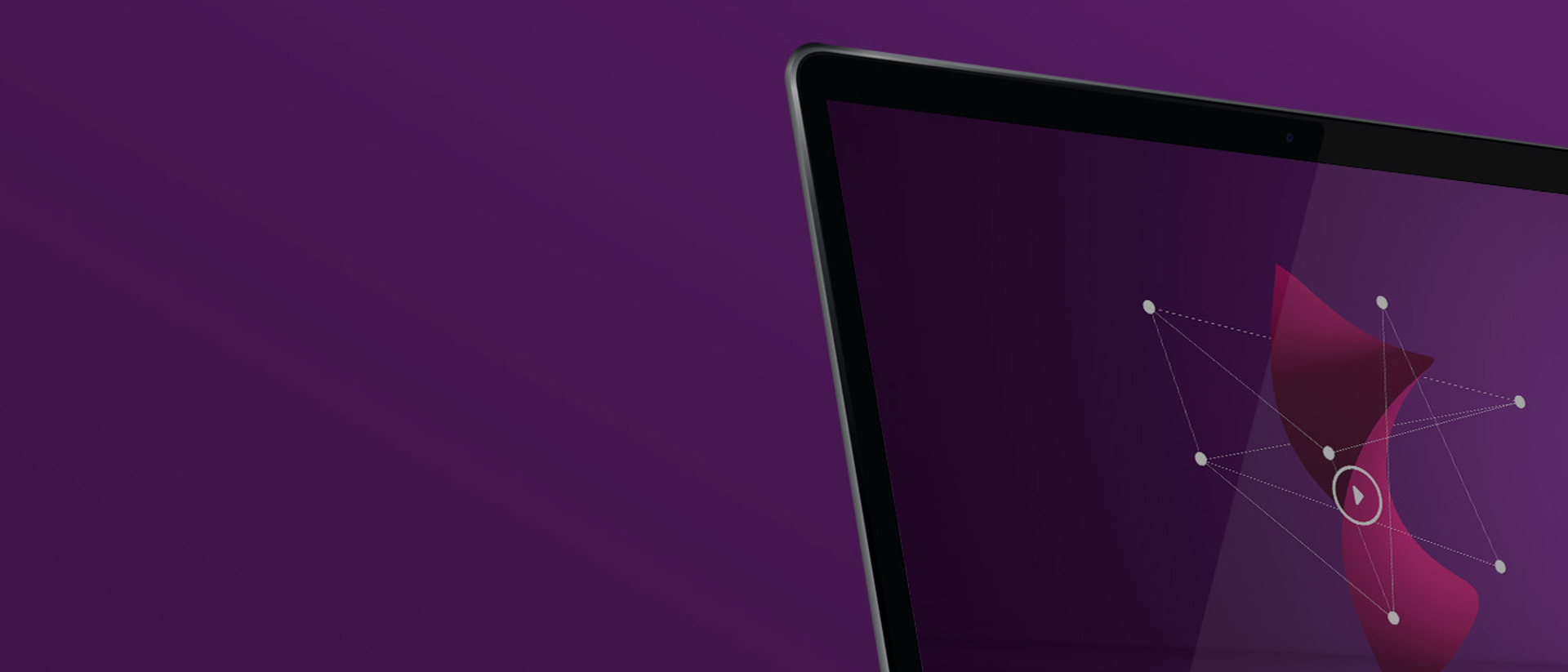 7IM Short Thoughts: What's happened to you defines what you expect.
Video
16 Nov 2022
Inflation figures might be shocking to us in the UK, but spare a thought for those in Sri Lanka – with inflation currently at 66%. But how are they handling it better than the UK?
Tune in to the latest 7IM Short Thought from Ben Kumar to find out more.