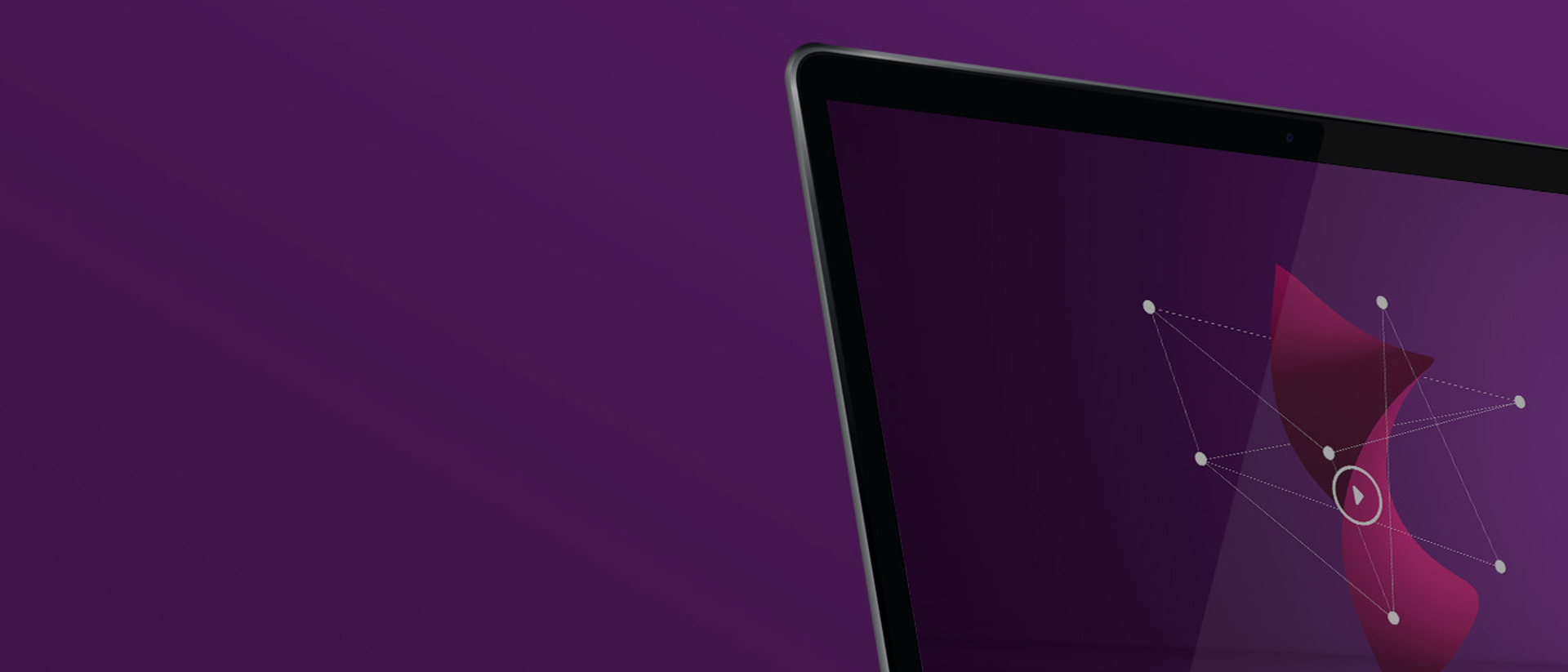 7IM Short Thoughts: Local high streets, global markets
Video
19 Dec 2022
What does a tattoo parlour and the FTSE100 have in common?
Not a lot, according to Ben Kumar, Senior Investment Strategist. And you might be wondering why we're looking at this comparison in the first place.
Well, the shape of the high street is changing, therefore our everyday experience of the economy is changing. But that shouldn't influence how we feel about our investment portfolios.
Watch the latest 7IM Short Thoughts now, to find out more.