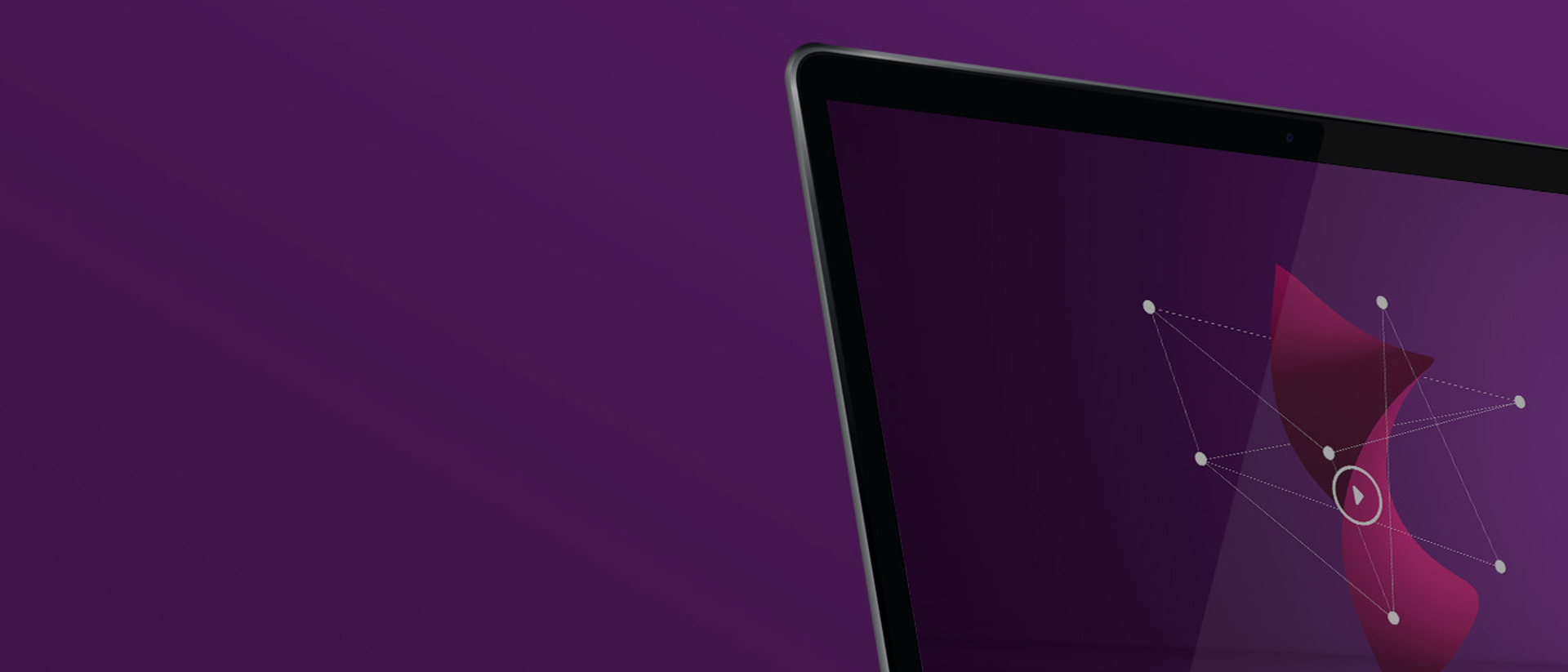 7IM Short Thoughts: Milking it?
Video
19 Jul 2023
Inflation. It's not everyone's cup of tea. But the milk in that cup of tea might be of more interest.
Pre-pandemic, the price of milk was fairly consistent for c.20 years. However, the last few years have seen the price rocket. But why? Have the cows cottoned on to capitalism? The simple answer is no.
Ben Kumar looks at the reasons why your cuppa is costing more than it used to.
Transcript
We're constantly hearing about inflation, but in the real world, people don't think like that. We don't think about 8.7% increase. We just notice things getting more expensive, particularly things we use all the time. Milk's really common for that because we use it on cereal, we put it in our tea and so on. That's why people like to try and catch politicians out with 'What's the price of a pint of milk?', see how normal their lives are and whether they do the weekly shop.
And when we look at the price of a pint of milk, over the last decade, before COVID, didn't really move much, about 45p per pint. Since COVID, it shot up. We've all noticed it. 70p per pint in the supermarket. A number of reasons for that. It could be the fact that the oil price has gone up, so it's more expensive to transport, or there's a shortage of workers in the UK due to Brexit.
But as this chart shows, the price of milk at the farmhouse gate has stayed the same. The price of milk in the supermarkets is the thing that shot up, that extra little bit of money the supermarket charges you. So while there's lots of great reasons related to external events, don't rule out good old fashioned greed.