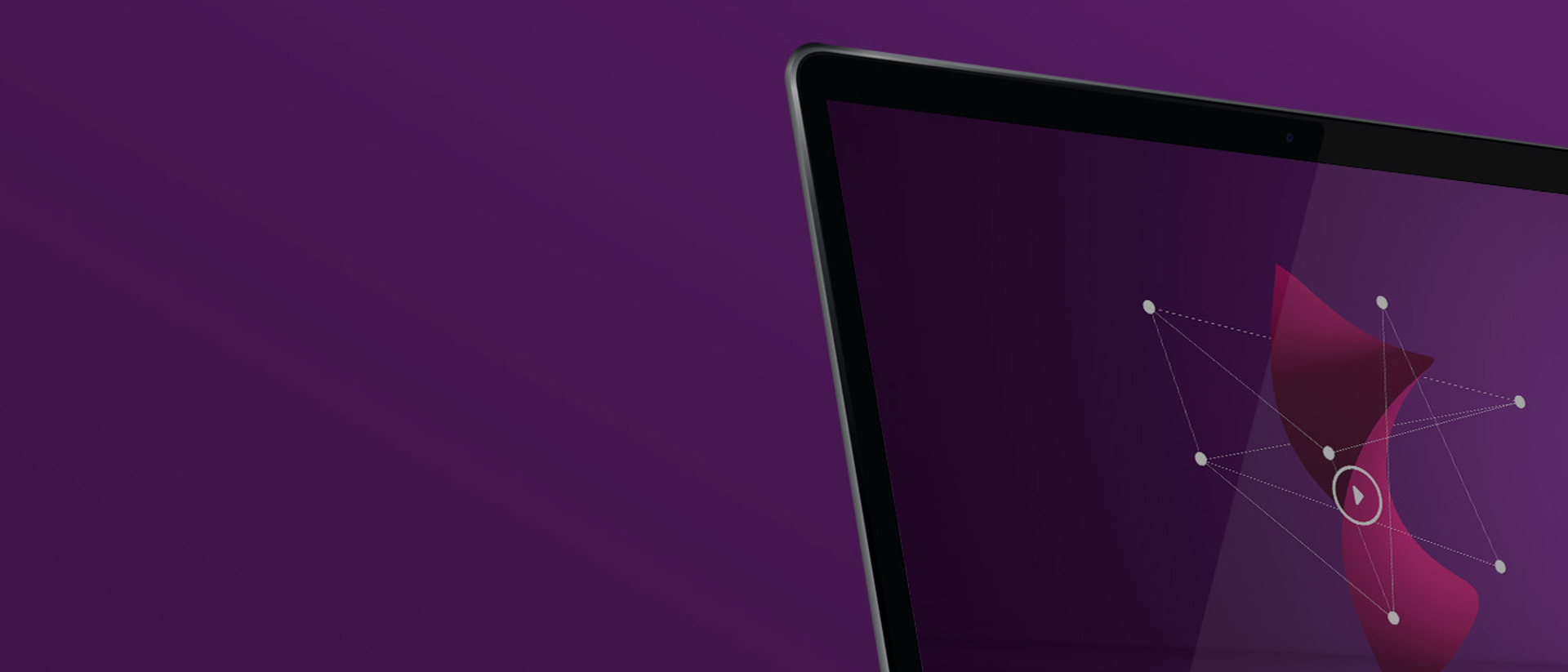 7IM Short Thoughts: Don't forget the dividends
Video
19 Oct 2023
There's a lot to consider when investing and sometimes we can be lured in by price, and price only. It's normal. But sometimes, understanding the value and the overall picture can be more important.
Watch now to find out why.
Transcript
When it comes to investing, we tend to be obsessed with the idea of price. But that's mistaken, because there's far more to investing than just the price of something. What we're interested in is the value, and price is only part of that story.

Look at the FTSE 100. Going back to the year 2000, it's gone from a price of 6600 to a price of 7600, about a 14% gain. So your £10,000 will have turned into £11,400. Pretty uninspiring. But like I said, price is only part of the story. Throughout that time, you've been paid a dividend by all of the 100 companies in the FTSE 100. On average, about 3.8% a year. Now, you take that dividend, you reinvest it, you watch it grow. And when you look at the total return, including dividends of the FTSE 100 over that same period, you suddenly see you made 170%. Your £10,000 has become £27,000. As I said at the start, price is only part of the story.