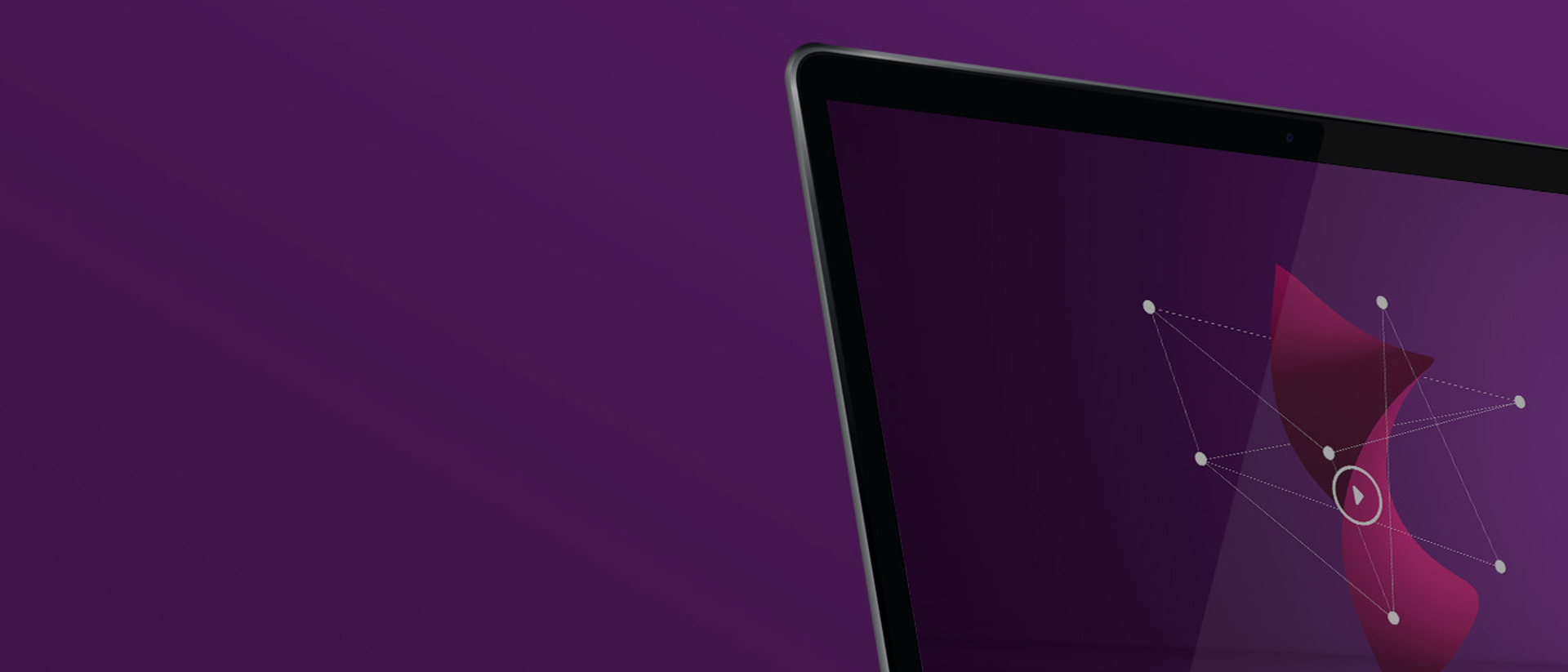 7IM Short Thoughts: Tapestries of time
Video
21 Sep 2023
Time. What does it mean to you?
As investors, time is a crucial concept – when it comes to investing in the stock market, whether for the short, medium or long term, this can determine how well our investments perform.
But the last point is particularly interesting. Because when it comes to looking at a snapshot in time for performance, the outcome can very much depend on what period of time you are looking at and, more importantly, what the starting point is for that time period.
Chris Justham looks at how the narrative can change, depending on time.
Transcript
I've got two stories for you. You pick which one you think is true. First one, I'm a legend, bought the S&P 500. Absolutely killed everything, like current accounts, inflation, FTSE 100. Who cares? They are literally devastated in my wake. Number two, I'm such a mug for buying the US Index. I can't even beat a current account. What is this all about?
They're both true. And the reason for that, by the way, is not because I'm in the depths of some parallel universe where I'm trying to select which reality is right or wrong. It's a time frame. One is year-to-date data we look at all the time, don't we? Commonly accepted. And the other one is 12 months. Another time period we love.
Rolling data. We use it all the time in finance. And the narrative we then weave around that data has a big impact, doesn't it? We see it all the time. 11-month high for this index, 40-day low for that stock, whatever you end up selecting, that commodity, it's kind of moot. You see it all the time in the financial press. And those data points do have a big impact on the story we tell.
So have a look at this data point as a prime example. We've got to the end of the month data and we've got to the middle of the month data. Same numbers, same objects ultimately that we're reviewing. The only difference is the start and the end dates. But look how different the outcome is. It is material. So what am I trying to say?
Ultimately, the decisions we make and how we end up seeing the world, is dictated by something as simple as time, and in the stories that we weave and of influencing an outcome, are all dictated by that simple range. It's always worth thinking about.