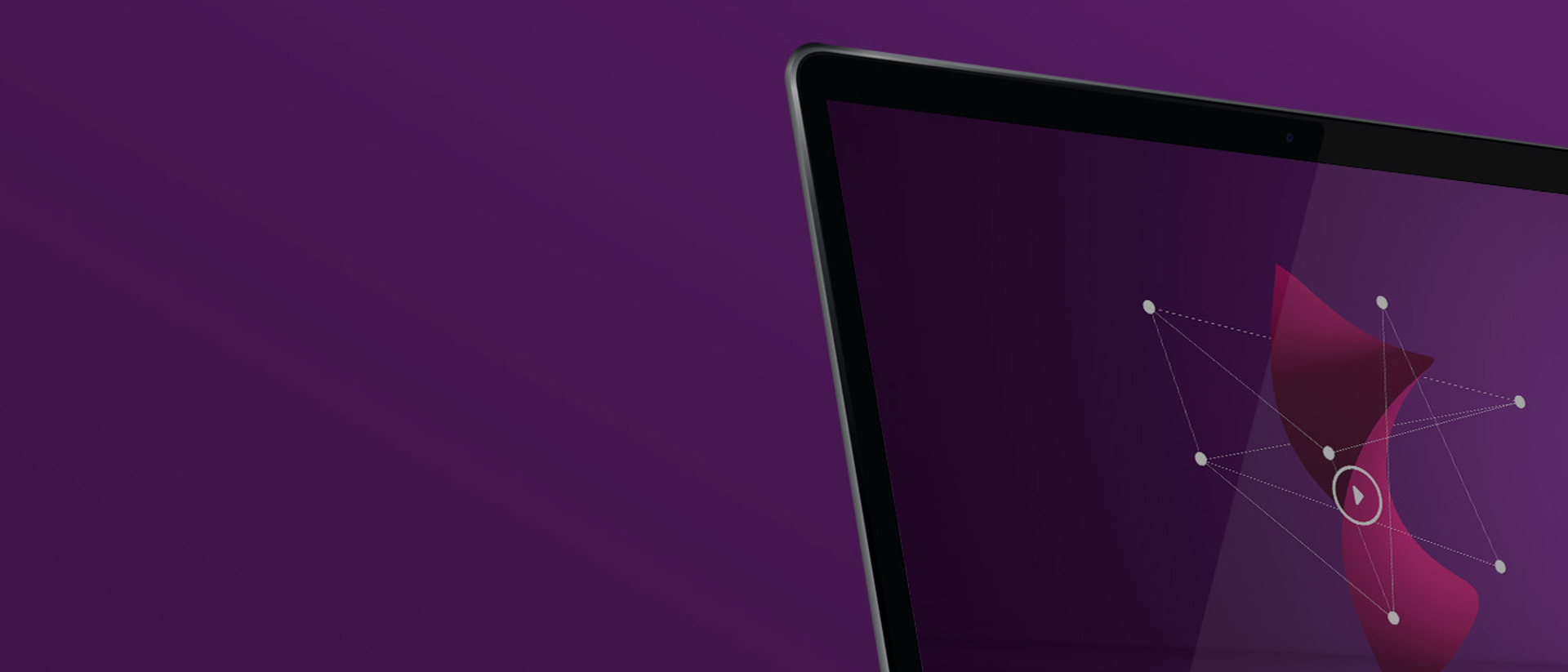 7IM Short Thoughts: Prince of Prime or Purveyor of Pasties?
Video
28 Feb 2023
In our latest Short Thoughts series, Chris Justham looks at the investment success stories of the past decade, and you might be surprised to see what tops the charts.
Transcript
When you think about the big investment success stories over the course of the past decade, what pops into your mind? I'll bet you're thinking about a tech business. This might be Facebook, maybe Tesla, or almost certainly, where I'm concerned, Amazon. So Amazon, consumer discretionary sector, and they've been doing tremendously well over the course of the past few years, as we all staved off boredom by ordering their boxes aplenty, that landed on our doorsteps.
And shareholders absolutely enjoyed the fruits of the labour of Mr. Jeff Bezos and co. They ended up with getting returns akin to 675% over that period of time. Remarkable success story. What if I told you though there was another consumer discretionary business, this time based in the UK, one that you're probably very familiar with – if you're me, very familiar indeed – that actually returned 699% over that period of time.
Who would you think it might be? It's not a technology business. It is Greggs. Often surprises people – take a look at the chart. Greggs ended up outperforming Amazon over that period of time. Now, I'm absolutely not advocating one company or another. That's not the point of this video. What I'm saying, though, is that returns, and in this case, investment returns for shareholders, are not isolated to those businesses that dominate the headlines.