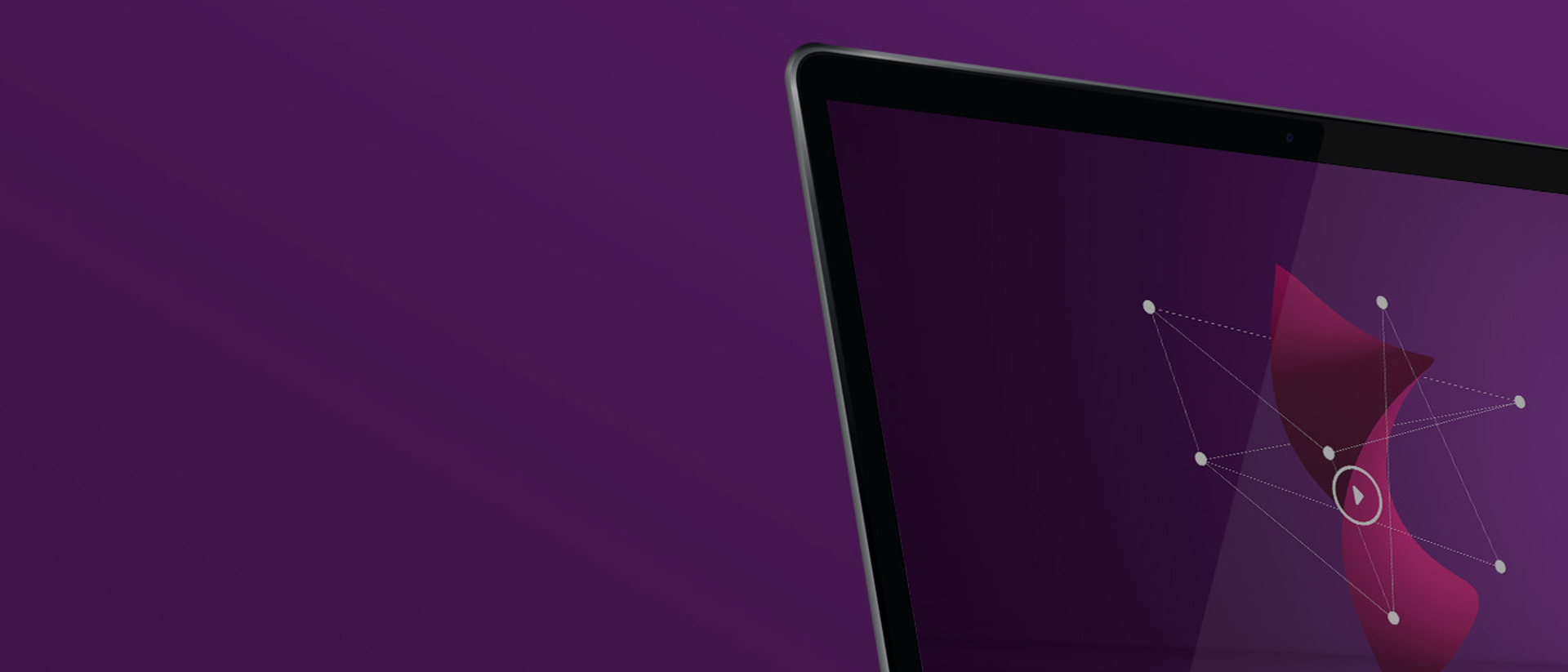 7IM Short Thoughts: Geography matters
Video
06 Apr 2023
Economics is often seen as the main subject to use when understanding and analysing the world of investments and financial markets. But other subjects are starting to play a more important role.
Ben Kumar, Head of Equity Strategy, looks at why geography matters, especially when it comes to the future of renewable energy in Europe.
Transcript
So about this time of the year, we start to get a lot of CVs in from people looking for work experience or summer internships, and loads of those CVs have economics involved somewhere. People are studying it or they're going to study it. But I always think it's important to remember that other subjects are just as vital in understanding the investment world.
Let's take geography, for example. Europe is going to try and be 55% renewable energy by 2030 - seven years time. But there's a problem with that because when you look at the four key metals that you need to go green, which are cobalt, lithium, nickel and copper, and you look at a map of the world, which is on screen, you can see that there are no reserves in Europe of any of these metals.
So Europe is having to come to the realisation that it will never be self-sufficient when it comes to green energy. For the first time in centuries, really, the geographical lottery isn't favouring the old world.