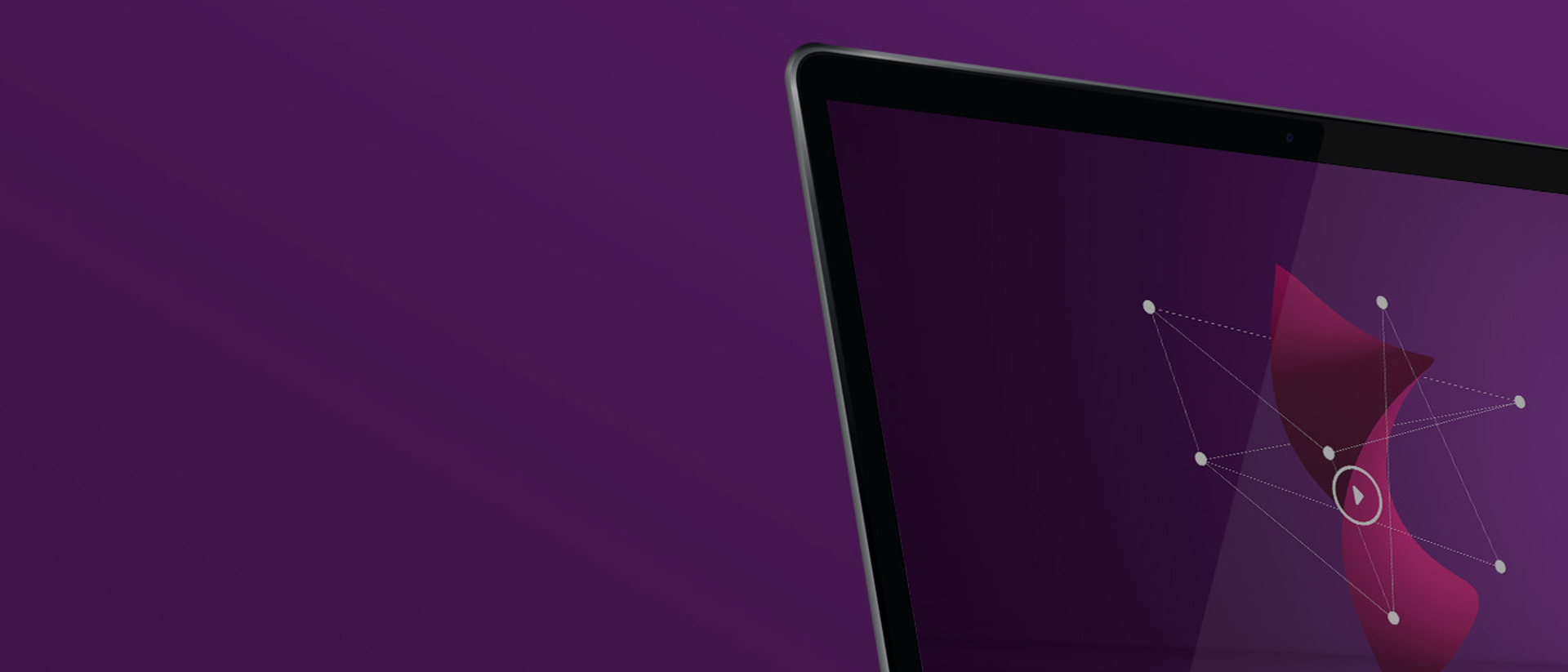 7IM Short Thoughts: What in the world?
Video
07 Jun 2023
How many countries are there in the world? Sounds like a relatively easy pub quiz question if you've swatted up on your geography knowledge beforehand.
But it's not quite as simple as it first appears with an exact number hard to agree. And this rings true when you look at this from an investing point of view.
Watch now to find out why.
Transcript
How many countries are there in the world? Sounds like a pretty easy pub quiz question, right? Thing is, it's not so simple when you look at the detail. FIFA hold a World Cup every four years. Famous, no? There are 211 FIFA member countries. But then you look at the Olympics, also every four years, there are 206 Olympic competitor nations.
And you look at the United Nations, they have 193 members and a couple of other ones on the side due to controversies we won't get into here. So the unsatisfying answer is there are around 200 countries in the world. Now, let's think about investing. If you went out and bought the MSCI All Country World Index, how many of those 200 odd countries are you expecting to see in there?
Now, you can probably strip out a couple. North Korea, famously, not that open to investment. Russia, given their behaviour of the last couple of years, no longer included in the indices. But it's nowhere near 200. It's 47 countries in that index. So if you're buying the All Country World Index and you're not even getting a quarter of the world's countries, something feels a bit strange.
Who decides what goes into an index? Which countries? Which companies? Well, MSCI have a look at it every single year, and their review this year is coming up. A few surprises may come and stay tuned on that one. But the real lesson is, when you see something on the box, you do have to take a look at what's inside, otherwise you end up missing out on three quarters of the world.