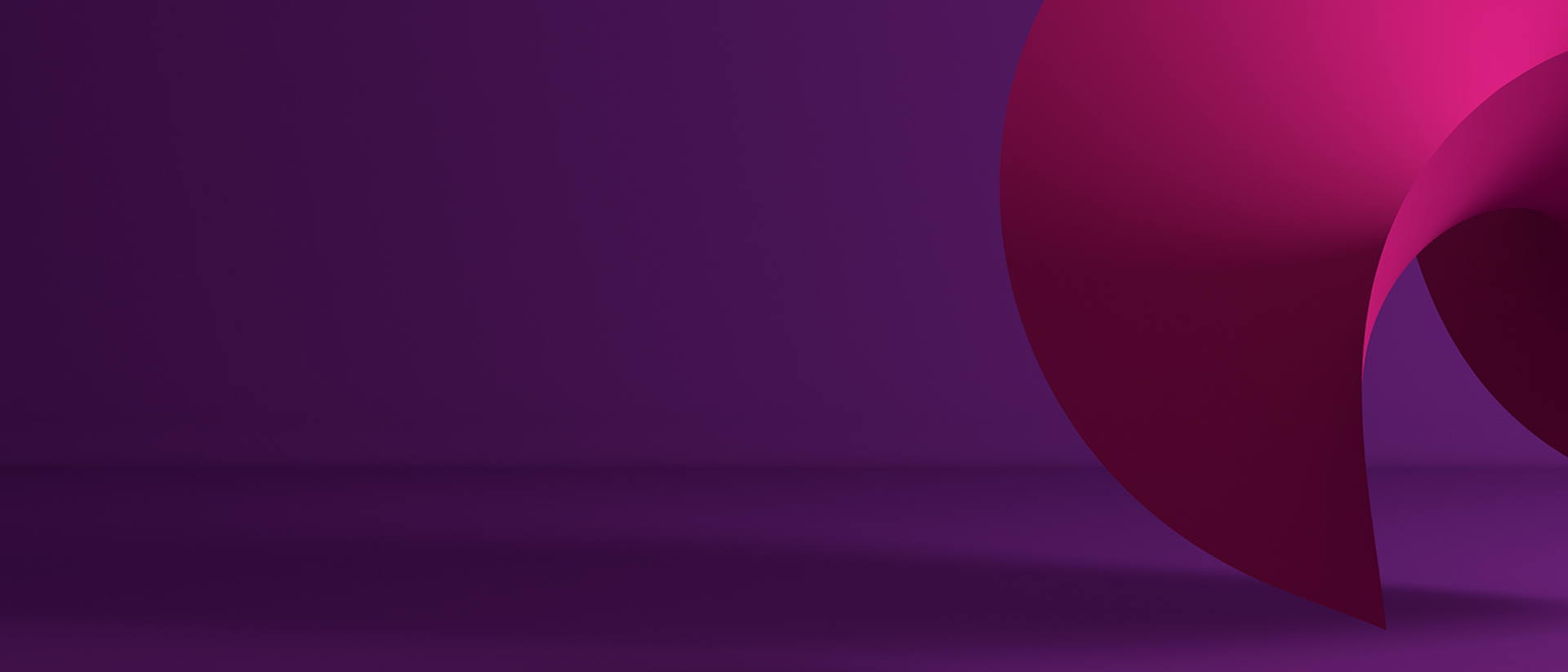 A message from our CEO: 2022, a year of growth
4 min read
25 Jan 2022
2022 marks a momentous year for 7IM as we turn 20, but before looking ahead at what this year might hold for us, it would be remiss of me to not take a brief look back at 2021.
Like 2020, 2021 was another year dominated by the COVID-19 pandemic and was punctuated with further lockdowns, supply-chain issues and a mass vaccination programme. All of this presented ongoing challenges to both individuals and businesses alike.
Yet, despite all that unfolded last year, 2021 was a year of momentum for 7IM, with many achievements to be proud of. Last year saw us continuing to significantly enhance our technology and digital services for the benefit of our clients, invest further in our people and undertake a strategic review to guide us in improving our sustainability endeavours.
While 2022 is likely to be characterised by ongoing change as we continue to adapt to the COVID crisis, in many ways, what we are focusing on at 7IM this year remains the same as 2021, namely technology, our people and sustainability.
Technology
Having spent a significant chunk of my professional life in banking and seeing how technology changed the sector, I firmly believe technology can do the same for the investment management world.
While there has been some technological innovation around the periphery, there is still much more we can do in this space, and the changes we have had to make in the wake of the pandemic has only further cemented this view.
One of the key priorities for 7IM in 2022 then will be to continue significantly investing in our technological and digital capabilities, and delivering on the clear roadmap of enhancements that we have planned over the next 12 months.
People
Our business wouldn't be where it is today without our people. It's our people that you – our much valued clients and customers – put your trust in, so that's why we recognise the importance of looking after our colleagues. As part of this, I believe having a positive, diverse and inclusive culture is crucial when it comes to having an engaged and successful team at 7IM.
A key focus, therefore, will be to continue to invest in our staff development and culture programme with our award-winning training partners, ABSTRACT, who have been critical in helping us to refresh and reset the culture at 7IM.
We will also be looking to maintain the momentum and progress of the Gender Equality Network that was established last year, and will be actively rolling out a series of programmes to remove barriers to progression for women in the business and further closing our gender pay gap.
Finally, we'll be reviewing our recruitment process to ensure we attract more diverse senior talent at 7IM, to better shape how we interact with our clients, customers and colleagues.
Sustainability
For the last couple of years, sustainability has been at, or near, the top of the agenda for most firms. And it has been no different here at 7IM. Over the past 18-24 months, we have been looking at our sustainability credentials and the actions we should take, both as an investor and a business, to ensure environmental, social and governance considerations are engrained in everything we do.
As an investor, this year sees us continuing right where we left off in 2021, and we will be implementing the second phase of the carbon reduction within our Strategic Asset Allocation, which forms the backbone of all our investments. This will be achieved by switching further assets into lower carbon alternatives.
As a business, we will be kicking off various initiatives to reduce our carbon omissions, including reducing our paper usage, adopting our updated travel policy to encourage travel using methods with a lower carbon footprint and reviewing our utility suppliers. Alongside this, we are also looking to offset our emissions from last year to become carbon neutral.
And last, but by no means least, we want to continue to give back to the community and have set ourselves a target of donating £50,000 to our chosen charities in 2022.
So, 2022 looks set to be another exciting and momentous year for 7IM. And irrespective of the challenges 2022 may bring, whether they be COVID, economic or political related, you can be assured that 7IM will always stand by our purpose of succeeding together to drive us all forwards to a better future. That's why we remain committed as ever to supporting and working with all our customers, clients and partners to deliver an unrivalled experience.