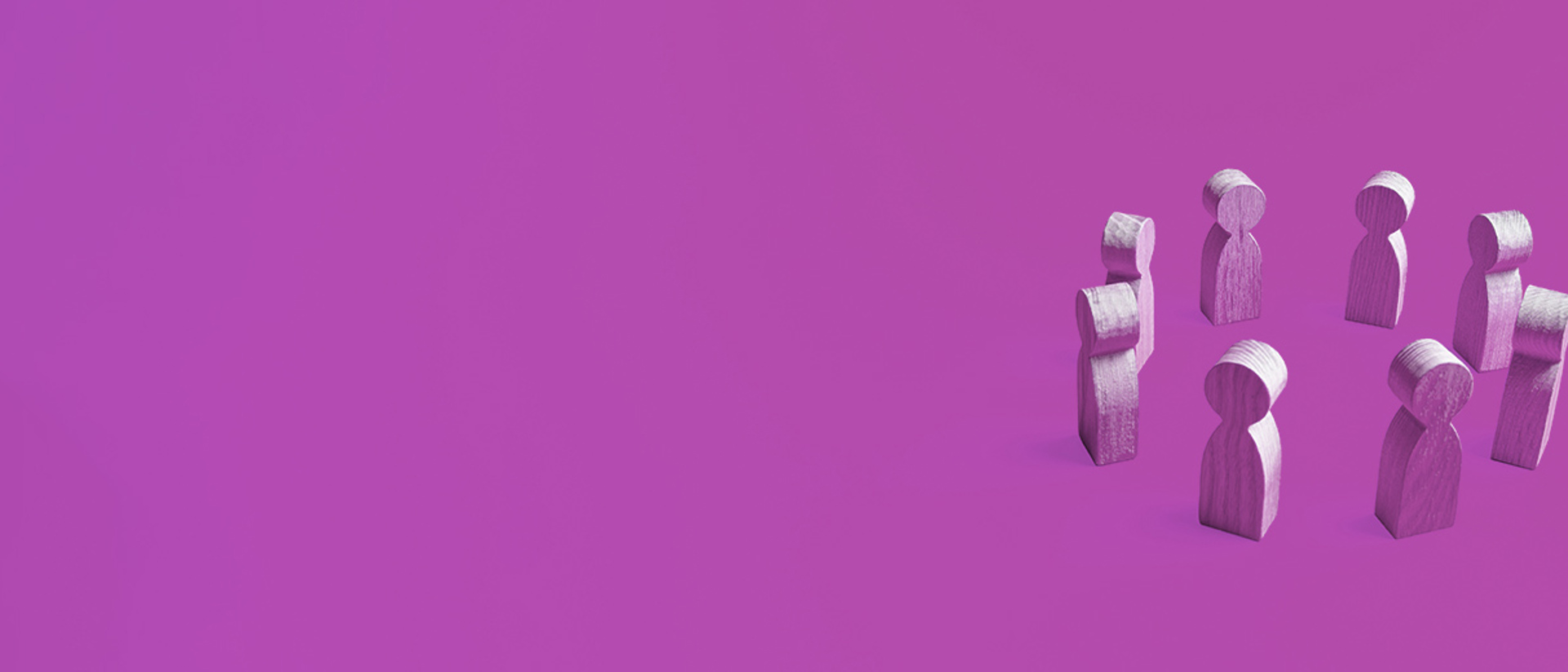 Half Year Review
3 min read
21 Jul 2021
Half-way through the year and we're still inching our way towards the end of lockdown.
And while UK social distancing rules have now been scrapped, adapting to the 'old normal' is likely to be complicated. Will we be comfortable mingling in large groups at sports, cultural and social events? Will mask wearing ever become second nature to us? Will jetting off to the sun on holiday ever be straightforward again?
In the investment world, we're also trying to establish what the future holds. After decades of quiescence, inflation – the arch enemy of preserving capital – has reared its head again. But is it transitory as the world reopens or something more entrenched? The signals are confusing. Headline rates are rising fast, but bond yields becalmed. Unemployment high but labour shortages seeing sharp wage rises in some areas. Manufacturers struggling with soaring input costs and supply bottlenecks.
Financial markets have swung back and forth with every data release, responding to record corporate earnings announcements with enthusiasm, before panicking at the thought of slightly tighter monetary policy, and then worrying that tighter monetary policy might be the only thing to hold inflation back. Lots of noise, with very little signal.
Inflation with a healthy dose of growth is not something to be feared; and as we digest this information and plot a path for the future, we're encouraged that the framework for our portfolios already has a decent amount of inflation protection built in, as well as exposure to the growth assets which ultimately drive returns.
Strategic Asset Allocation continues to deliver
Our strategic asset allocation framework navigated the trials of 2020 in fine fashion, and we're pleased to see that so far, 2021 has been the same. We are seeing, yet again, that a diversified asset allocation can deliver when we need it to.
Owning a sensible spread of assets diversified across major asset classes, regions and currencies makes sense to us for the long term. As the COVID-19 recovery changes into the beginnings the next cycle, we still think that our approach makes sense. Last year our portfolios weathered the initial storm, and then captured the recovery as well. We believe the same long-term, diversified approach will continue to deliver as we move through the next stages of the cycle as well.
So, what now?
2021 will bring better news on both the pandemic and economic fronts:
A new wave of economic growth… For the past decade or so, the virtuous circle of consumption and investment has just not been able to get going. The scars of the financial crisis were too deep – people bought less stuff while governments reined in spending. As a result, companies kept putting off investing in longer-term projects.
The 2020 recession hit the reset button. People are willing to spend again, while governments have ditched austerity. And so, companies are starting to invest for the future. We are now at the start of a sustained period of growth, fuelled by confidence and expansion across all sectors of the global economy.
And a little inflation won't hurt… Economists tend to dislike thinking about the psychology of inflation, but in a lot of ways, someone's inflation expectations are a good proxy for their confidence levels. With the right amount of price and wage growth, people are encouraged to make life decisions which are positive for the economy. We haven't heard the word "Goldilocks" for some years now, but there really is an amount of inflation which is just right to keep things humming.
Of course, there will be challenges, not least of which will be the gradual removal of stimulus but we will continue to trust the beliefs and process that have served us well over the last 18 years of running our strategic allocation process.


Any reference to specific instruments within this article does not constitute an investment recommendation.
We are now at the start of a sustained period of growth, fuelled by confidence and expansion across all sectors of the global economy.