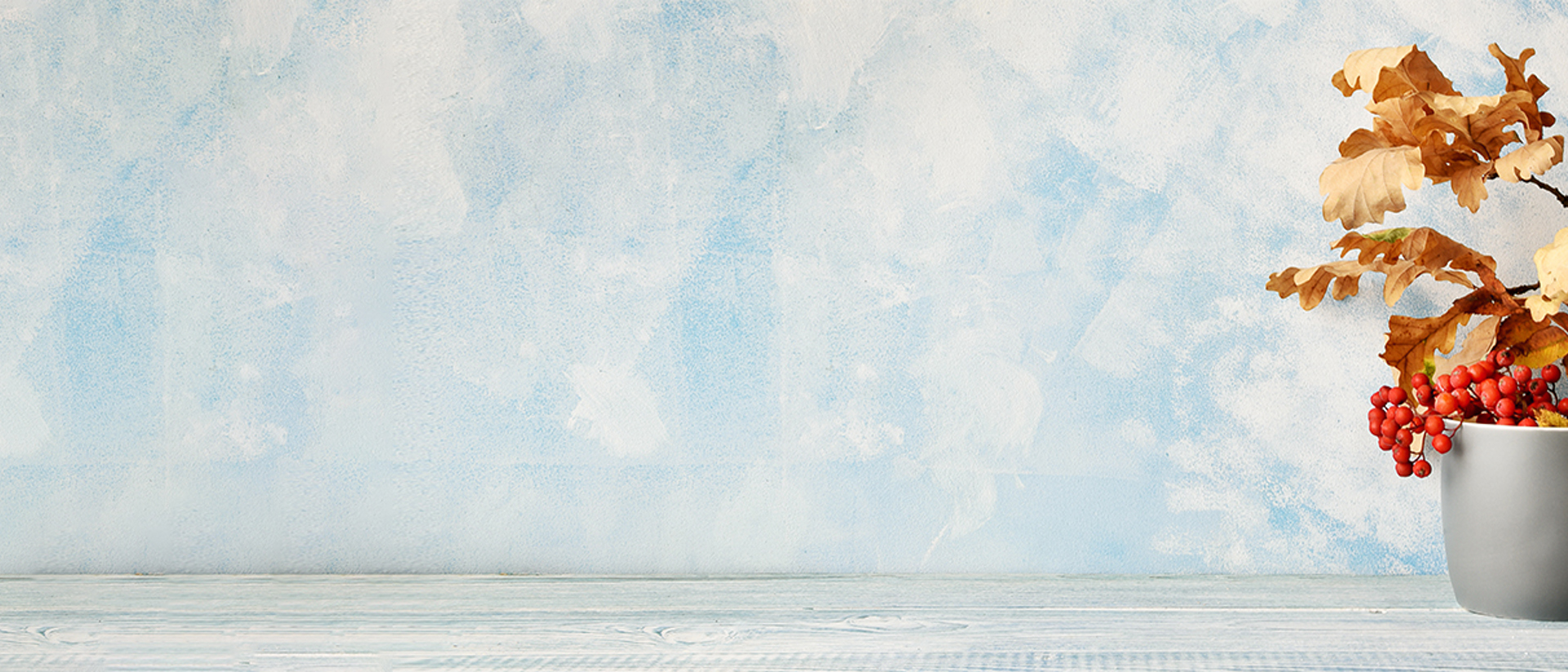 inBrief
Edition 6
13 Oct 2021
Welcome to edition 6 of inBrief, the 7IM client magazine.
In the latest issue, we explain why we believe the next decade will bring great opportunities and challenges as we expect to see a stronger economic cycle, detail how the good weather can be bad news, and our partners at Turcan Connell highlight the advantages of gifting assets through a trust.
Kris Barclay, our new Head of Private Clients – Edinburgh also reflects on his journey in this sector, outlines how he will support our clients, and reveals what excites him most about the road ahead.
Read more below, and please get in touch if you have any questions:
Email: talktous@7im.co.uk
Telephone: 020 3823 8678