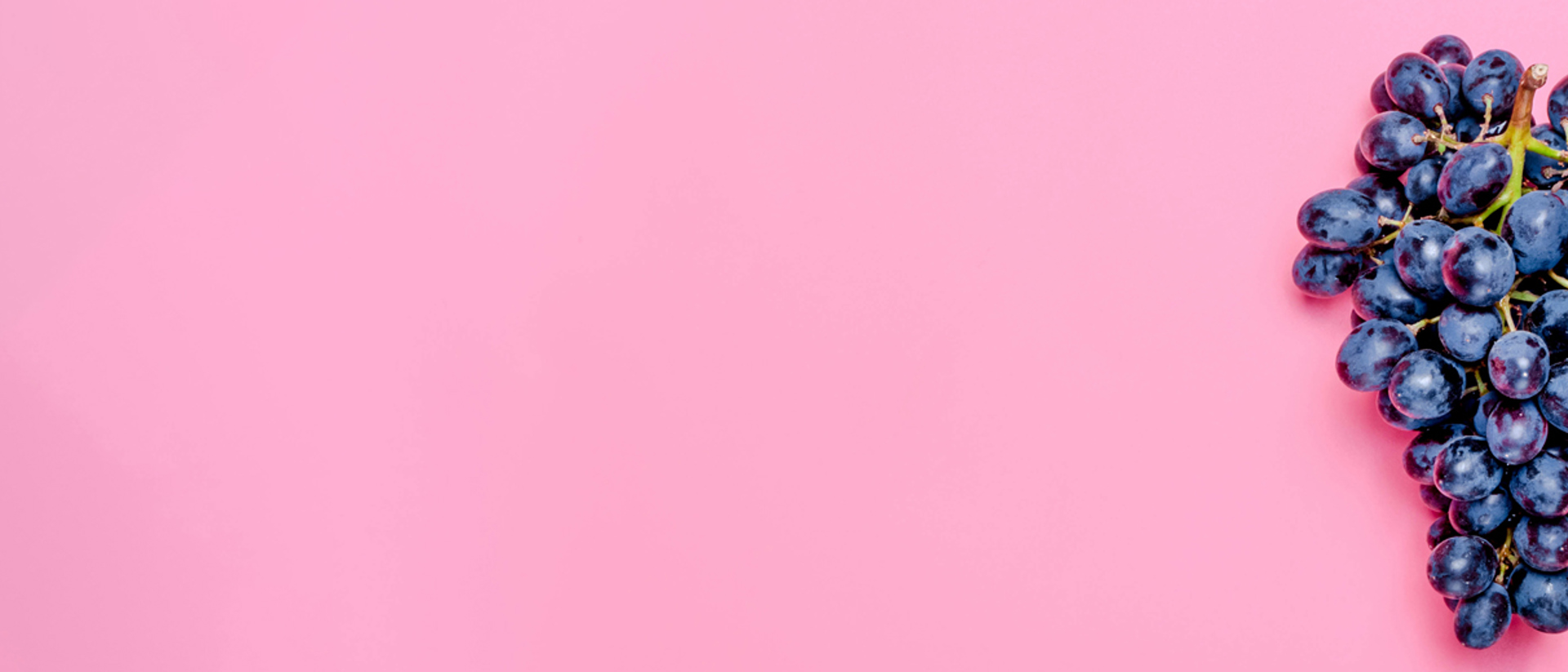 inBrief
Edition 7
10 May 2022
Welcome to the seventh edition of inBrief, the 7IM client magazine.
In this issue, we address some of the key events impacting the global economy, including the escalating conflict between Russia and Ukraine, and rising inflation. Tamara Gilian, founder of The WealthiHer Network, reveals the secret to becoming a successful female business leader in today's climate, and Ruth and Charles Simpson, owners of Simpsons' English Wine Estate, detail what it's like running a winery in the UK.
David Little, Financial Planning Director, also highlights the benefits of using cashflow software to better prepare for your future, particularly when it comes to retirement and estate planning.
Read more below, and please get in touch if you have any questions:
Email: talktous@7im.co.uk
Telephone: 020 3823 8678