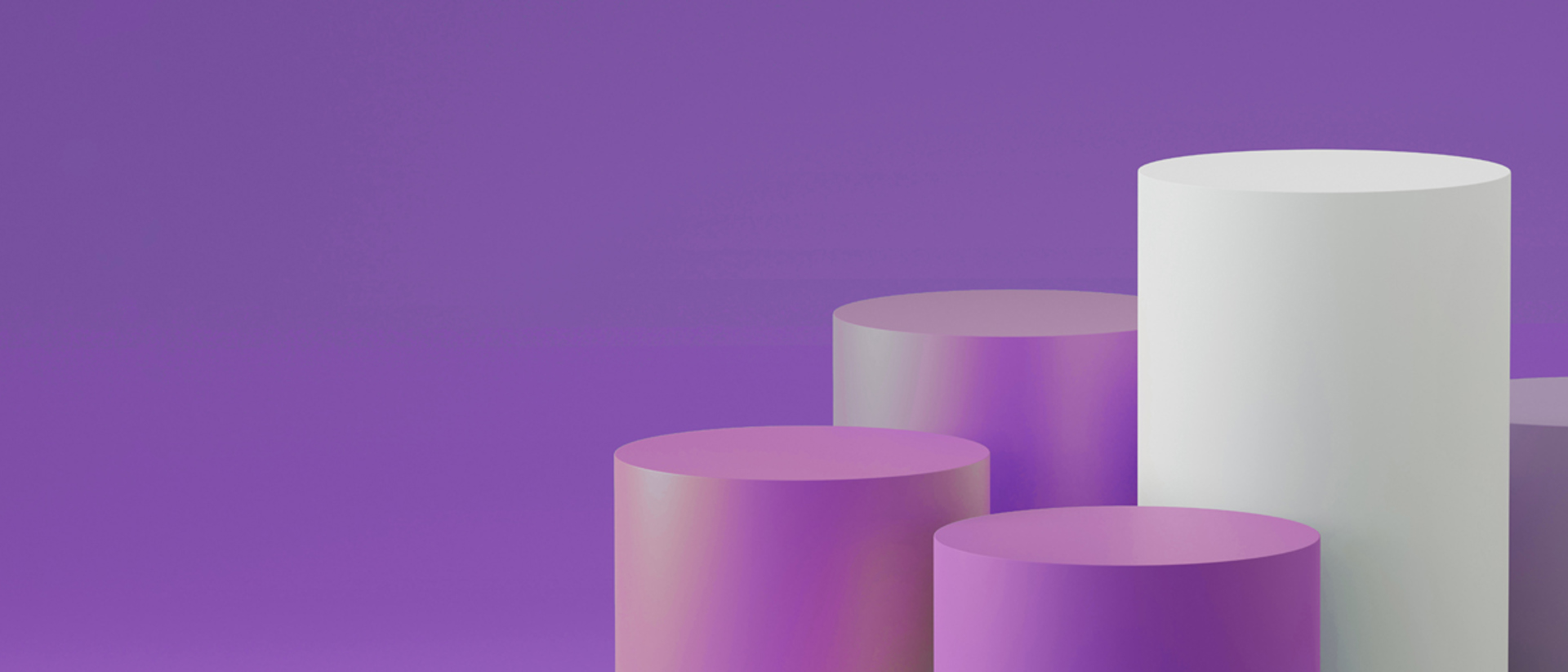 Investment insights - Comments on Ukraine
2 min read
01 Mar 2022
While the exact details are unclear, the situation in Ukraine/Russia is rapidly deteriorating in military terms. Whatever the shape of the Western response, it's unlikely to bring anything to a swift conclusion.
There will be plenty of speculation from experts (and non-experts) over the next few days, most of which will be without value – we prefer to first focus on the things we have a good understanding of; the 7IM portfolios.
Portfolios
The two asset classes in portfolios with direct exposure to Russia and Ukraine are emerging market equities and emerging market bonds, with the index weights shown in the table below.
| | Russia Exposure | Ukraine Exposure |
| --- | --- | --- |
| EM Equity Index | 3.0% | 0.0% |
| EM Bond LCY Index | 6.0% | 0.0% |
| EM Bond USD Index | 10.0% | 3.0% |
Applying these at the individual portfolio level results in the following weights; negligible for Ukraine, and less than 1% for Russia in all portfolios, whether Passive, Blended/AAP or Active/MM.
| | Cautious | Mod Caut | Balanced | Mod Adv | Adv |
| --- | --- | --- | --- | --- | --- |
| Russia | 0.4% | 0.7% | 0.7% | 0.6% | 0.5% |
| Ukraine | 0.0% | 0.1% | 0.1% | 0.0% | 0.0% |
Outlook
Guessing at the actions and reactions of the Russian authorities and Vladimir Putin is unlikely to prove a sensible way to manage our clients' money. For now, our economic outlook remains the same. As long as the conflict remains localised, economic growth in areas of the world, other than Russia, should still be robust over the course of the year. With oil now above $100 for the first time since 2014, shortterm inflation pressures are likely to become more acute – especially in Europe – but for most Western consumers, once the headlines calm down, life should continue unchanged.
History tells us that selling out of risky assets in the middle of a volatile period is almost always a mistake – and it's one our clients need us to avoid. We don't see the need to change any of our positions at the moment – especially in markets which are reacting indiscriminately.
We already have allocations to government bonds, safe haven currencies and defensive alternatives, which should diversify and protect portfolios; and our neutral equity weighting continues to look prudent.
We've seen periods like this before, whether with Russia in Crimea, China in the South China Sea, or at various times and places in the Middle East. Cooler, calmer heads are needed – both in the political world, and the financial world.
Historical precedents
The chart below is a slice of S&P500 returns since 1960, rebased to 1 month before the most notable invasions and then stretched out for the next 6 months. In all instances, the initial sell-off does not last long and gives way to more important economic factors. We are inclined to believe the same thing will happen here. The key events and dates are as follows:
Vietnam War: Gulf of Tonkin Incident (02/08/1964)
Gulf War: US Intervention (17/01/1991)
Afghanistan War: Air campaign started (07/10/2001)
Iraq War: Initial airstrike (20/03/2003)
Crimean Crisis: Start of Occupation (20/02/2014)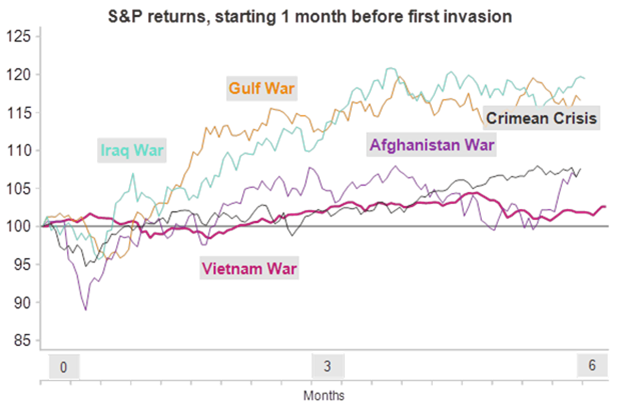 Source: Macrobond
At times like this, it's helpful to remember that selling on the worst days means you might miss the best ones, as they usually follow closely after.
And missing those good days can destroy your returns.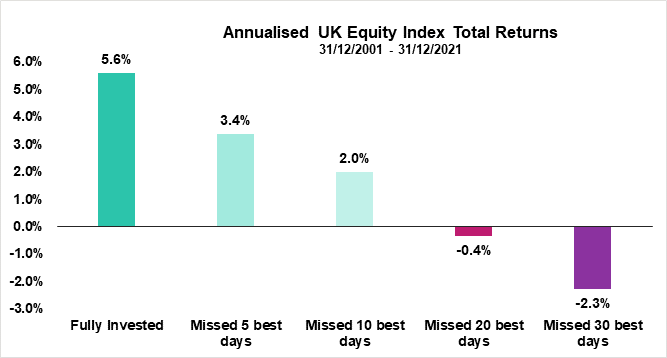 Source: Macrobond



The past performance of investments is not a guide to future performance. The value of investments can go down as well as up and you may get back less than you originally invested. Any reference to specific instruments within this article does not constitute an investment recommendation.