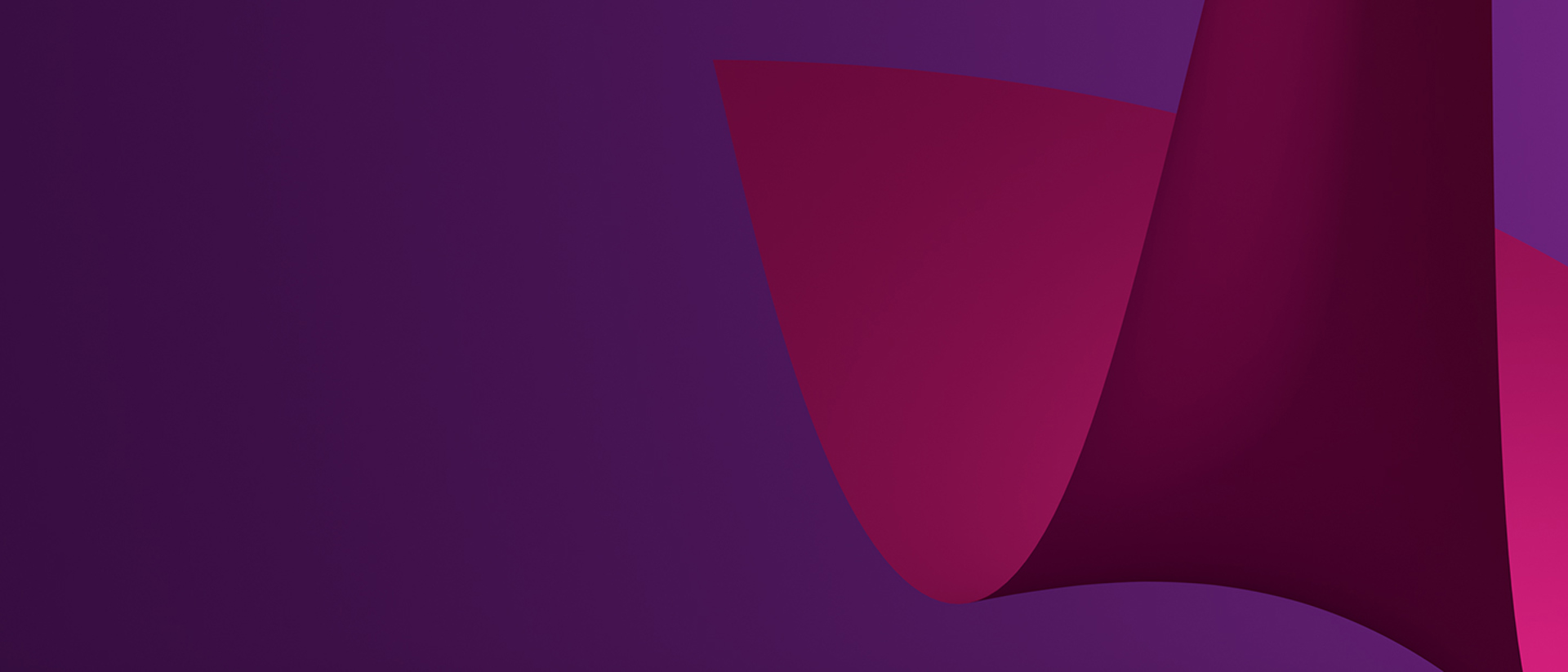 Investment Update
Q1 2022
18 Jan 2022
It's the start of a new year, and in this quarter's update, Ahmer Tirmizi, Senior Investment Strategist, provides his outlook for the next year – no, sorry, we mean cycle! At the start of each new year, we see many 'year ahead' type articles, but these do not always provide an accurate representation of how the markets will perform, because who actually invests based on the calendar? In our latest update, we explain why we have positioned ourselves appropriately for the next cycle, as we adapt to an evolving market.
Inflation; it's something we've all thought about recently, but what does it really mean for you? Ben Kumar, Senior Investment Strategist, puts the inflation rate into perspective and explains how, if you're an economist or the 'average person', the inflation figures are very useful, but for the rest of us (most of us), this figure doesn't mean a great deal.
That's the problem with a basket of the average person's spending. None of us are the average person.
To read more about our views on the current environment and the changes that we are making to portfolios from Ahmer, Ben and the team, please see below for our latest investment update.