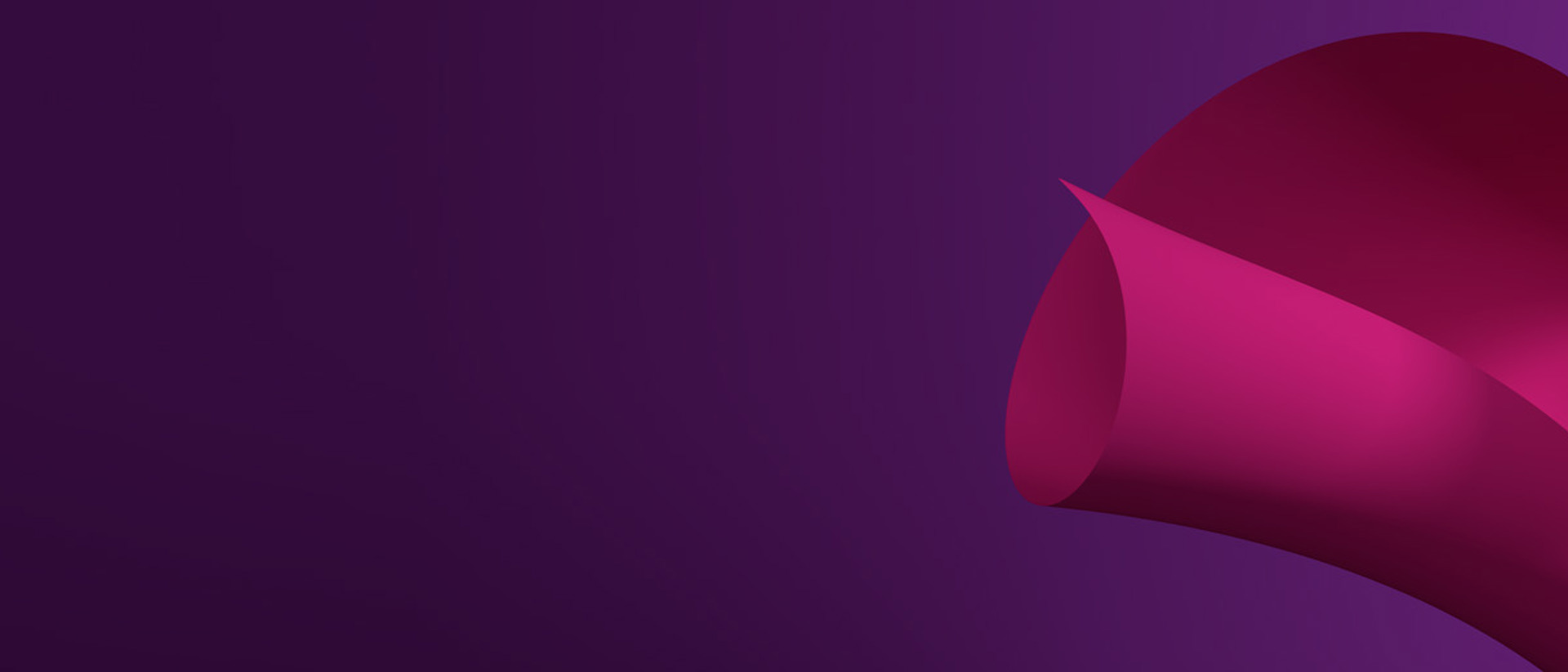 Investment Update
Q3 2022
18 Jul 2022
In our latest investment update, our Investment Management team analyse what has been another eventful three months, where we've witnessed inflation soar to highs not seen in 40 years, unprecedented interest rate hikes, the crisis in Ukraine escalate and Boris Johnson announce his resignation as the UK's Prime Minister.
In this update, Ahmer Tirmizi, Senior Investment Strategist, explains why inflation is on the rise, while Matthew Yeates, Deputy Chief Investment Officer, highlights the benefits of having alternatives in your portfolios, and Ben Kumar, Senior Investment Strategist, underlines the importance of understanding the difference between the perception of recession, and the reality of it.
Experience tells us to focus on long-term goals, own a sensible spread of assets, monitor developments closely, communicate frequently but, above all, stay the course.
To read more about our views on the current environment and the changes that we are making to portfolios from the Investment Management team, please see below for our latest investment update.