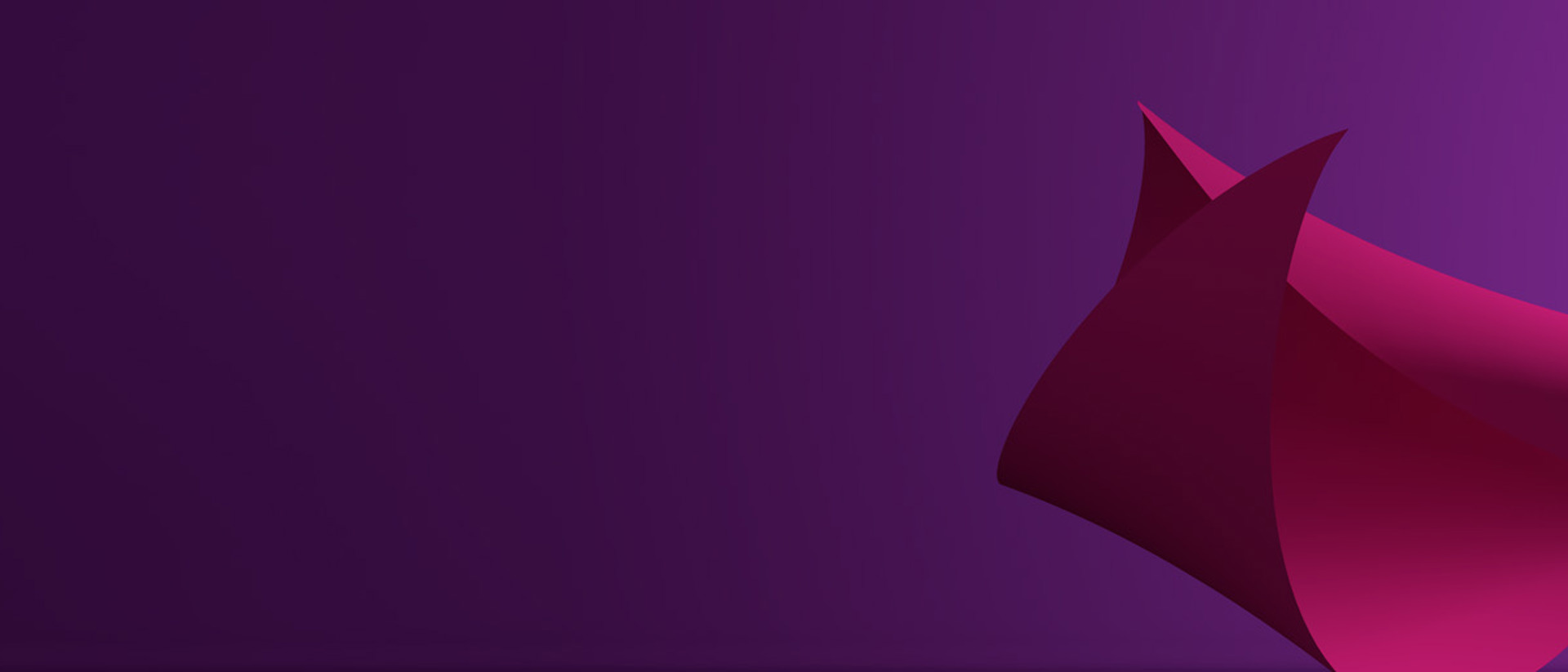 Investment Update
Q4 2022
13 Oct 2022
In our latest investment update, our Investment Management team analyse what has yet again been an eventful quarter, where we've witnessed inflation continue to soar, relentless interest rate hikes, the start of a cost-of-living crisis and welcomed a new Prime Minister, all while the conflict in Ukraine continues.
In this update, Ahmer Tirmizi, Senior Investment Strategist, highlights why it's important to remember that markets can only see so far into the future, while Jack Turner, Investment Manager, offers an insight into how some companies are leveraging technology to create a greener future, while Ben Kumar, Senior Investment Strategist, underlines why it's crucial to remain invested despite fears of a recession.
Much of the confidence we have in our approach is derived from our investment identity. Our identity is our anchor and won't ever change.
To read more about our views on the current environment and the changes that we are making to portfolios from the Investment Management team, please see below for our latest investment update.