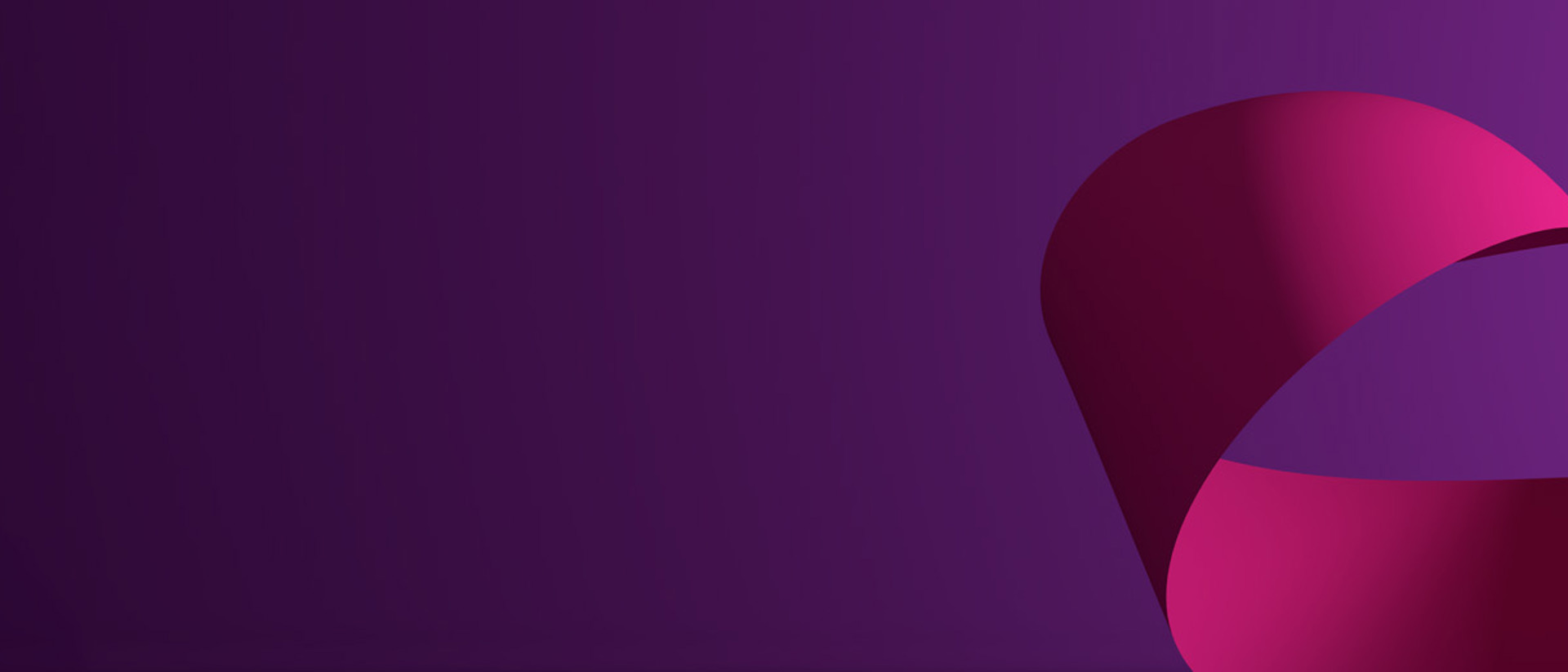 Investment Update
Q4 2023
13 Oct 2023
Times are changing.
Not only for our ownership as we're delighted to announce that the Ontario Teachers' Pension Plan Board (OTPP) has agreed to add 7IM to its considerable portfolio of assets. But we're also living in changing times for investment markets.

Inflation is at levels we've not seen in decades - pushing interest rates up does support savers but ultimately it punishes borrowers. This poses questions around staying invested vs cashing out, but we truly believe staying the course is likely to prove beneficial over the long term.
Staying the course is an important part of successful investing. Abandoning a long-term strategy after a disappointing period is unlikely to result in success.
In our latest investment update, Ahmer continues moonlighting as an investment influencer, taking inspiration from his readership and answering the burning questions in the comments sections (from his previous article – 'If I were an influencer') around the 'Three BIG problems with cash'.

In our feature piece, Terence considers investor hype and the potential problems this causes. Looking back at history and existing cases, he explains why human behaviour can be the downfall of a company's valuation.

And finally, Wenqian delves into carbon offsetting – the current green trend to combat climate targets that you might've noticed when purchasing train tickets, flights or paying for shopping deliveries. It's a tool that has taken off in the corporate space, but is it a saving grace or a green scam? All will be revealed.
To read more about our views on the current environment and the changes we are making to portfolios from the Investment Management team, please see below for our latest investment update.
Download a copy
If you'd like to download a copy of the investment update to read elsewhere, or to send to your clients, you can do so by clicking on the link below.